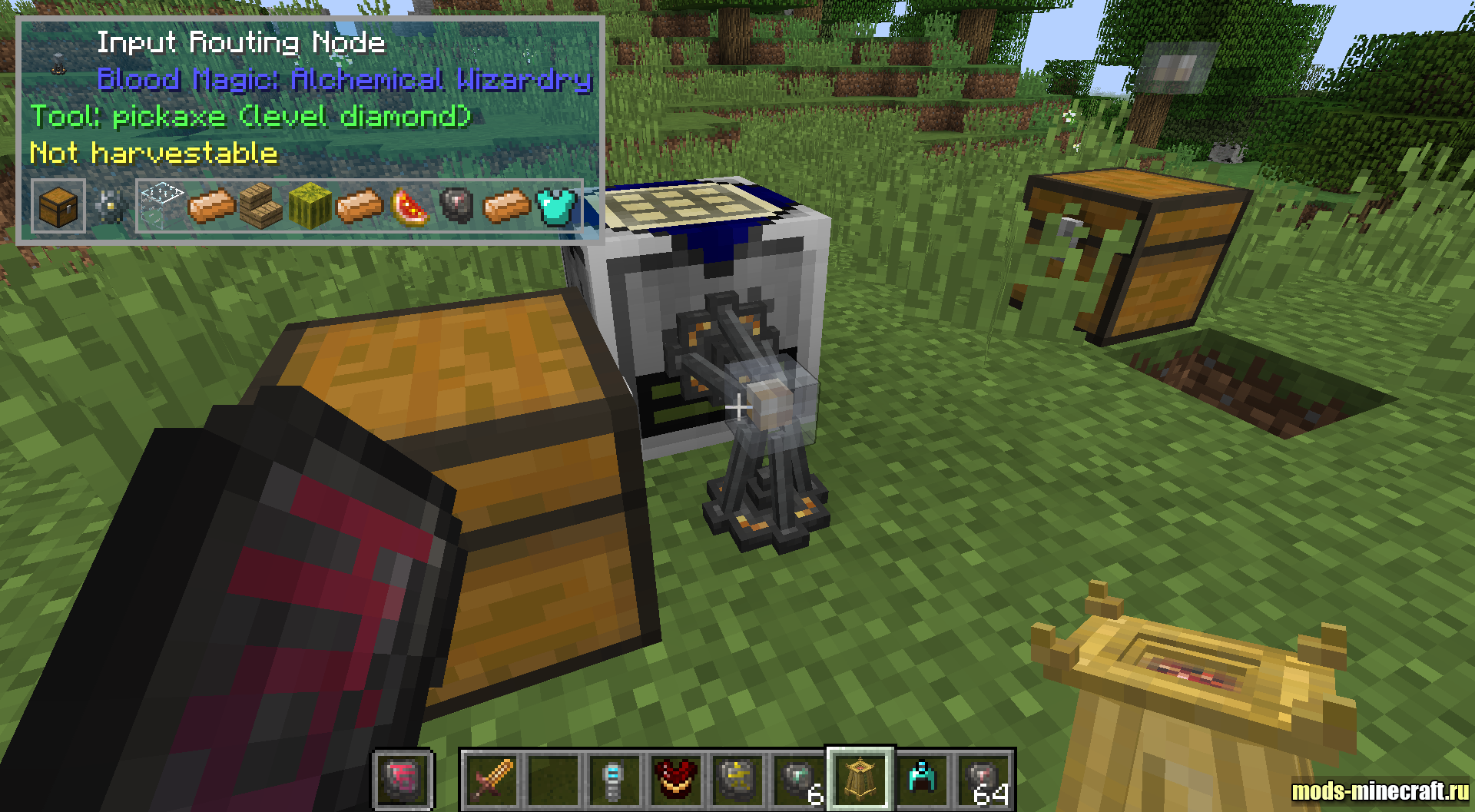 A single universal addon for all popular mods, displays useful information about blocks, mechanisms, machines on a mini GUI screen when hovering a cursor. Top Addons has absorbed the best and greatly facilitate the game with many modifications of Forge.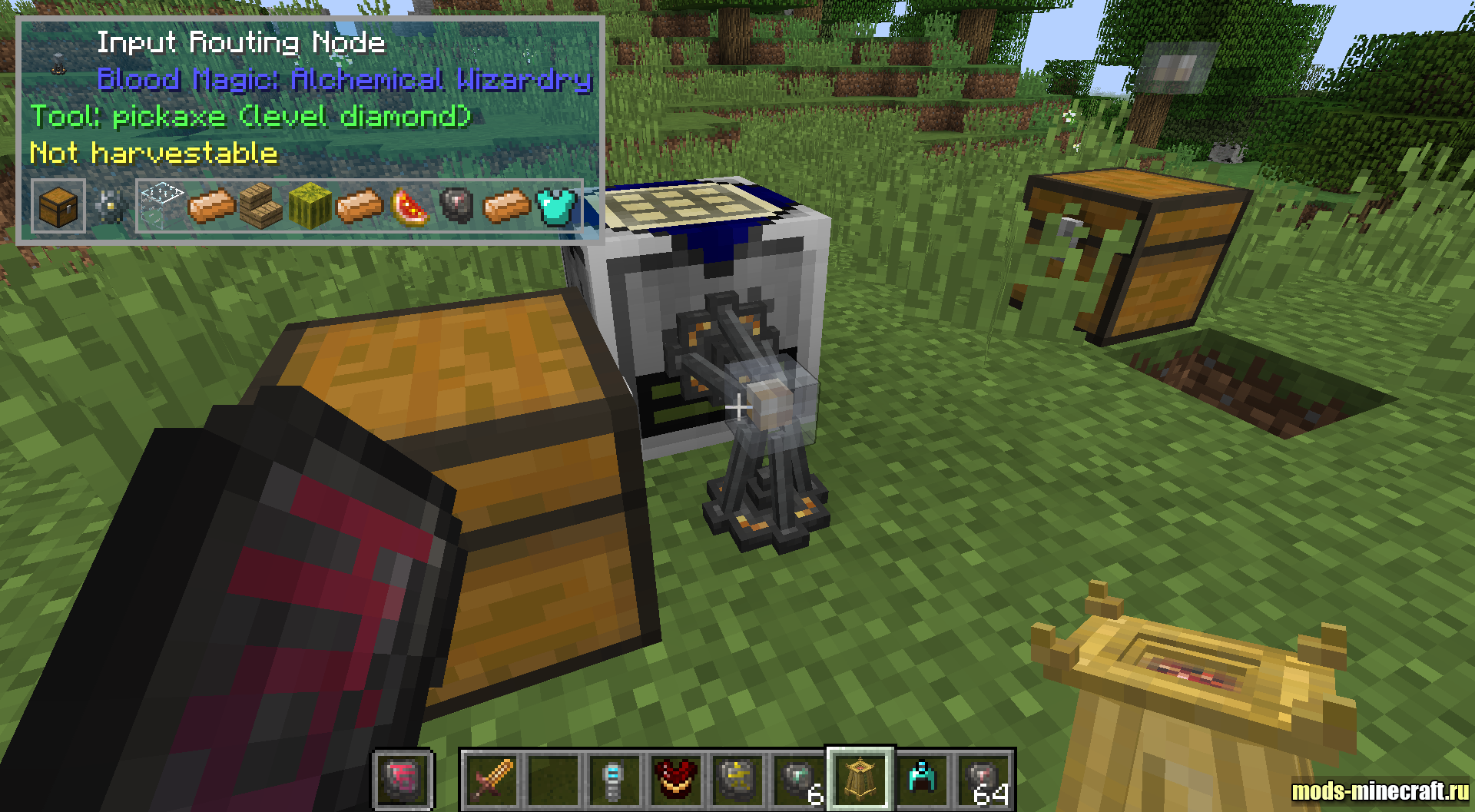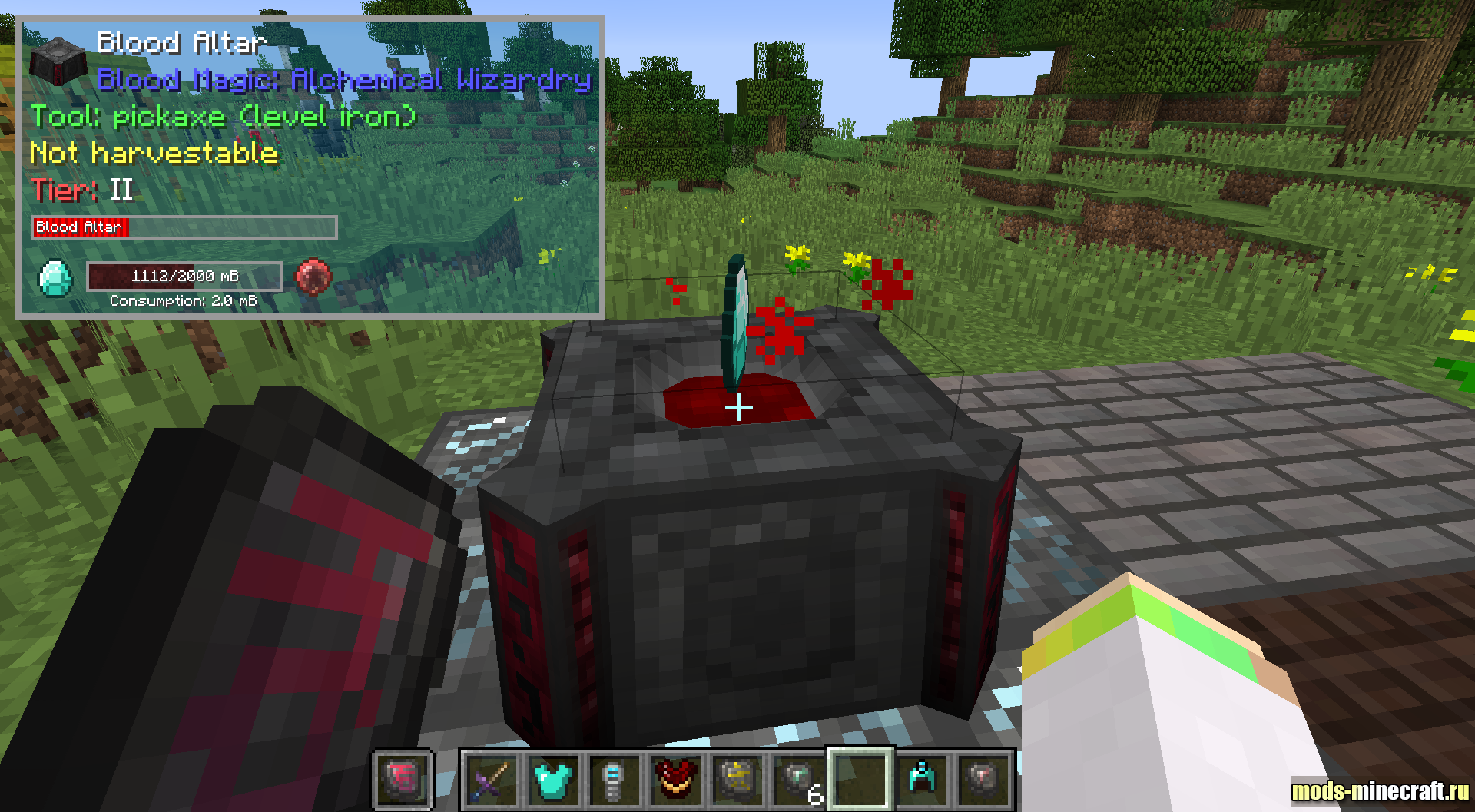 Addon for Forestry
The addon for Forestry displays messages of the maturity of fruits, the degree of pollination, moisture, progress of reproduction, the number of bees, on the state of multi – block farms in the internal display of Gui
Gui Tinkers' Construct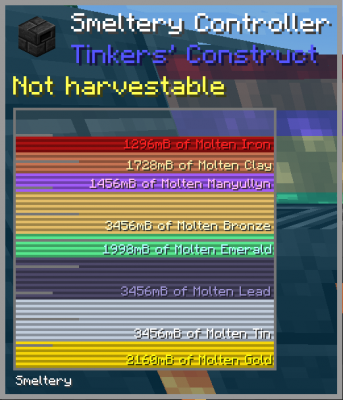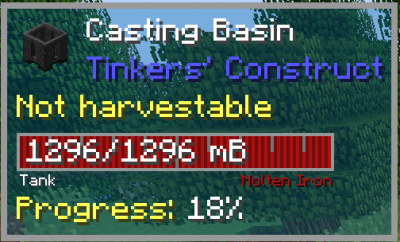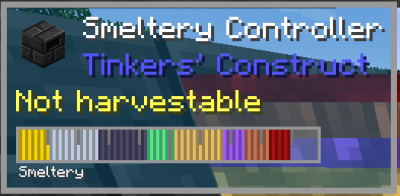 Addon Blood Magic
For Blood Magic, the addon will provide information about fortune – telling, the degree of symbol of the seer, the course of manufacturing the altar, the level of the altar, the state of calm and sacrifice.
Blood Magic screen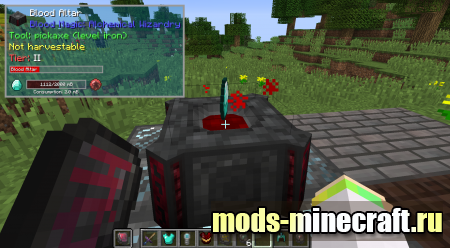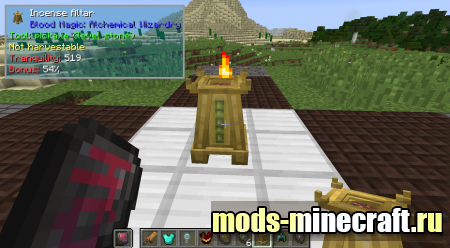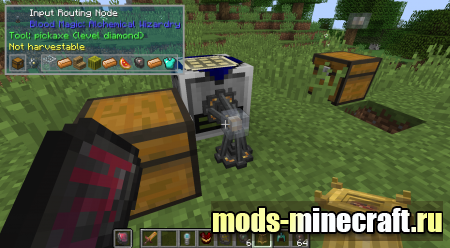 Addon Storage Drawers
Issues more detailed information about the capacity of the stack of various items
Addon Neotech
Neotech addon completely shows progress on all processing machines – electric bundle, hardener, alloy generating machines, solar panels, furnace generators, as well as Grinder progress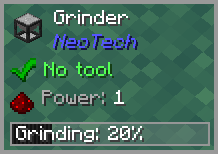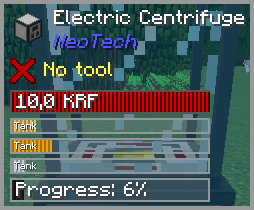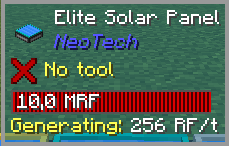 Addon Industrial Kraft 2
Addon IndustrialCraft 2 notifies the availability of stored energy, has indicators of progress on all machine tiles, improved TFBP thermal display.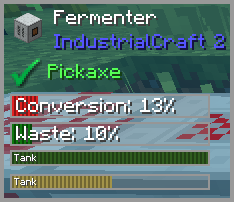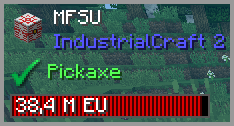 How to install top ads
Install Minecraft Forge
Download the mod from the link below
Press the Win + R keys and insert %Appdata %\.Minecraft \ mods and click ok
Without unpacking to move the downloaded file to the opening window
Run the game and play!

Download Top Addons
For 1.16.5