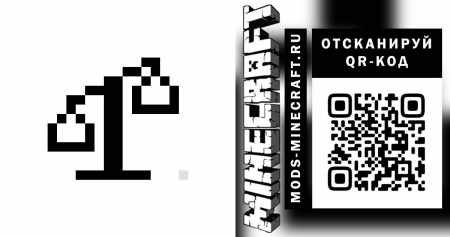 Description
TPS Generator technological mod that adds an endless energy generator. How it works? The generator will give out inversely proportional energy based on the current TPS. Attention! The number of energy will decrease to 0 if MS/T exceeds 50 (tuned in the config).
How to install TPS Generator
Download mod
Install Minecraft Forge
Press the Win + R keys, insert %Appdata %\.Minecraft \ Mods
Move the downloaded file to the opening window
Run the game and play!

Download TPS Generator
For 1.15.2