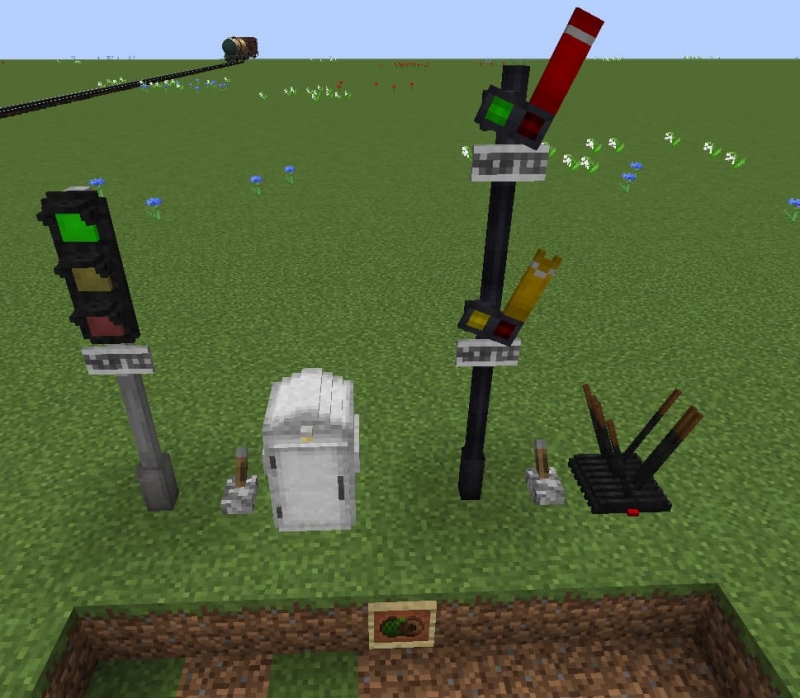 Maud Trackside Decor – It will add functional – decorative objects for the railway to Minecraft, there are semaphores, chipsters, blocks of bridges and overpasses, gravel blocks and other decorative objects that will allow you to equip your railway.
Previously, the mod was called Signalstuff, But recently he changed the name, more and more objects and decorative blocks are added to it. The signal of the semaphore depends on the level of the redstone signal, but you can activate using a special box. To work it, you need to pick up the wire, press the PKM on the semaphore and put the wire in the box, and then supplier the redstone signal on the box.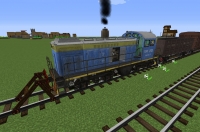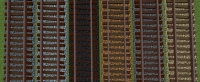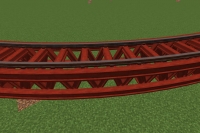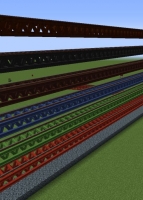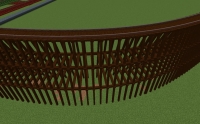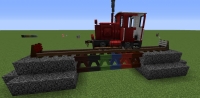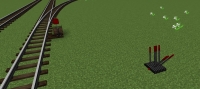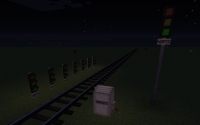 How to install a mod:
Install Forge
Install all additional mods if indicated.
Download the mod and copy in .Minecraft/Mods
In the launcher, start the version of the game with Ford.
Detailed installation instructions
Download mod Trackside Decor:
1.12.2: Trackside_Decor_2.2.jar [1.04 mb]
1.14.4: Trackside_Decor_3.0.jar [529.46 kb]