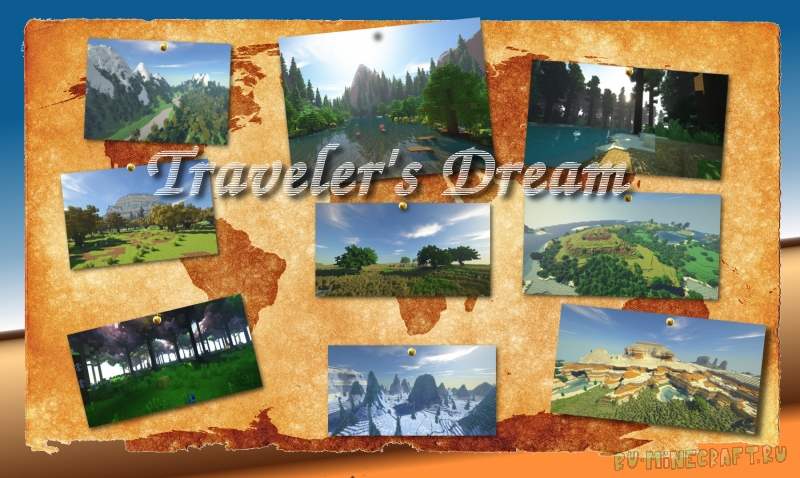 Maud Traveler's Dream – The dream of a traveler and any player of Minecraft, he will add a new type of generation of the world to the game, after which your world will cease to be like Minecraft, more 747 new biomes Of which 230 andquot;Significantandquot;, 1175 unique objects, 16 climatic groups and 8 months of work.
Mod works with mod Open Terrain Generator and generates a new world that is so different from the usual game.
New realistic bioms, cliffs, volcanoes, unusual caves and trees. Picturesque biomes, frozen trees, lava lakes, mushroom biomas surrounded by ice. If you want a new game, then this mod will make Minecraft a completely new game from the world of Minecraft and at the same time a new unique map will generate the world.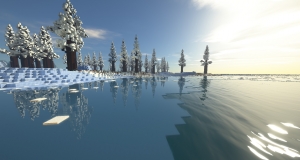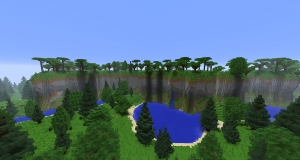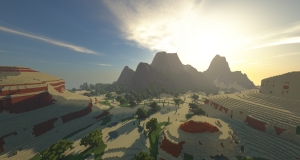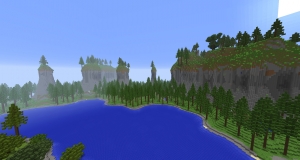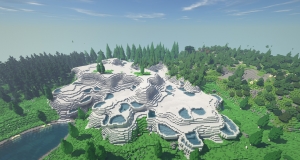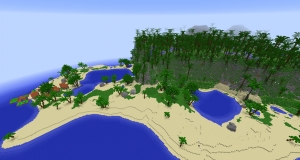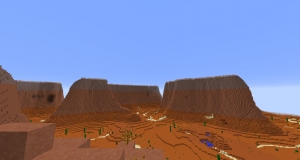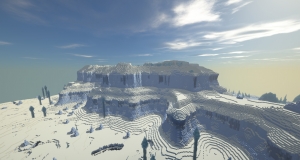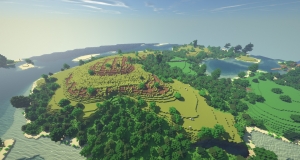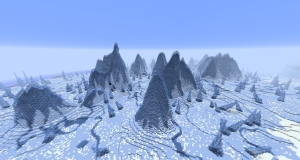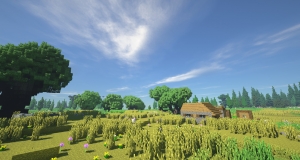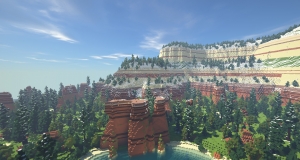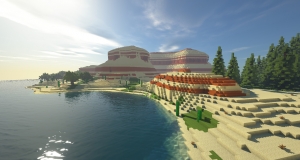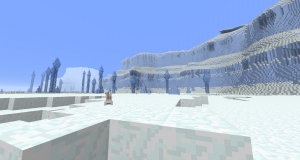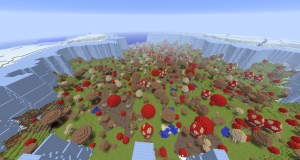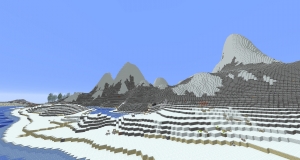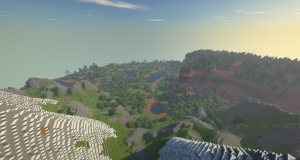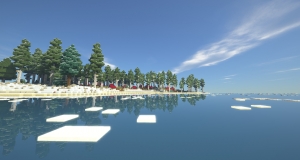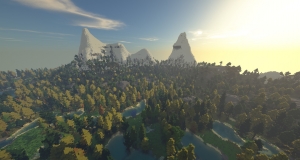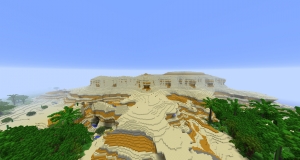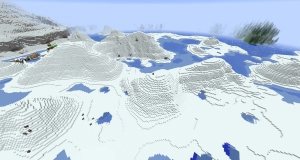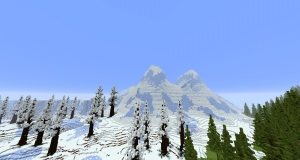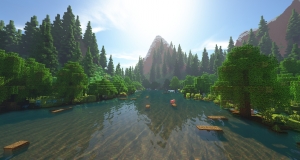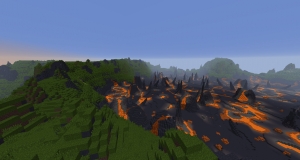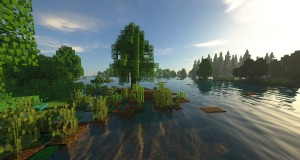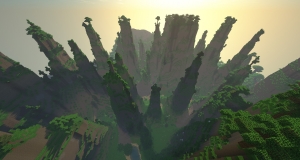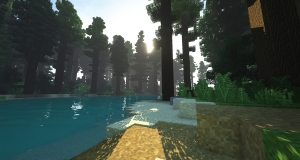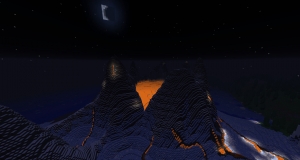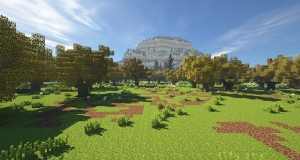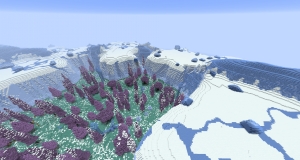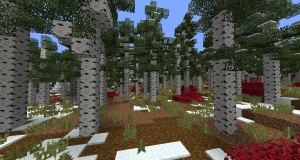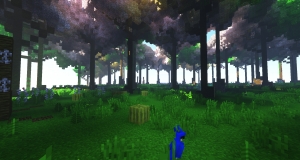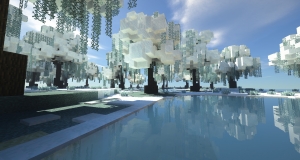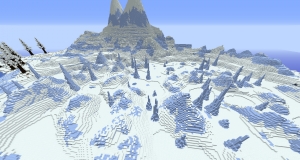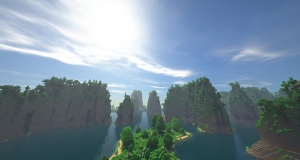 How to install a mod:
Install Forge
Install Open Terrain Generator V6
Install all additional mods if indicated.
Download the mod and copy in .Minecraft/Mods
When creating the world, choose the generation mode Traveler's Dream.
In the launcher, start the version of the game with Ford.
Detailed installation instructions
Download mod Traveler's Dream:
1.12.2:
With Taumcraft support: Thaumic Traveleers – Dream
Ordinary mod: TraveleersDream – Compact – 1.12.2 – V1.2.jar [6.92 mb] install Open Terrain Generator V6