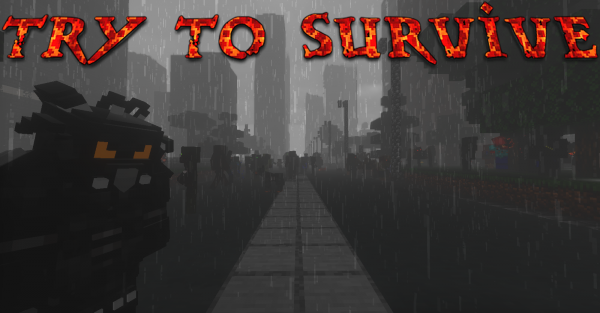 Try to Survive – This is a hardcore zombie apocalypse assembly of 108 mods. In it you can see complex industrial mods, many firearms, transport, unique armor, as well as new types of zombies. The generation of the world is completely redesigned, many structures and abandoned cities have been added. The intelligence of all zombies has been improved, they learned to break almost all blocks! Since the Earth is infected with zombies, you need to fly to other planets: the moon, Mars, Mercury, Venus or build your station somewhere in orbit. The fate of people in your hands, since you have to build your colony and revive humanity!
A unique mod is being developed!
I plan to add many thematic structures, new types of zombies and bosses with 3D models, as well as armor and weapons, and then how it goes…First of all I work on structures.Structures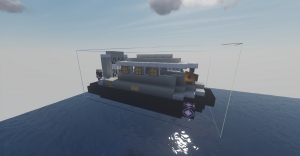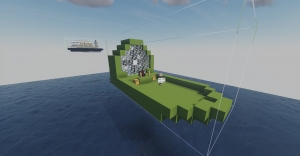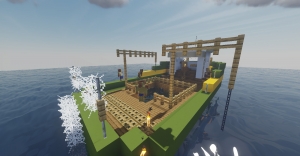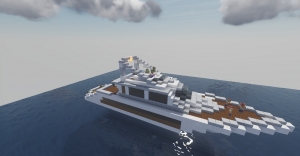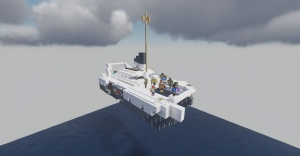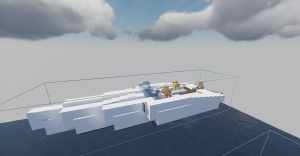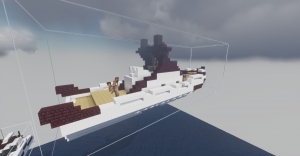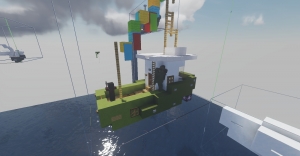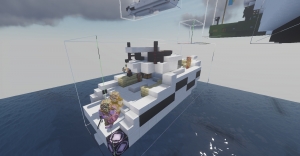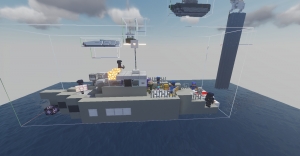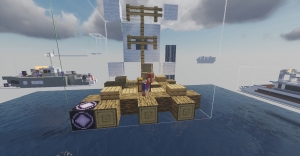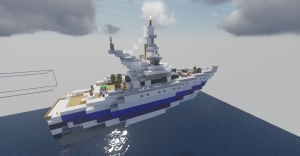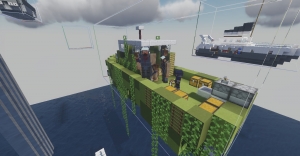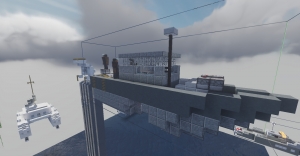 Follow the news and assembly news, as well as get help on Discord server
Server!
The client has a server on which you can play with friends or sometimes with the creator.Work hours 15: 00 – 04: 00 MSKV will work around the clock in the near future!

Generation of the world
Added 150+ new biomes and all old, 70+ species of trees, 200+ new structures, large abandoned cities and villages are added now only underground. More than 100+ types of food.
Creating cities
You can create your colony on Earth and defend against a zombie or fly to another planet and colonize it. With the proper development of the colony, it will begin to bring a lot of resources.
Creatures
Each zombie has random equipment. More than 60 unique types of zombies. The intelligence of the zombie has been improved, now they break all blocks except obsidian and quartz glass. 15+ new bosses, you can find all of them in structures.
Equipment
More than 100+ types of firearms, 60+ types of neighboring weapons, 20+ species of explosives, nuclear weapons. More than 10+ new armor sets, 5+ sets of power armor from Fallout. 30+ new shields, 10+ species of jetpaks, 10+ types of backpacks and a convenient tool for tools
Industrialization
A complex industrial mod that adds many mechanisms, a quarry, a nuclear reactor…Advanced metallurgy. The possibility of teleportation of fluid, energy. Autocrates and unlimited resource storage. 30+ types of transport: air, water and ground. Building missiles and the ability to fly into space.
New mechanics
Some crafts are complicated and many absent ones have been added from mods. Improved saturation system with bonus hearts. Pumping the maximum number of lives using an amulet. The ability to climb the button X. Mod on parkour, you can cling to the Shift button. When impacts, blood splashes fly apart. With wounds, there is a chance to get infected or bleeding, and if you fall, break your leg. Day now lasts 35 minutes, and night 15 minutes. Realistic cutting of trees. Quick harvesting. With some chance, the bloody moon may now rise. Bonfires scare the zombies. Teleportation stones. In ordinary villages, guards appear.
Graphic arts
The assembly contains 3 packs of Pak: Tissou's Zombie Pack – more than 800+ skins for skins for zombies, Human Villagers – Vanilla Style – Residents are now similar to the player, Enhanced Audio – Processing/improvement of sounds. There are also 8 shaders, choose to your taste.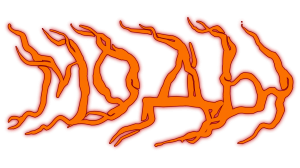 List
Global mods
Trytosurvivepre – Apha – adds new structures
Repurposed Structures – new vanilla structures
Wesley's Roguelike Dungeons – new structures and bosses
Dungeons mod (Dainxt) – new structures and bosses
The Lost Cits – abandoned cities. I recommend using Try to Survive settings profile
Castle in the Sky – Beautiful flying castle
Awesome Dungeon – Narrow Cterturat
Wen dungeons arise – new structures
Mo 'Structures – new structures
Valhelsia Structures – new structures
Dungeons Plus – new structures
Stoneholm – underground villages
XL Food Mod+ – many new types of food
BIOMES O PLENTY – New BIOMS
Oh the Biomes You'll Go – adds many new biomes
All the Biomes You'll Go – Improves all vanilla bioms
Mincolonies – Create your colonies with smart residents
Fallout Inspired Power Armor – Fallout's power armor from the game
Simply Jetpacks 2 – adds a lot of jetpacks
Spartan Shields – adds a lot of shields
(mirror)