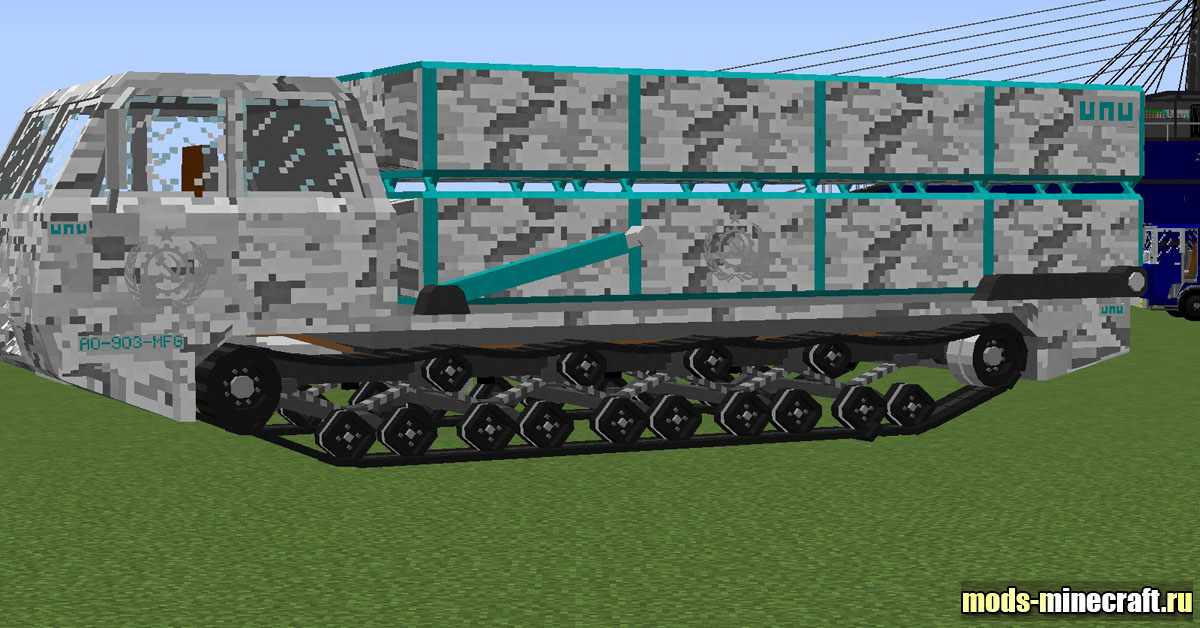 Mod adds military equipment, tanks, self – propelled vehicles, caterpillar anti – aircraft complexes, army trucks for the transfer of soldiers and military jeeps. UNU Military vehicles and combat equipment is equipped with a camouflage system for various combat conditions.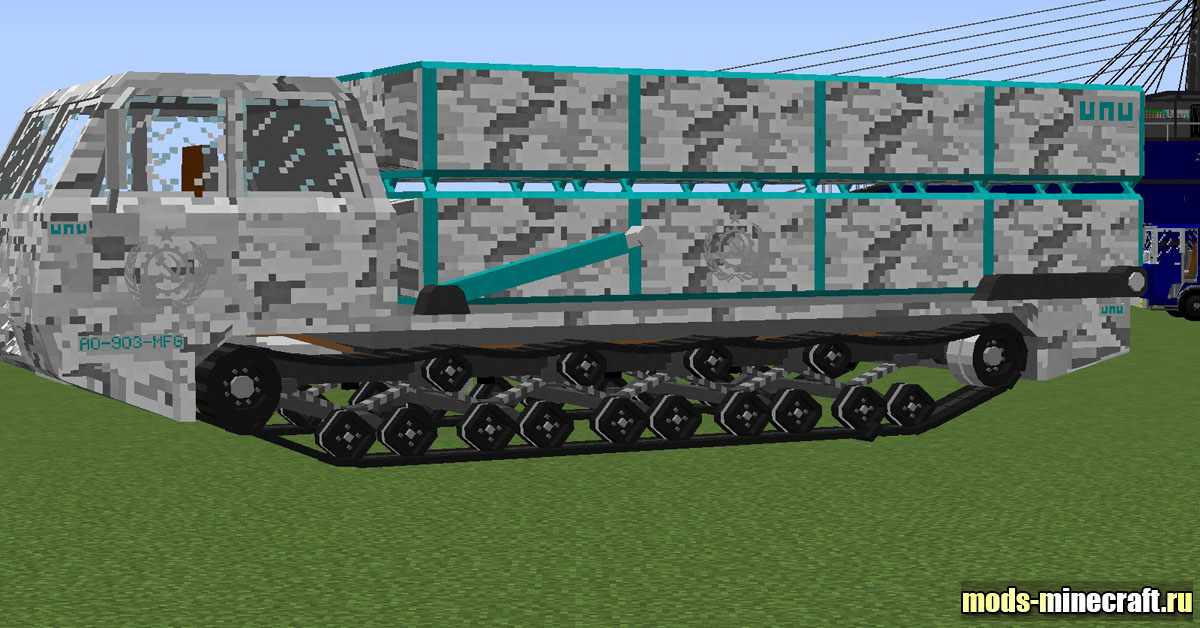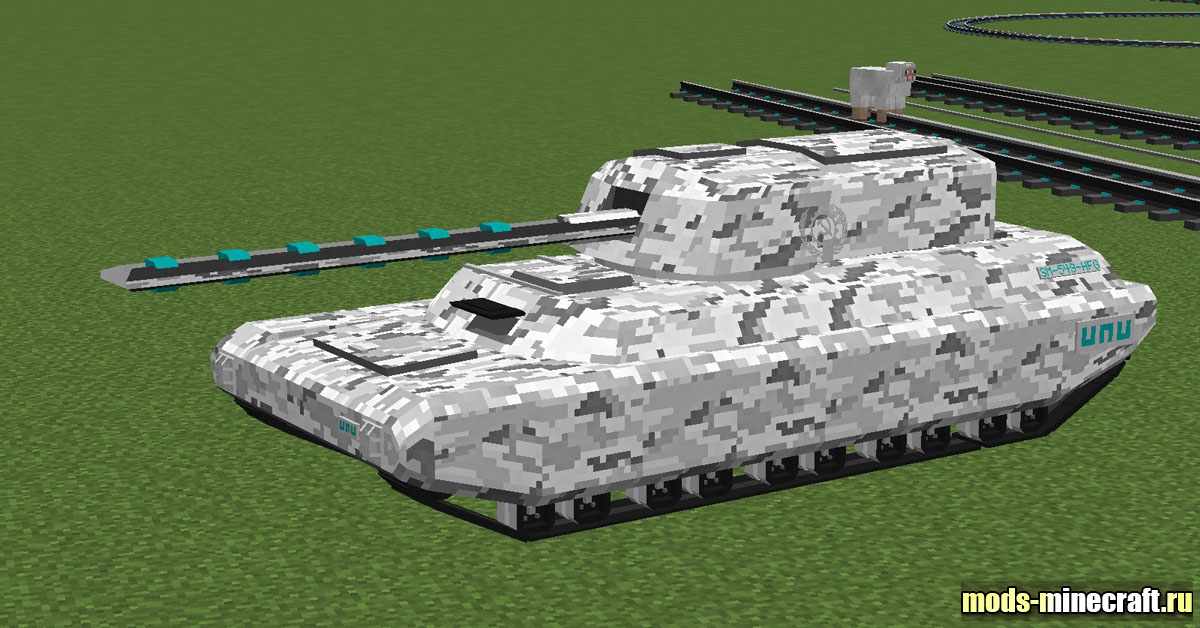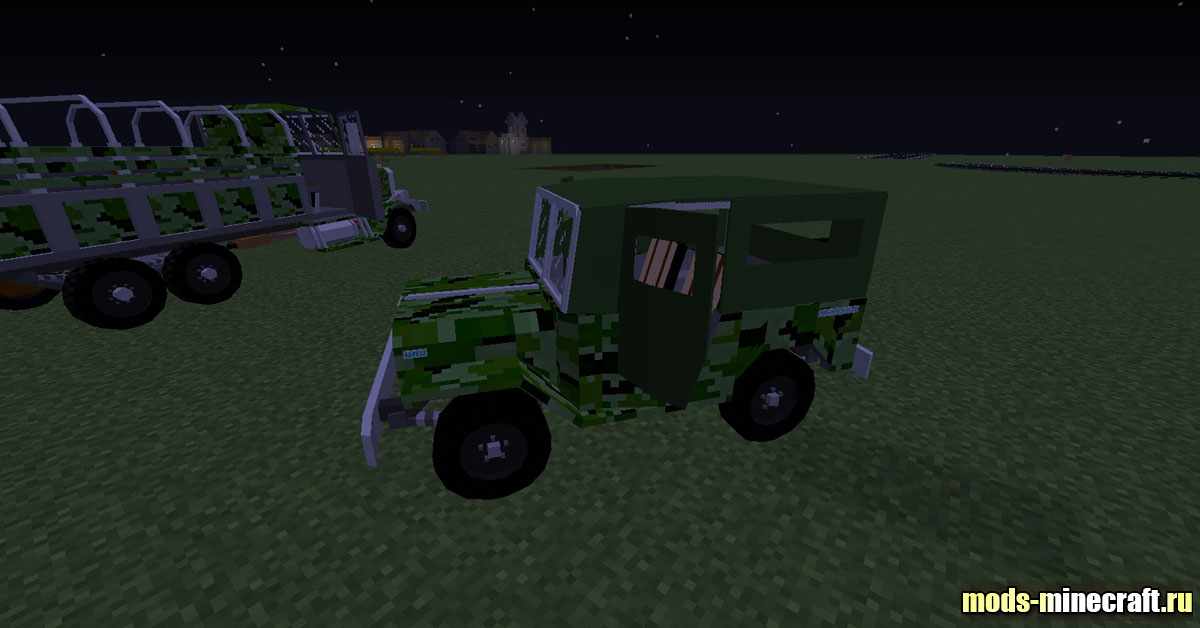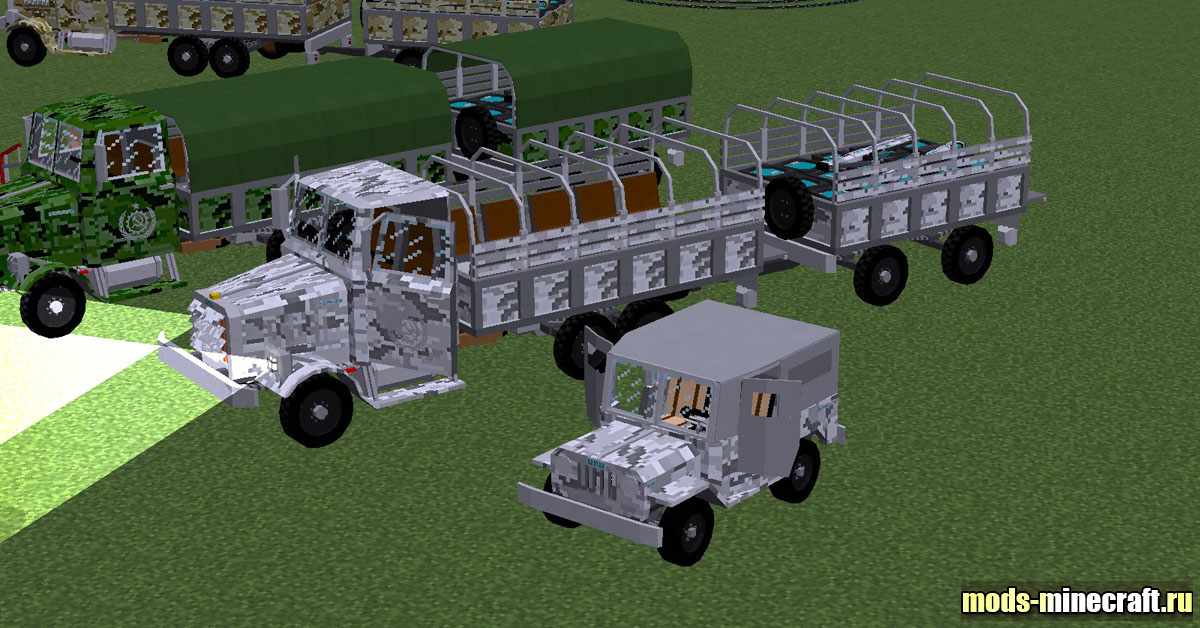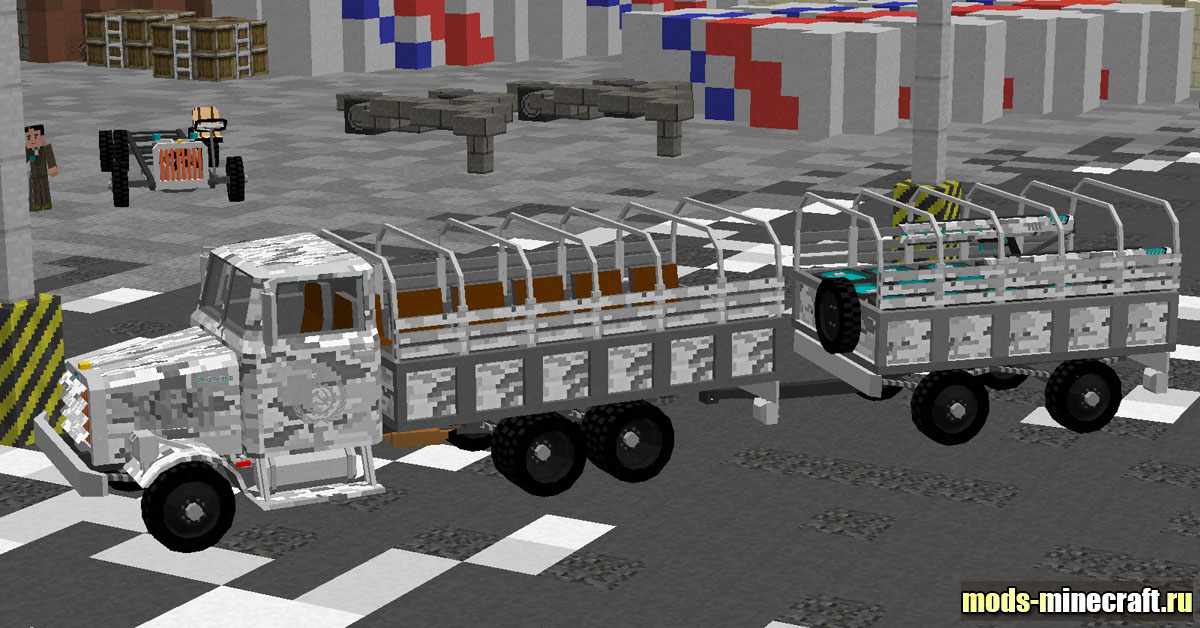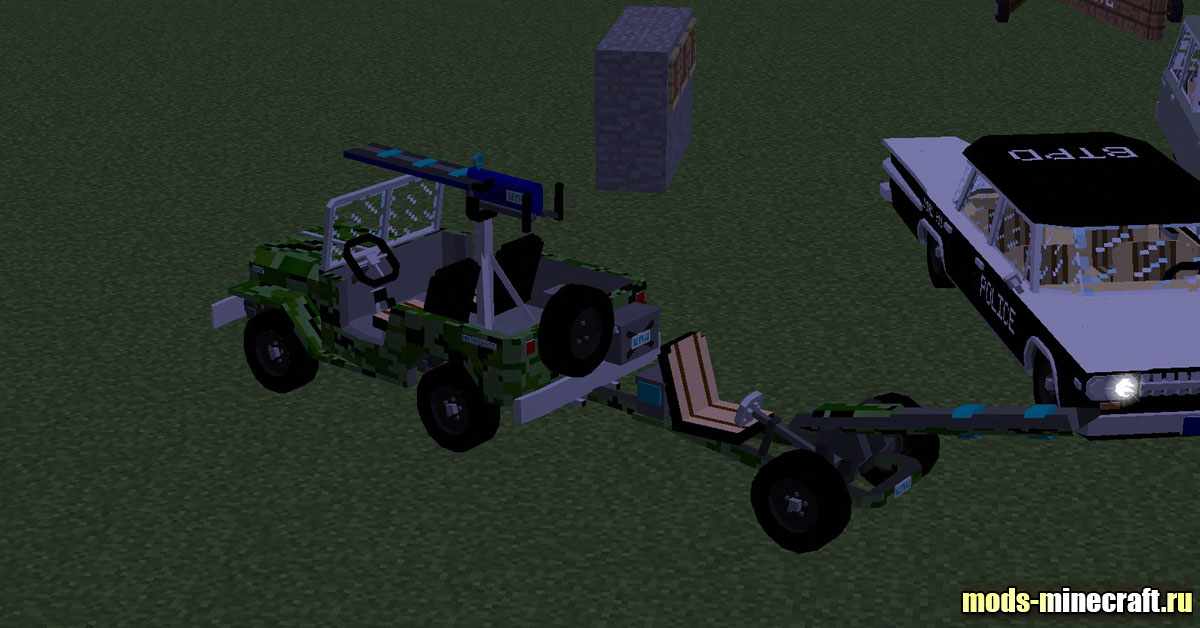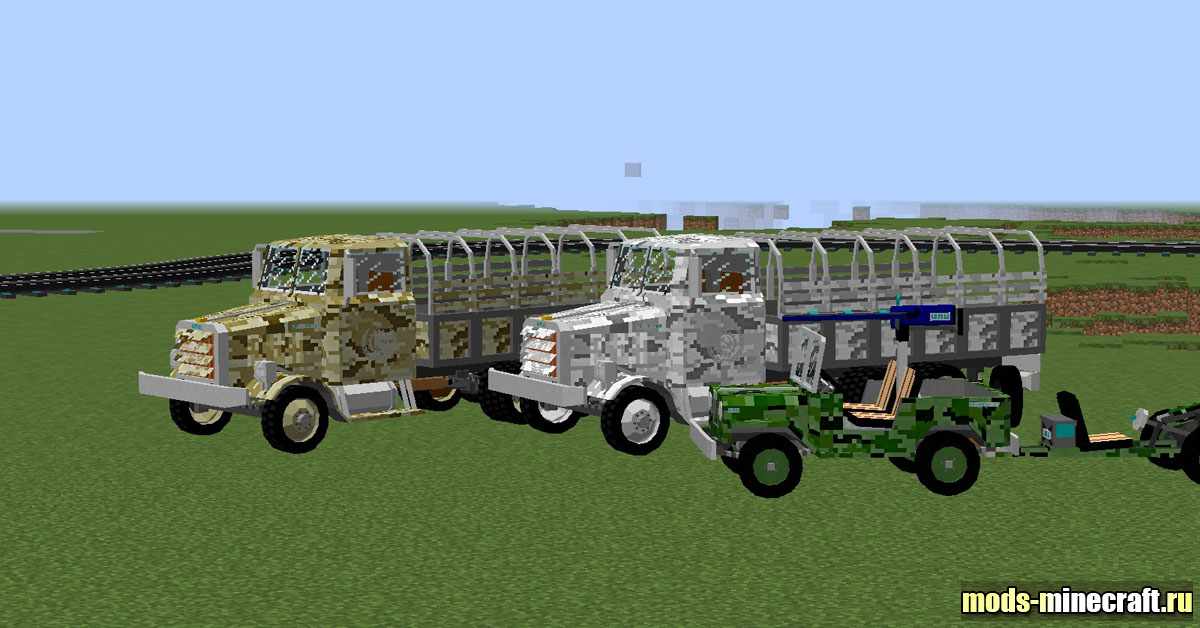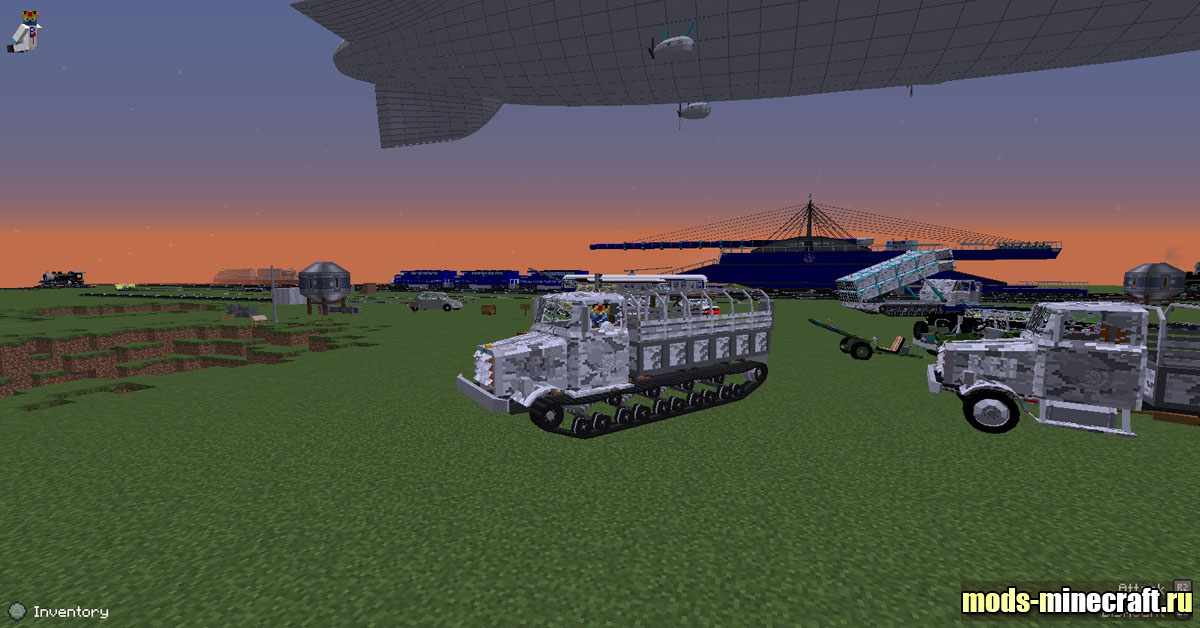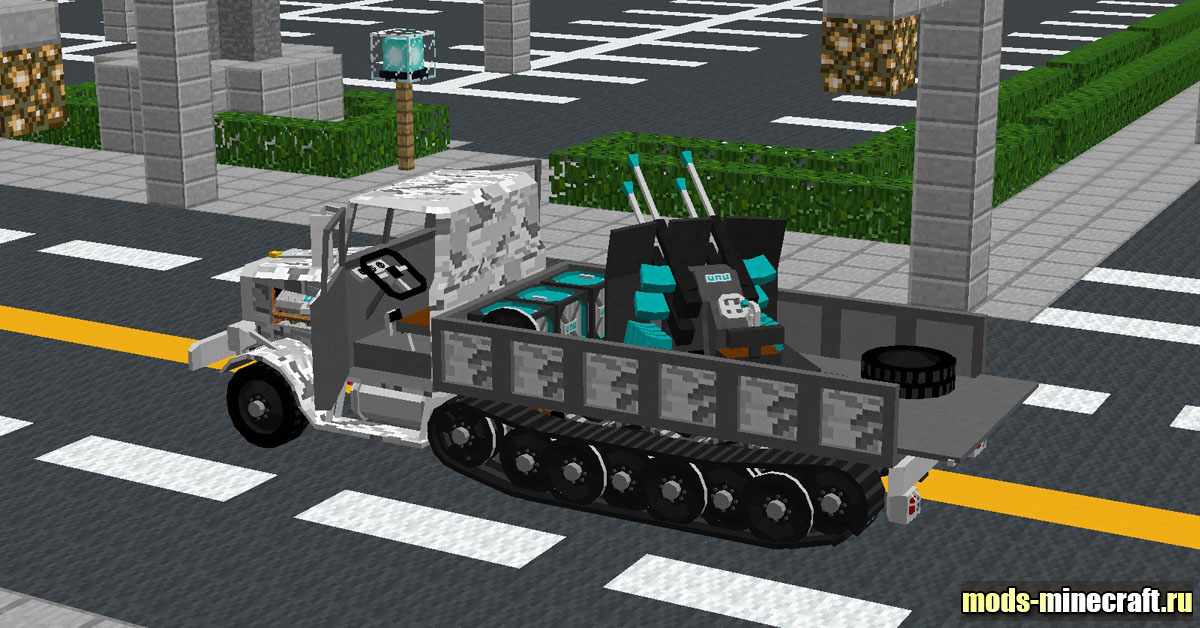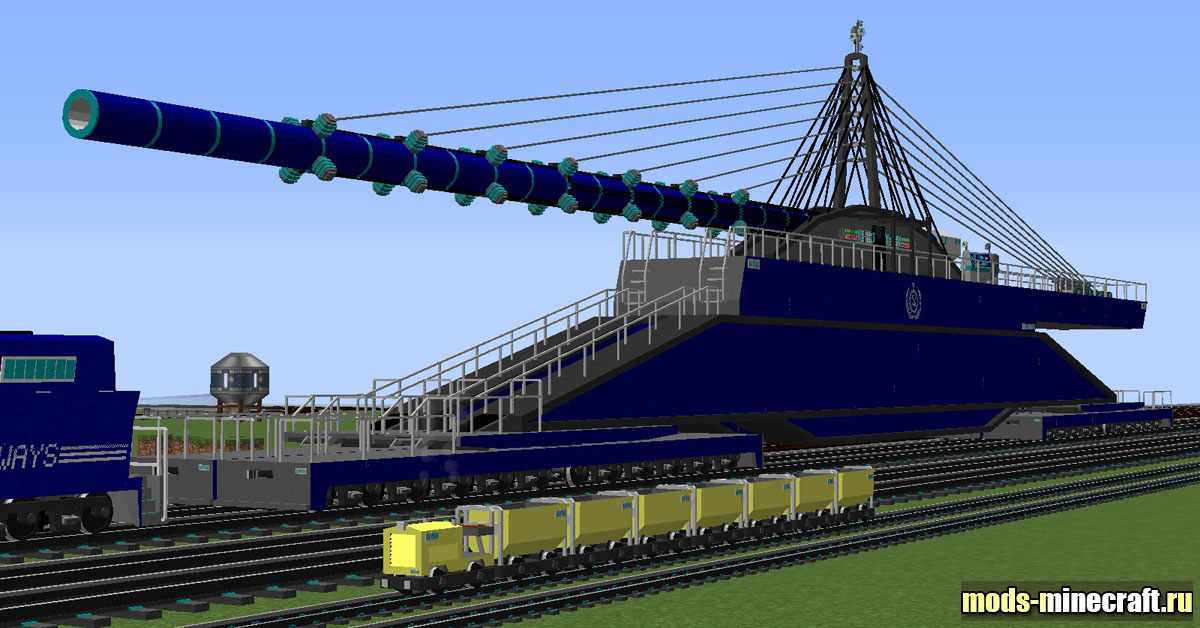 Military equipment
"Doors" – superheavy artillery gun on a mobile rail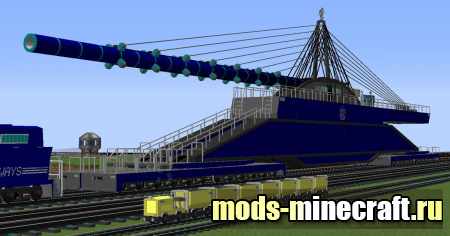 Missile launchers on a tracked truck in winter camouflage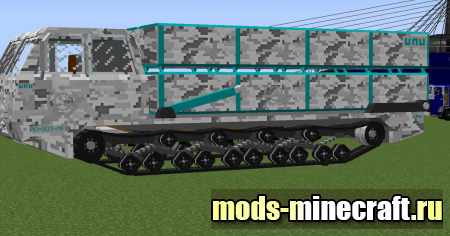 Tank disguised for war in snowy biomes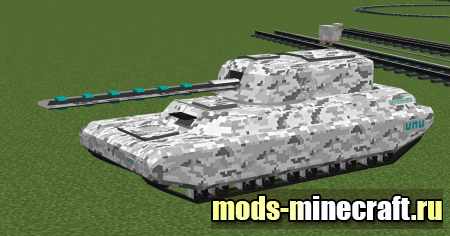 Military truck with a trailer for the transfer of provisions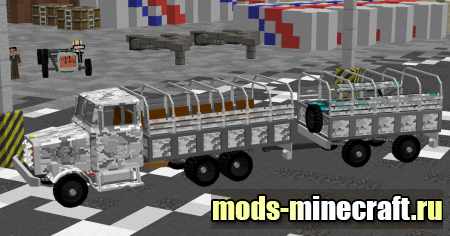 Combat jeep in green coloring, suitable for use in the jungle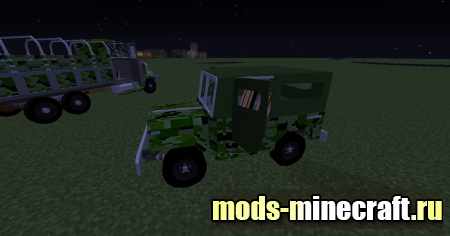 A modified version of a military jeep for infantry with anti – aircraft gun and a gun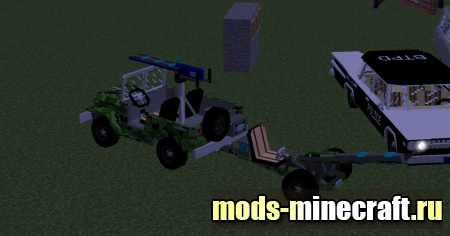 Camouflage truck for the desert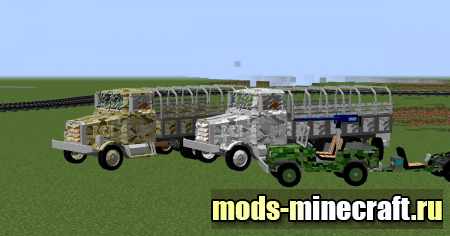 POSSENITY AND AND AND AND AND AND AND AND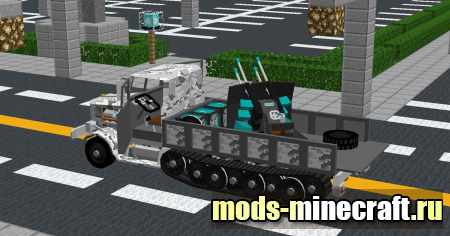 How to install unu mil
Download mod
Install Minecraft Forge
Install Immersive Railroad
Install Transport Simulator
Install Unu Parts Pack [MTS spare parts for machines]
Press the Win + R keys, insert %Appdata %\.Minecraft \ Mods
Move the downloaded file to the opening window
Run the game and play!

Download Unu Military
For 1.12.2