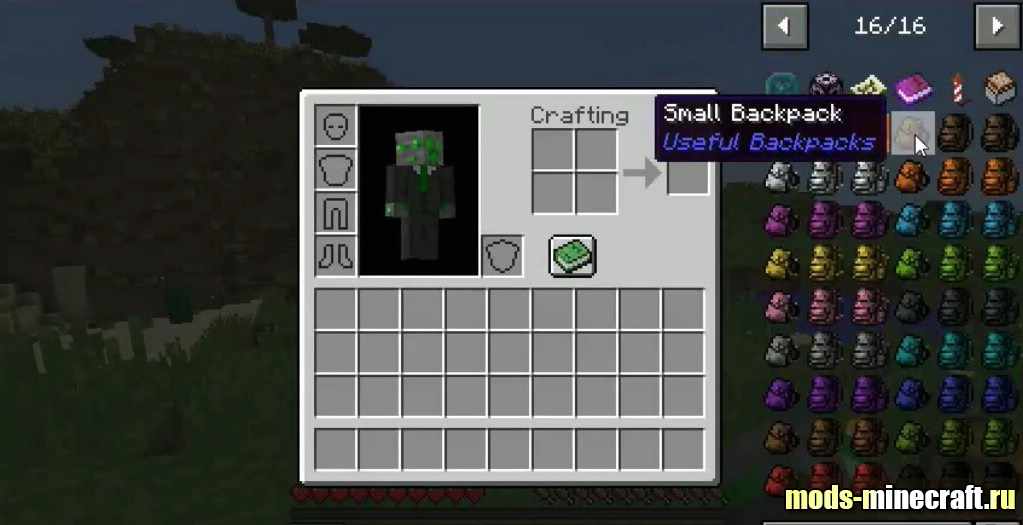 UsEful Backpacks Mod will add 3 new backpacks small for light campaigns, medium and large for long trips. In them you can store objects, blocks and other resources, it is convenient to explore the mines with a backpack, roam the jungle and go long distances from the house for resource production, having a backpack there is no need to constantly return to the house to leave the found resources in chests.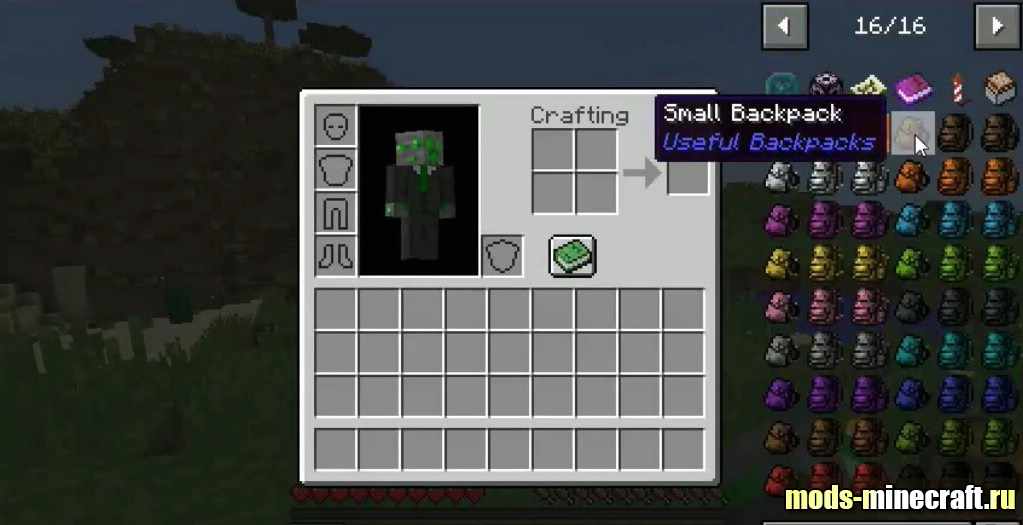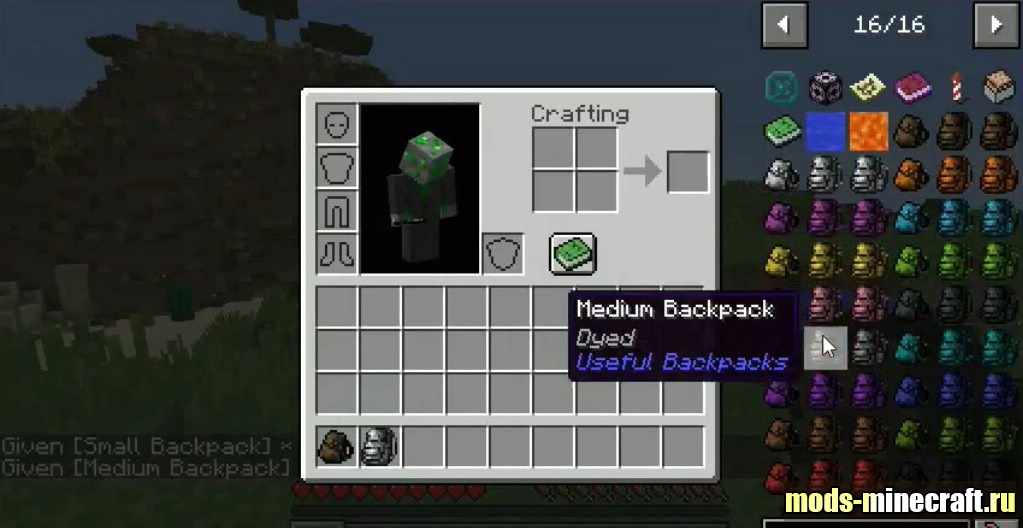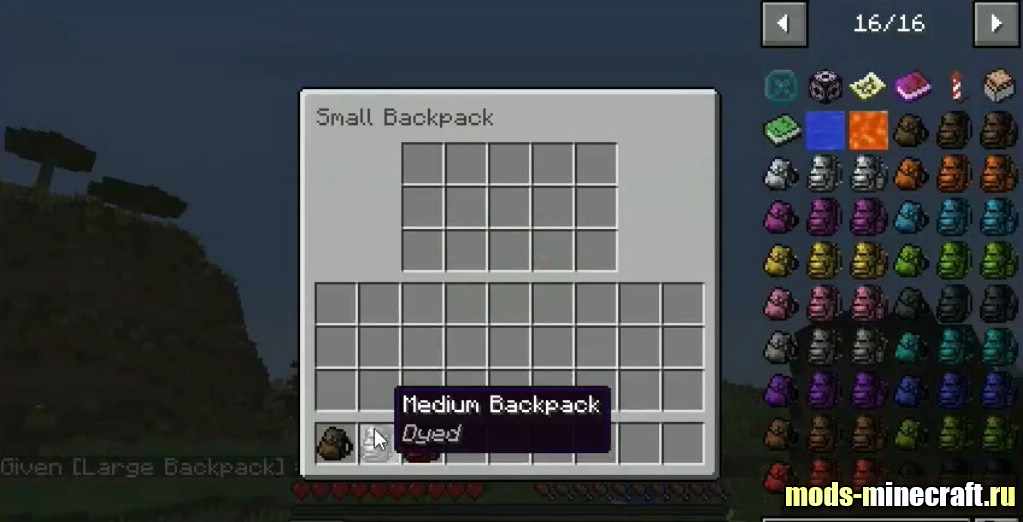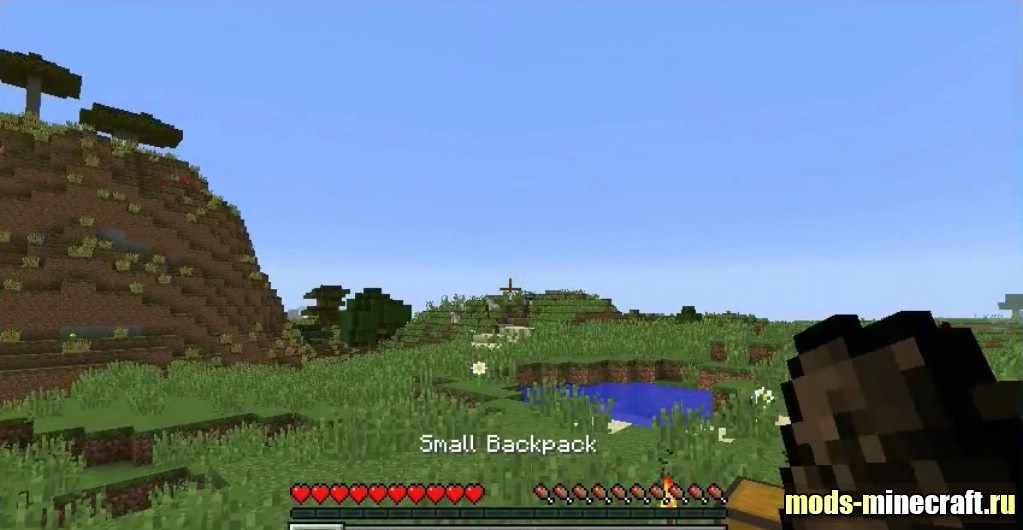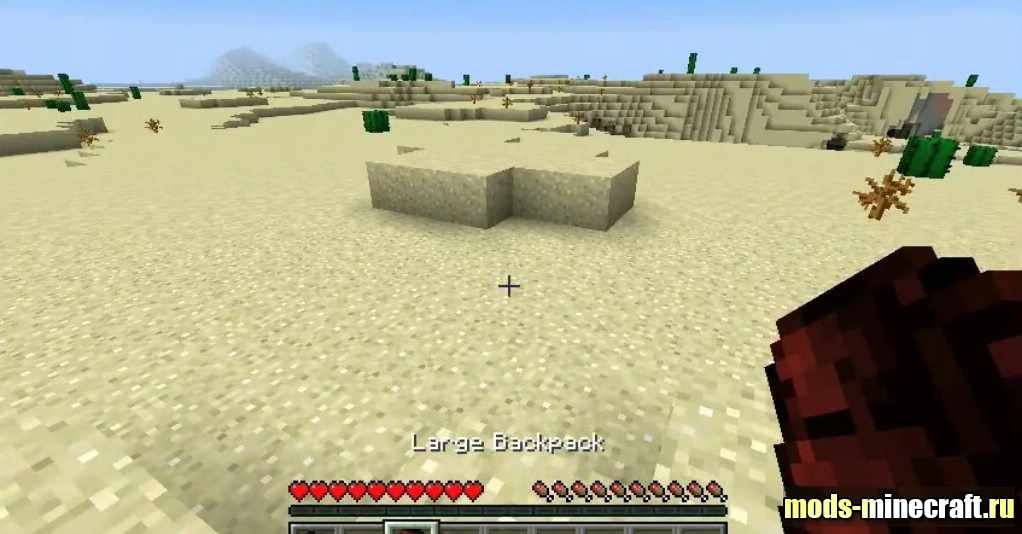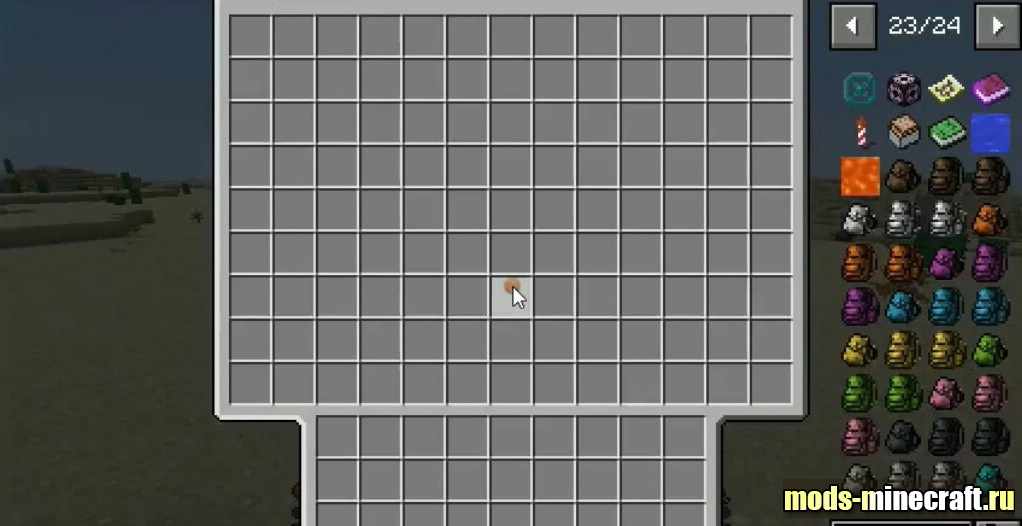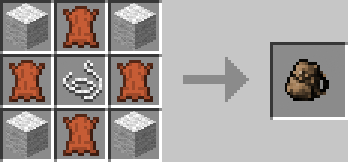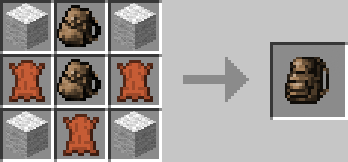 How to install uceful backpacks
Install Minecraft Forge
Install U Team Core
Download Useful Backpacks at the link below
Go to the root folder Minecraft and without unpacking move the file in /mods
All! Useful Backpacks installed.

Download useful backpacks
For 1.16.5