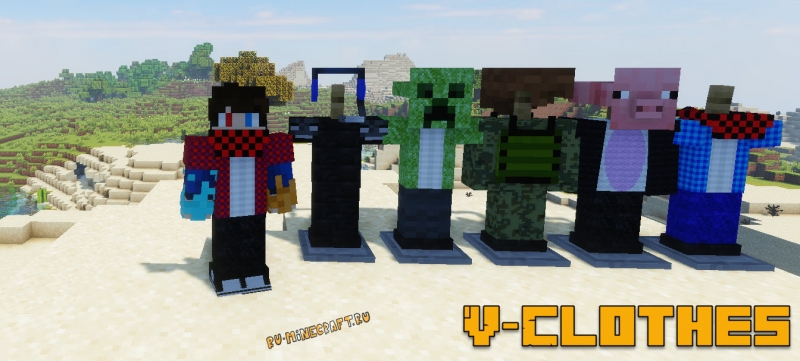 Maud V – Clothes – adds armor to the game that looks like clothes and this option for boys. The author has already released a version of the fashion for girls – Girl Armor Mod and recommends using both mods together.
Here you will find many types of armor that differ in color and texture, there are not standard items like a military costume, bandanies, headphones, masks of some mobs. The author recommends using a standard skin or skin without andquot;volumeandquot; (2 layers) so that the skin does not interfere with the armor.
You can also disable the display of 2 layers in the game settings.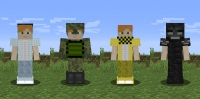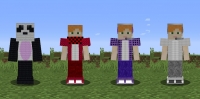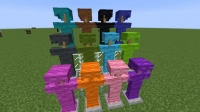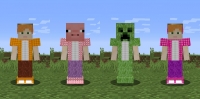 How to install a mod:
Install Forge
Install all additional mods if indicated.
Download the mod and copy in .Minecraft/Mods
In the launcher, start the version of the game with Ford.
Detailed installation instructions
Download mod v – cloths:
1.12.2: 1.12.2Valtielsclothesmod – 2.3.1.jar [696.74 kb]
1.15.2: 1.15.2Valtielsclothesmod – 2.3.1.jar [709.63 KB]