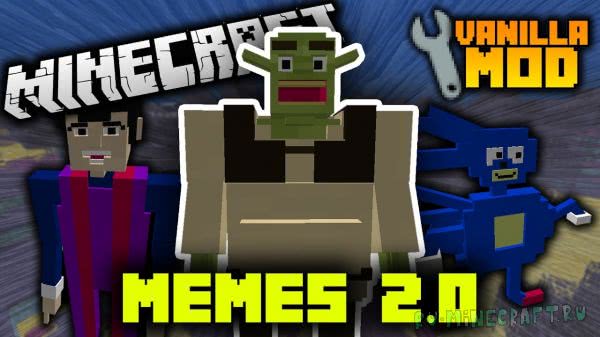 Vanilla Mods – This is a function that works in Minecraft and creates various memes and jokes without installation of mods, without a FORGA. All these memes can be scattered by throwing certain blocks to the ground into one heap. Here you are waiting for a spinner spinner for Minecraft without mods, an illuminant, several funny memes, a meme with throwing a bottle of water, Sonic, Shrek and a donkey.
I will show not all memes if you are interested in watching a video review of this function.
1) the function adds Fidget Spinner – Fiht Spinner, you will receive spinner in Minecraft without mods, He will spin and you can fly with his help, you need to place it in the second hand, the character will put it on his head and will fly up.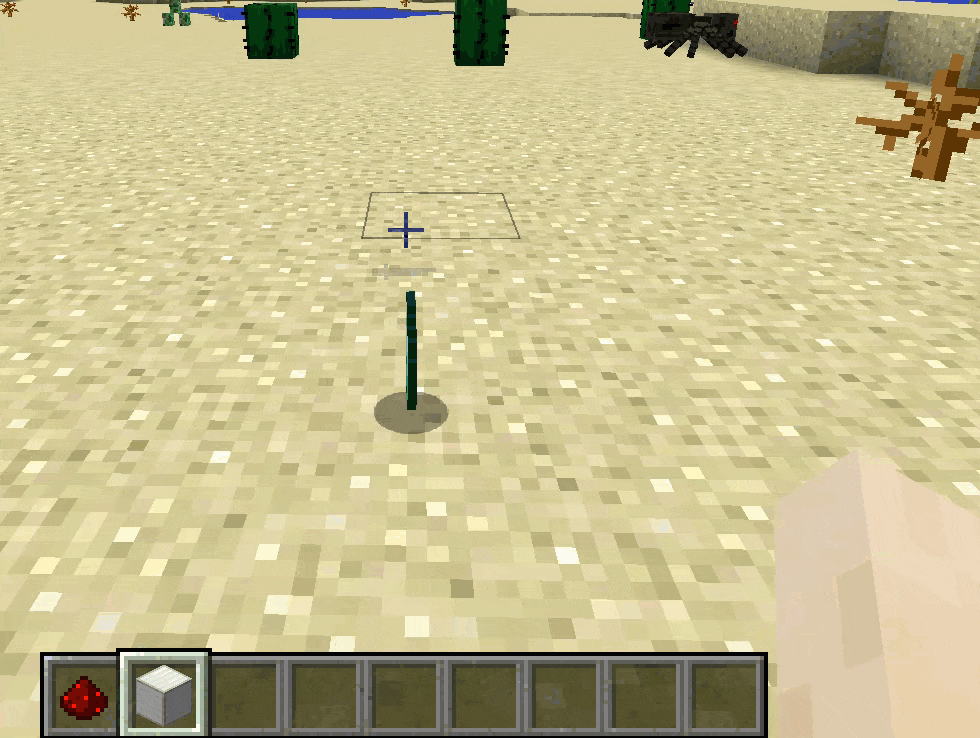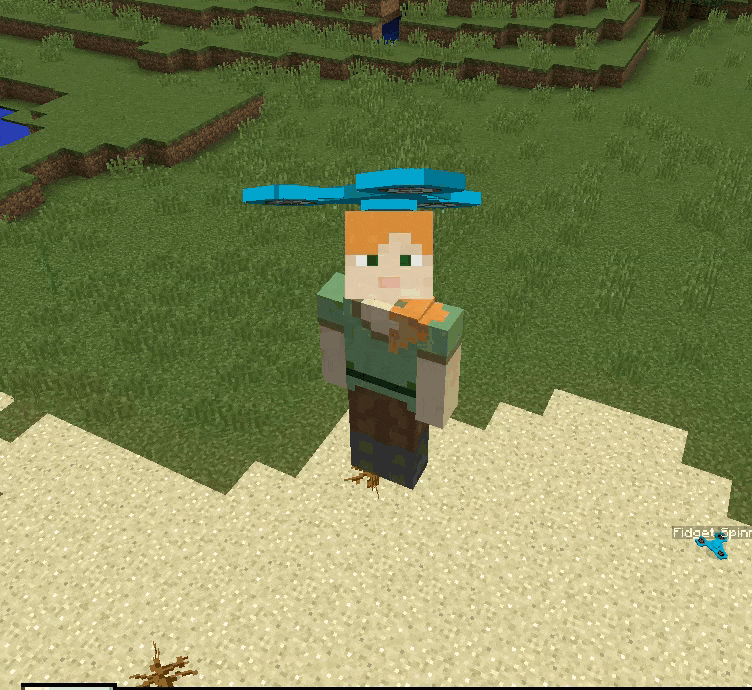 2) Illumina – a small structure that attacks pigs, kills them and gives diamonds.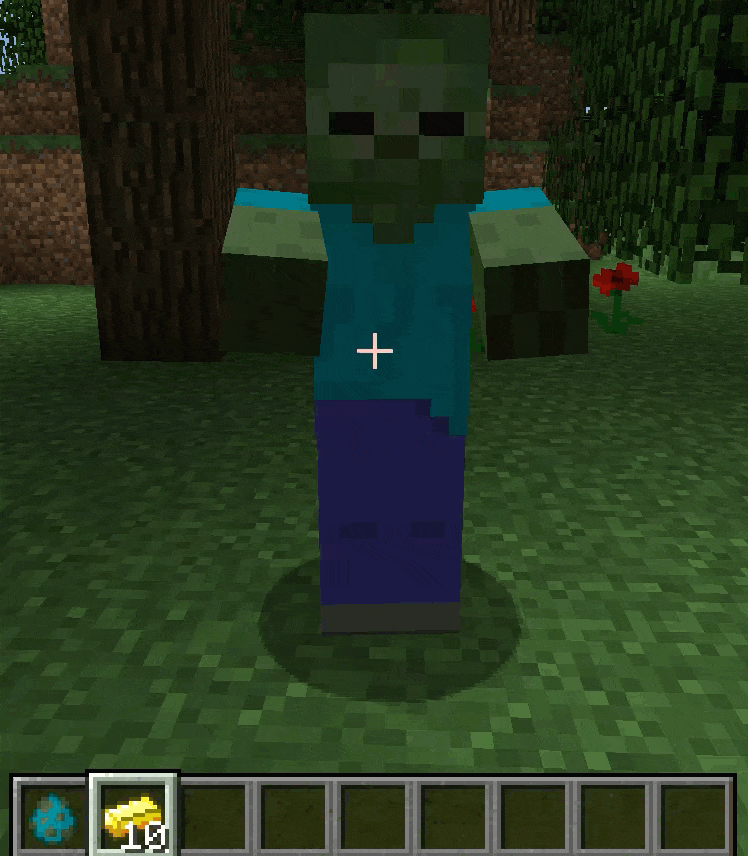 3) Memes associated with Lentyevo (animated series), the main character and record with music from Lazyevo, by the way, parrots dance under this music.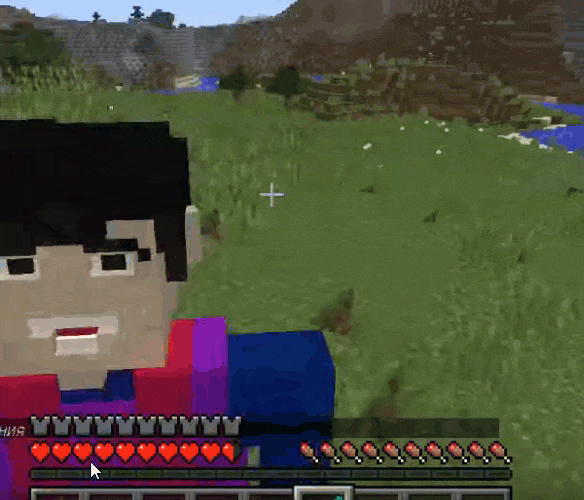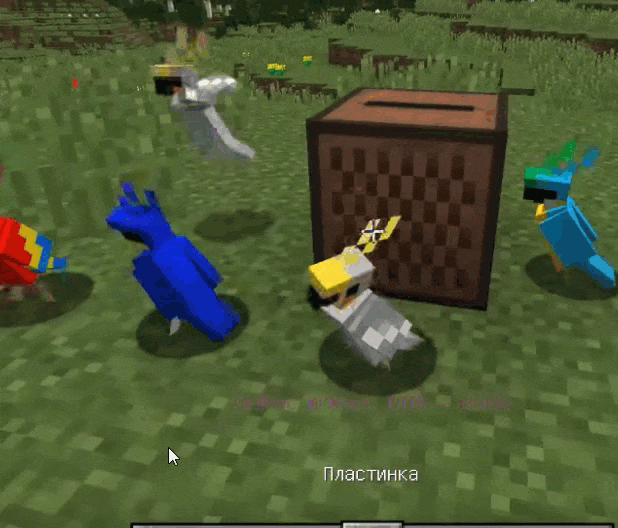 4) Shrek and donkey from Shrek, just neutral mobs.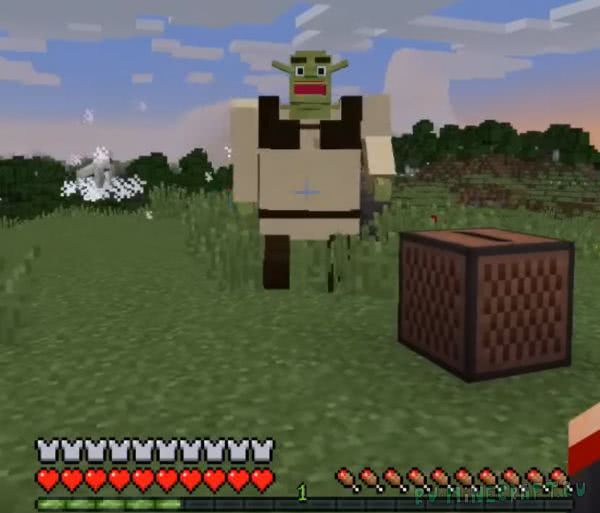 5) meme or rather flash mob – throw a bottle of water. Add a bottle that you need to throw.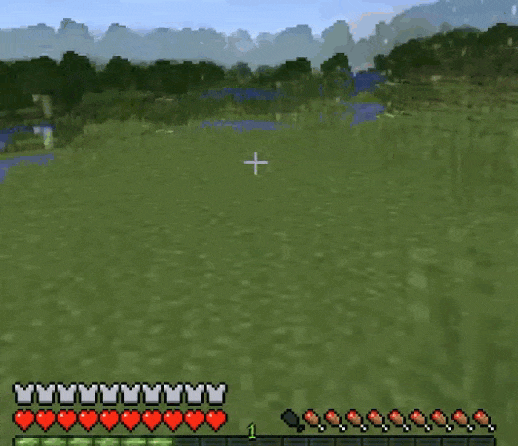 6) mob – Sonic, extremely fast mob, if it is killed by a potion of super speed.
7) Image and sound from the JUST Do IT Shia Labeouf when calling.
How to scrap these memes?
Spinner – throw a pile of redstone dust, iron block and diamond.
Illuminat – throw 10 gold ingots in a zombie.
Robbie Evil from lazy – Throw 3 diamonds in a zombie, the plate will fall out after death.
Gorilla – 5 Redstone dust and 3 pieces of meat.
A bottle of water – from a bottle of water and a gold ingot.
Sonic – Zapelie potion and gold bullion.
Shrek – throw a jug in a zombie.
Donkey – In the anvil, you need to rename the star of the lower world in the All Star and throw it into Shrek.
MEM with Shaya Labaf – just an effect when calling a sketchor.
Video Review of these memes:
How to install \ add yourself these memes to Minecraft?
1) install a special resource.
How to install resourcepack?We download the archive with resourcespak, go to \.Minecraft \ resourcePacks, copy the archive there, in the game settings in the resourcepack section, select it.2) download the archive with a function, unpack – folder Vanillamods We transfer to \.Minecraft \ saves \Your Mir\ DATA \ FUNCTIONS
3) In the game we enter the team /Function Vanillamods: Memes2
If the Unknown Function writes – enter /Reload And try again.
Download archive with function: Vanillamods.zip [2.93 kb]
Download resourcepack: Download from the site (download 7.7MB)