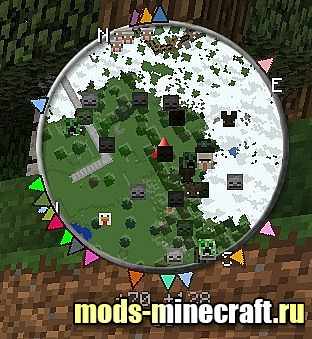 Mod for a mini card Voxelmap is well – known and the best andquot;GPS navigatorandquot; Voxelmap has good functions, displays destination, saved points, indicates the types of mobs nearby, players – up to nicknames, works with multi – worlds and in the dungeons.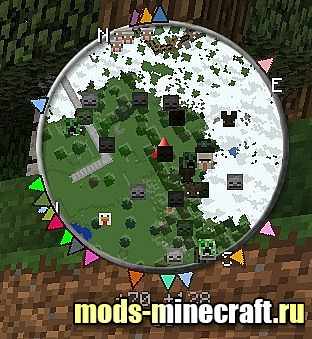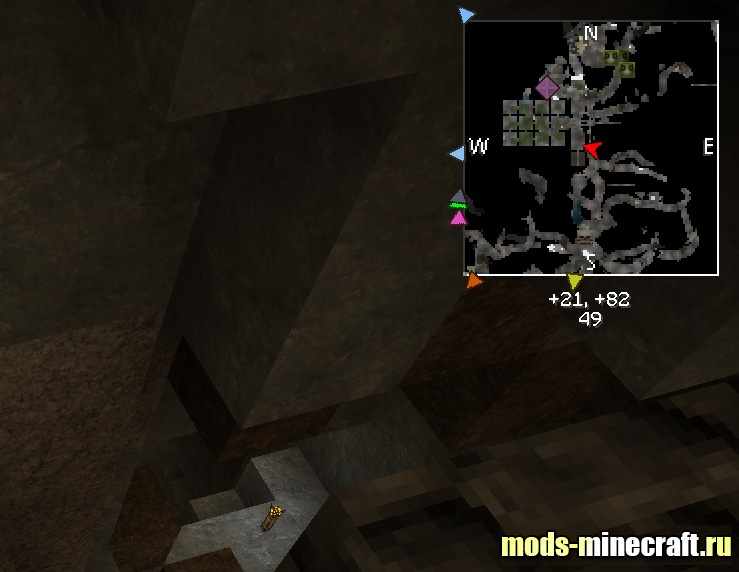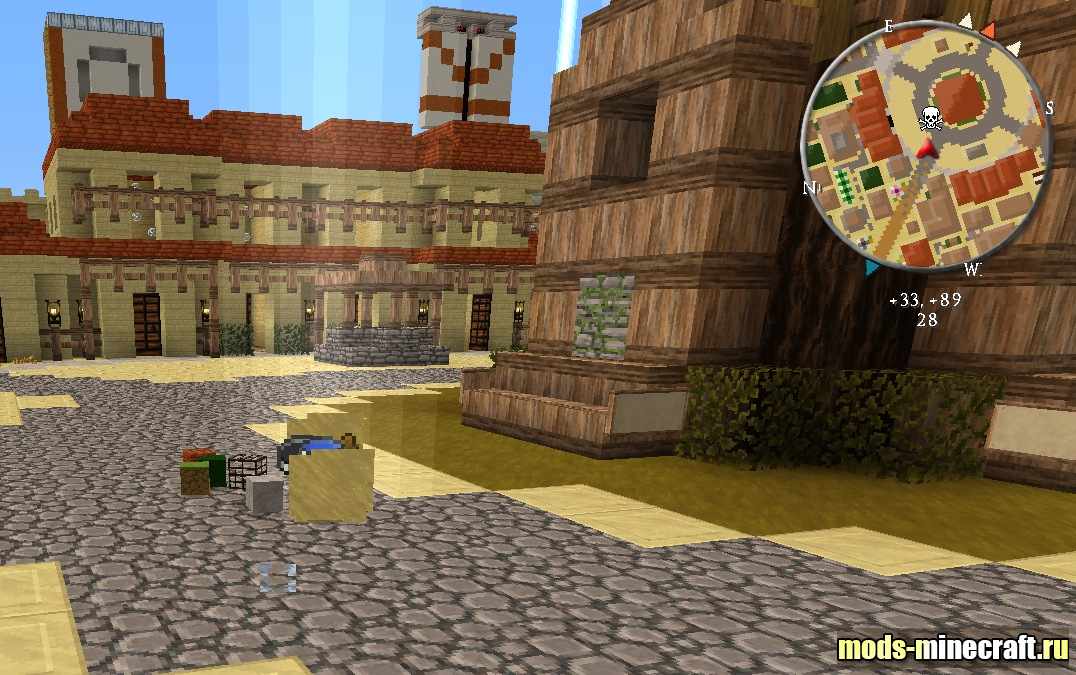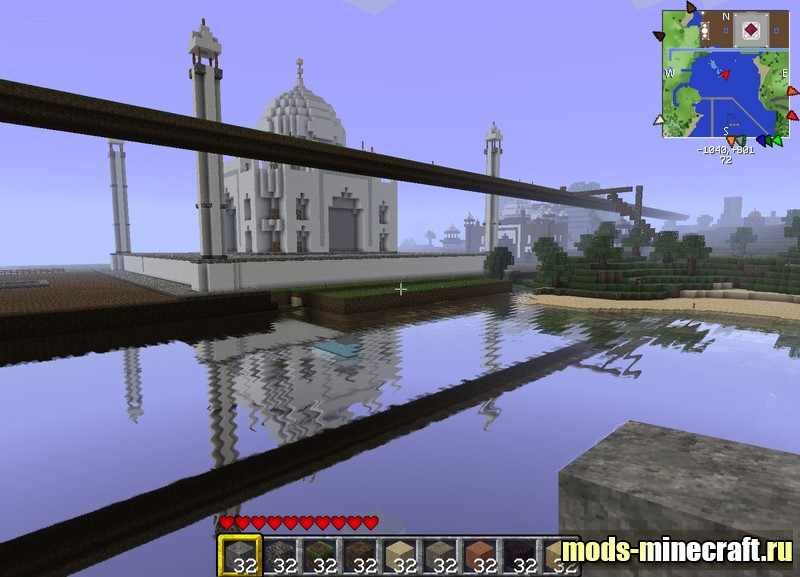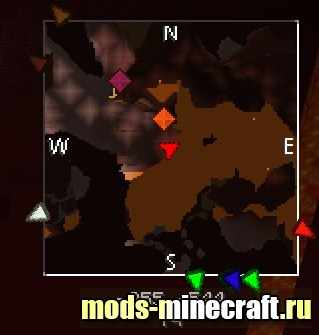 The VOXELMAP mini card is displayed in the upper right corner, without interfering with the main review, is easily tuned, with sufficient rights, it is possible to teleport to points, has a convenient regime for underground research.
How to install Voxelmap
Install Minecraft Forge
Install Liteloader for versions 1.7.10 +
Install Fabric Mod Loader and Fabric API
Download the mod from the link below
Go to the root folder Minecraft, unpack and move the file in /mods (without unpacking for versions below 1.7.10)
All! The mod is installed.

Download voxelmap
For 1.16.1