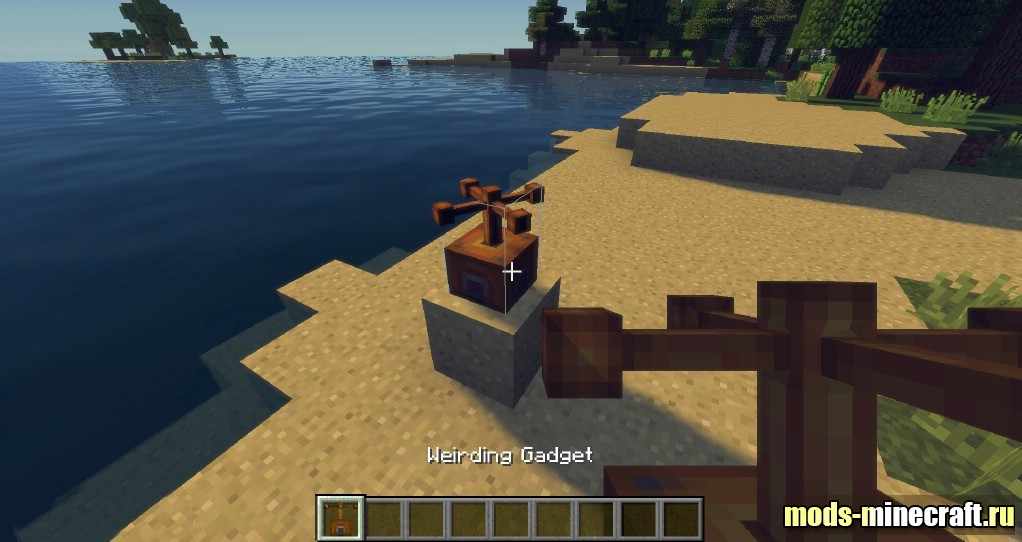 Weirding Gadget adds a block for the bootloader of Cankov, which loads the champions in the absence of a player, forces all the farms and downloads of experience, the plants do not stop the growth of the player. There are many similar mods of imitating the player, Weirding Gadget is good because it supports the work of the 3 × 3 blocks, within 7 days, if the player does not appear within the specified time, the unit will turn off and the processes will stop, which favorably affects the server operation.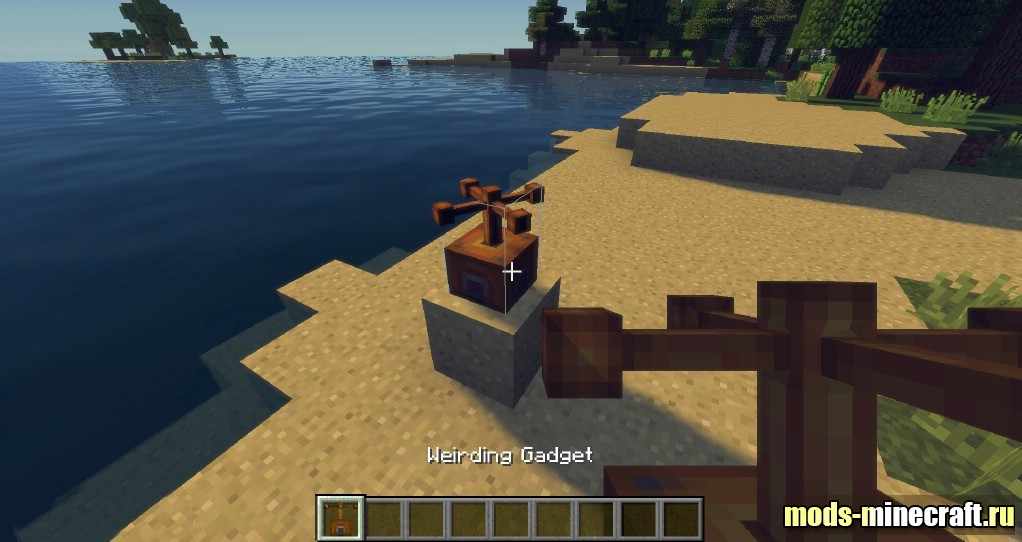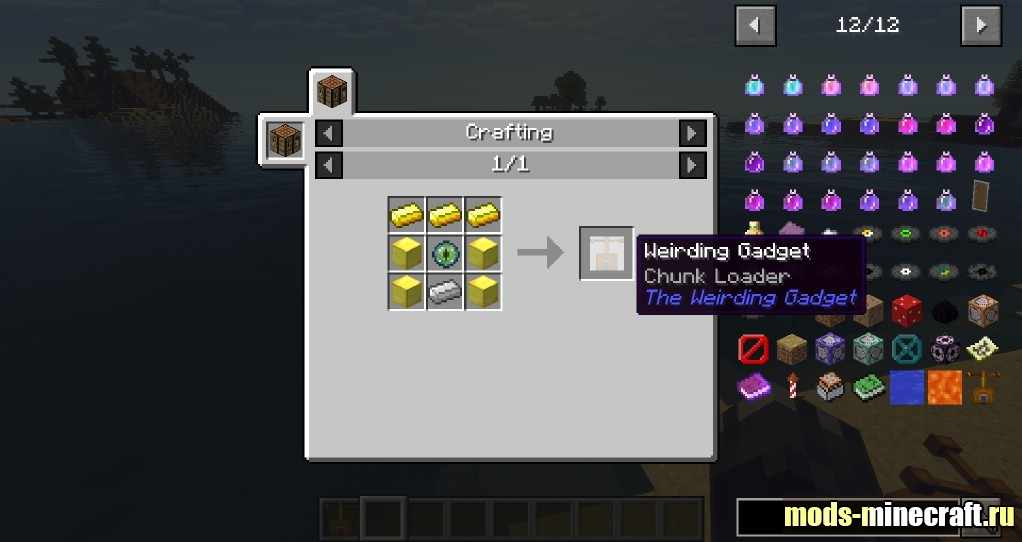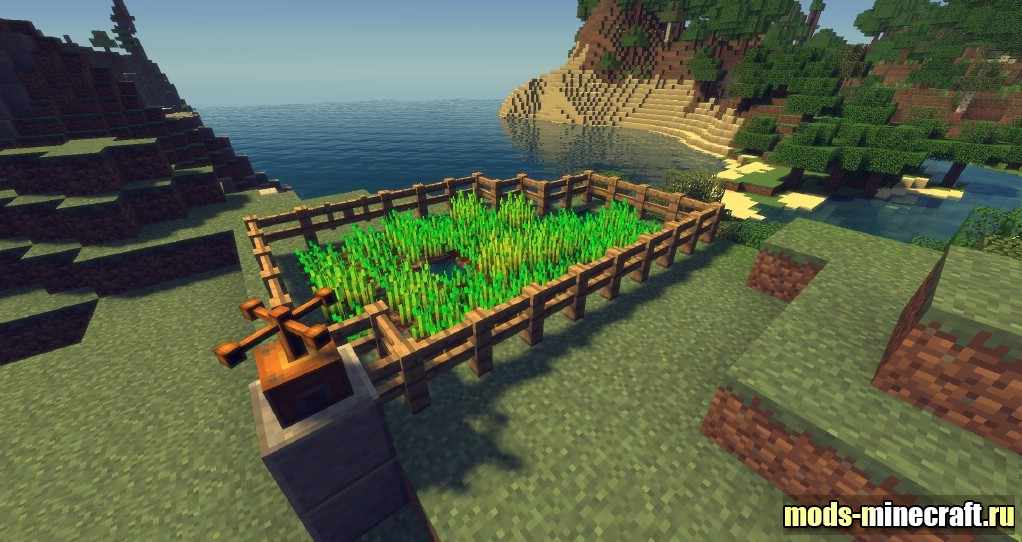 How to install Weirding Gadget
Install Minecraft Forge
Download the mod from the link below
Press the Win + R keys, insert %Appdata %\.Minecraft \ mods and click ok
Without unpacking to move the downloaded file to the opening window
Run the game and play!

Download Weirding Gadget
1.12.2