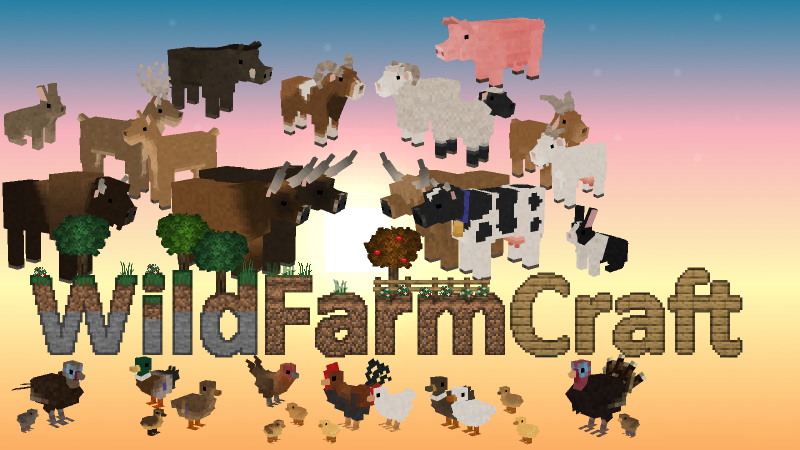 Wildfarmcraft – new wild and pets
Mod will add new wild and pets to Minecraft, the author added both completely new animals with 3D models, and replaced default with new 3D models. Now in the game you can meet a boar, bison, a goat with big horns, a rooster, a turkey and some other animals. The author also added to the game a new mechanics of animal feeding and obtaining useful things from them.
Now each animal has hunger glasses – large animals have 100 points, the average has 50 points and small 30 points. The more they are full (the more glasses), the more you can get milk/wool/meat from them and so on. For breeding animals, you need the right partner and that both animals have a full stomach.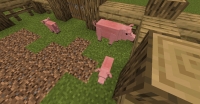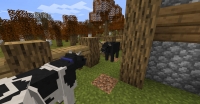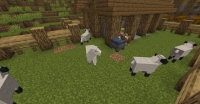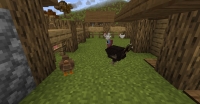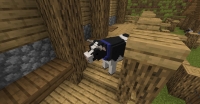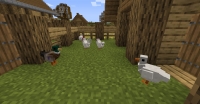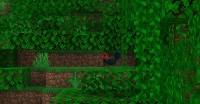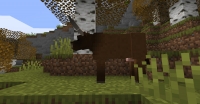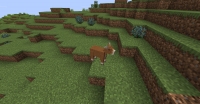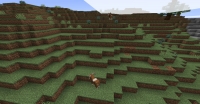 How to install a mod:
Install Forge
Install all additional mods if indicated.
Download the mod and copy in .Minecraft/Mods
In the launcher, start the version of the game with Ford.
Detailed installation instructions
Download Wildfarmcraft mod:
1.16.5: Wildfarmcraft2.0.jar [4.56 mb]