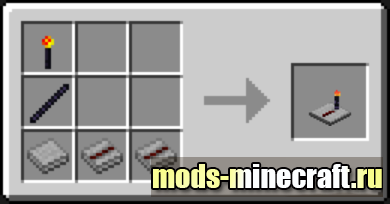 Wireless Redstone Chicken Bones Edition allows you to create wireless transmitters and receivers and transmit Redstone energy through them. To transmit energy, you need to specify the same frequency on the transmitter block and the receiving unit, there are more than 5,000 independent frequencies in fashion, so it will not be difficult to do it.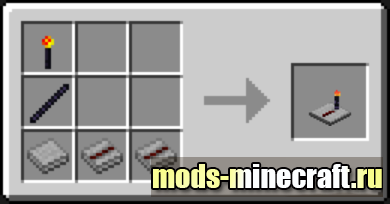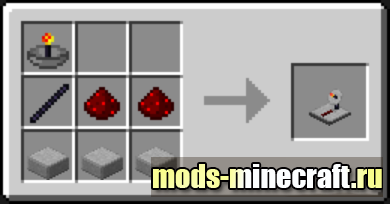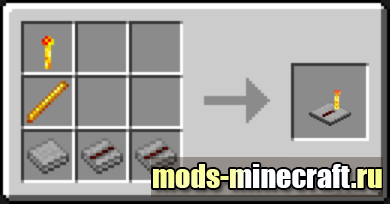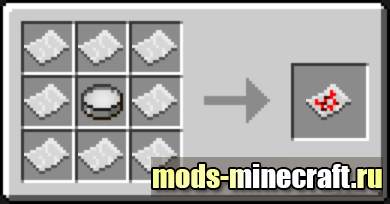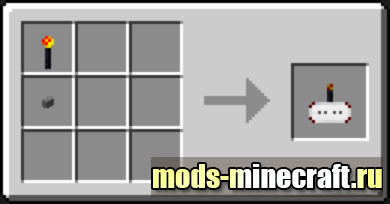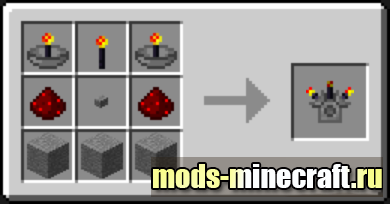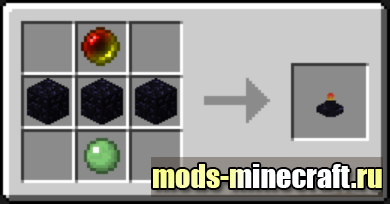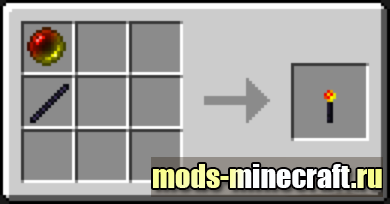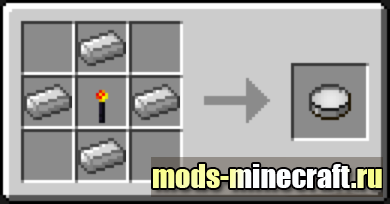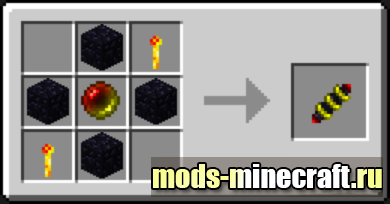 How to install wireless redstone
Install Minecraft Forge
Install CodechiqueKenlib
Install CodechCHCHCHENCORE
Install Forge Multipart
Download the mod from the link below
Go to the root folder Minecraft and without unpacking move the file in /mods
All! The mod is installed.

Download Wireless Redstone
For 1.12.2