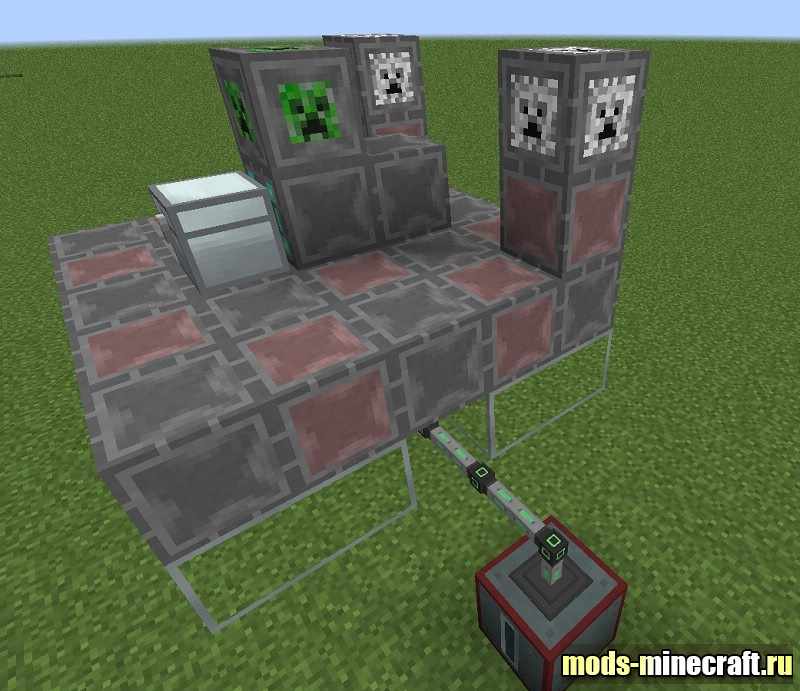 Woot Alternative Solution for the Traditional Mob of the Minecraft Farm. Now the process of sleeping, killing and collecting mining from mobs will be fully automated. By increasing the level of farm mob, you can create more complex factories and give rise to Efrit and even a saber. There is a modernization block in fashion, showing where it is better to place farms for good productivity.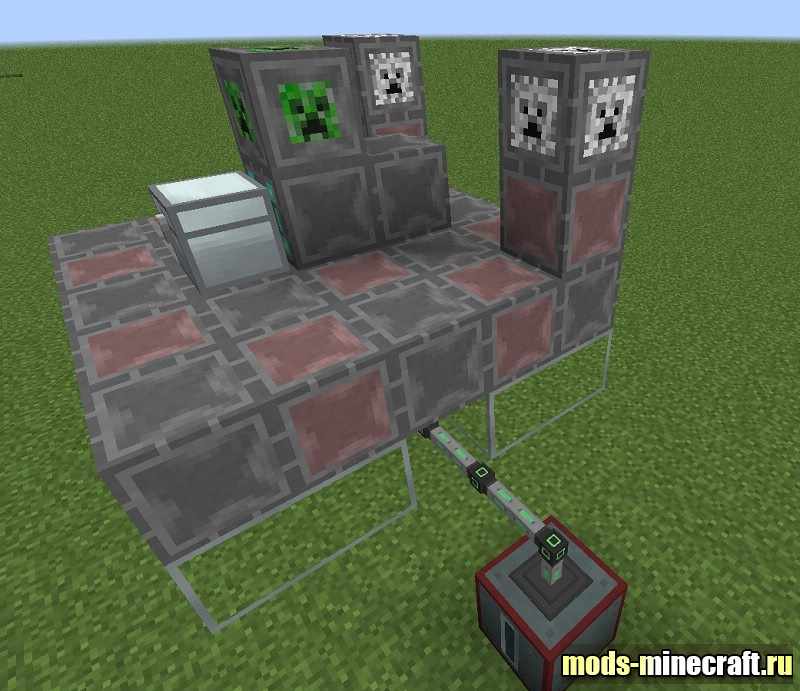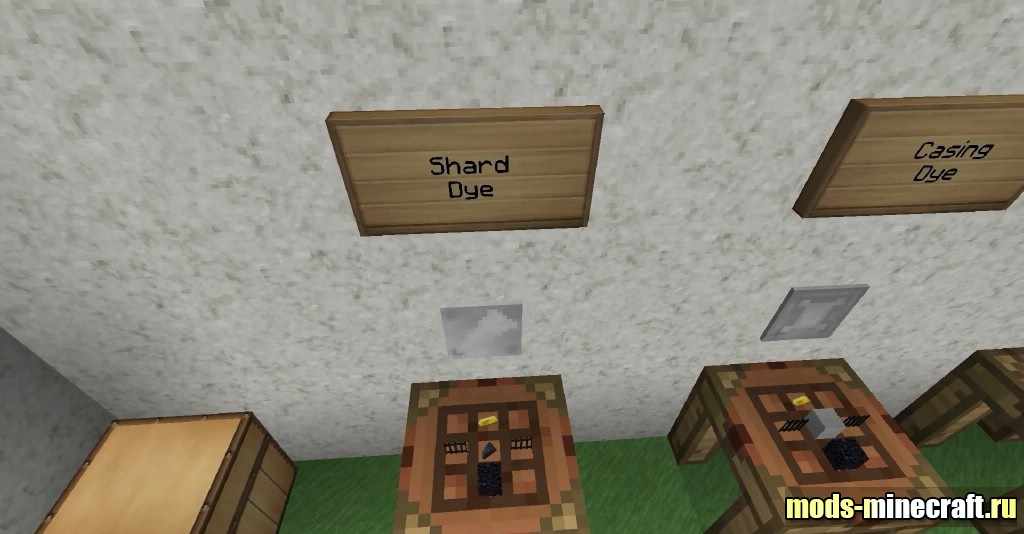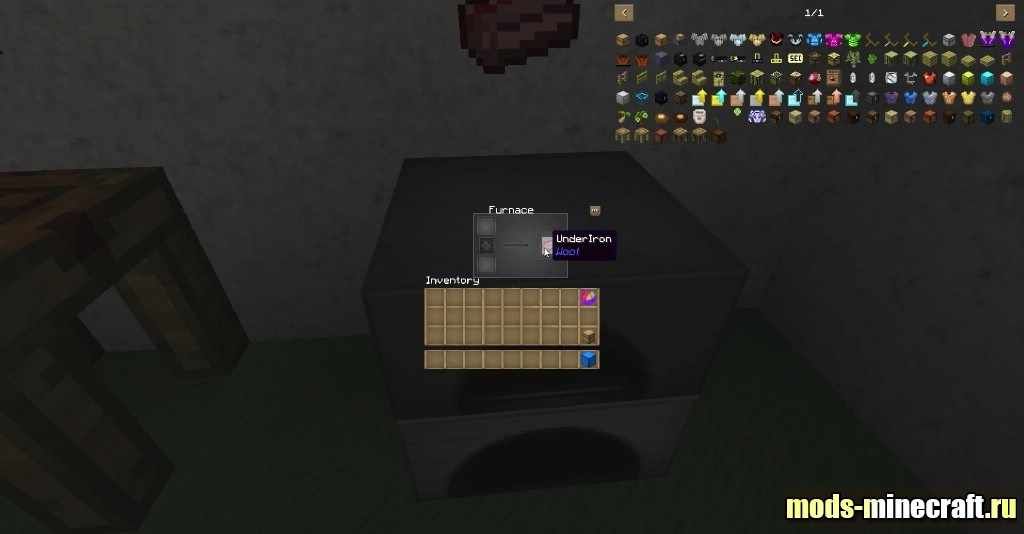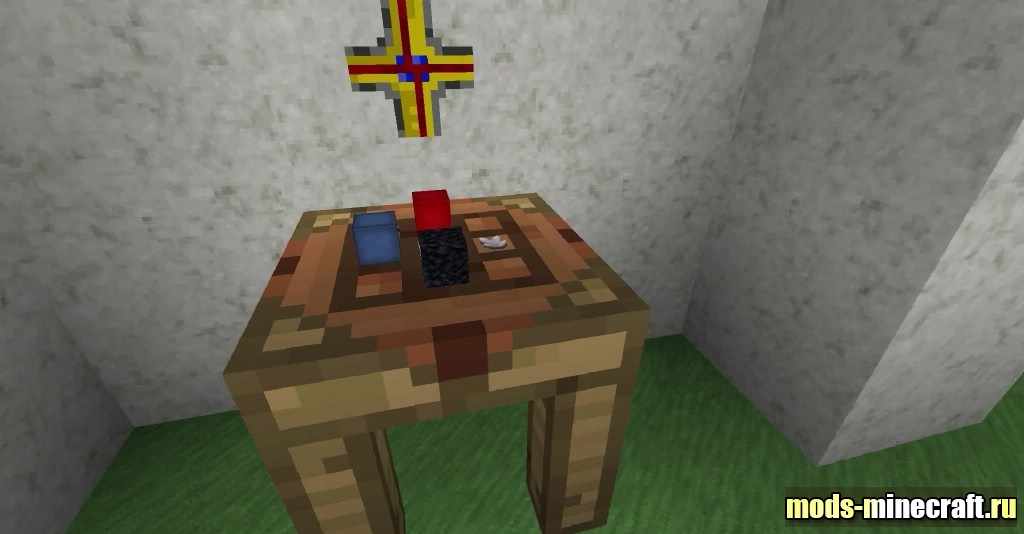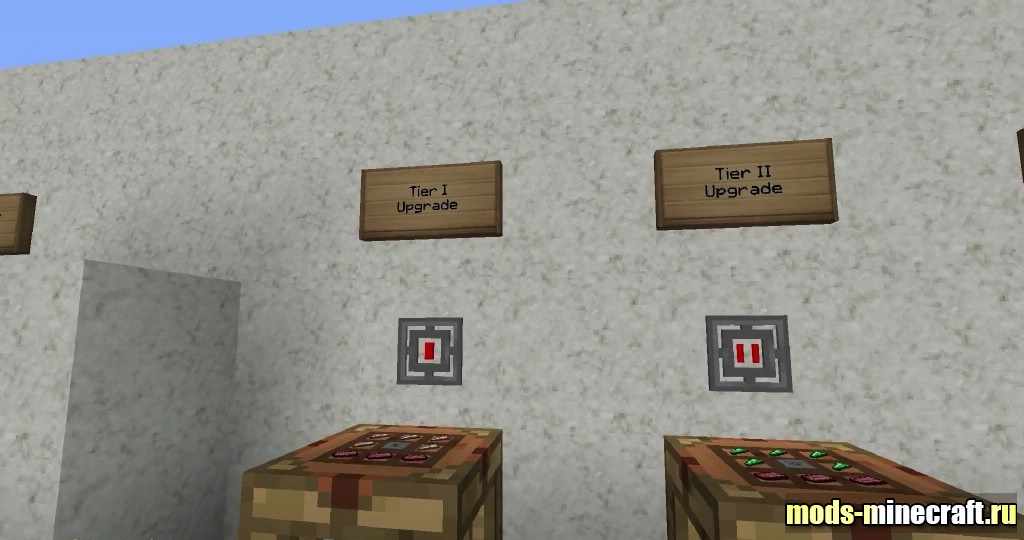 Looting I / II / III – apply looting to mobs of Rate I / II / III mobs – Call max I / II / III faster – create more mobs Decapitate I / III / III – increased speed of the head of the XP I / III / III / III / III / III – To generate fragments of XP Efficiency I / II / III – make your factory a little cheaper in terms of power Bloodmagic I / II / III – creating an essence of life using a ritual
How to install Woot
Install Minecraft Forge
Install the Guide API
Download the mod from the link below
Press the Win + R keys and insert %Appdata %\.Minecraft \ mods and click ok
Without unpacking to move the downloaded file to the opening window
Run the game and play!

Download Woot
For 1.16.2