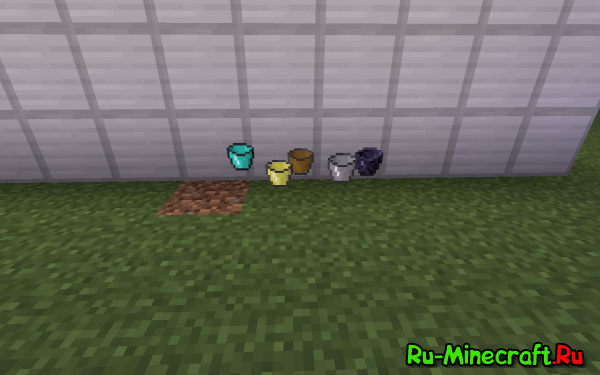 You need to plant wheat, but while you find iron, you will already die with hunger! I present to your attention to Bucket Craft mod! Wooden, stone, gold, diamond and even an obsidian bucket, each of them has its own properties. You can even make a sheep
There is a rather interesting bucket – obsidian, it can collect fire .
Screenshots:
The obsidian bucket can take fire.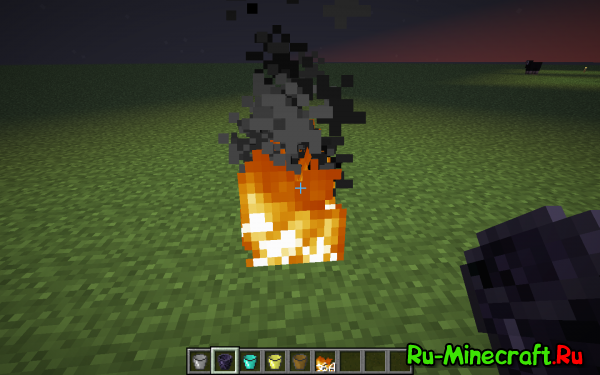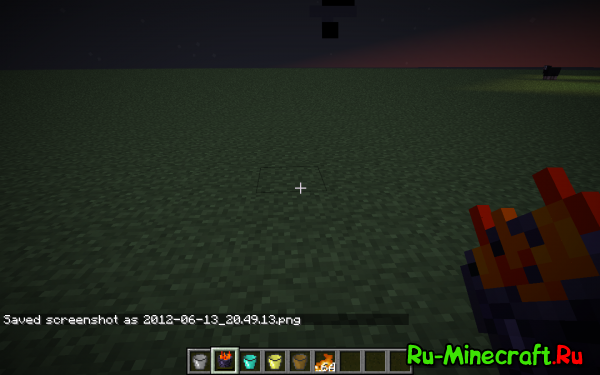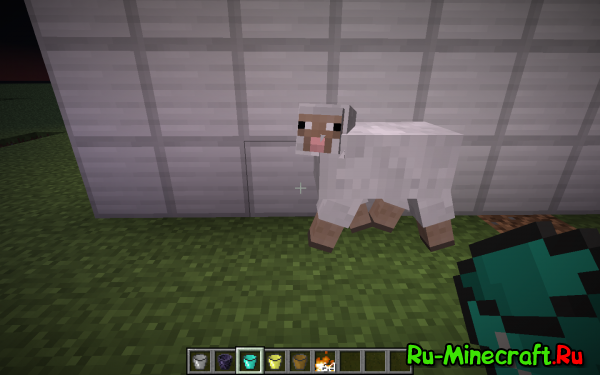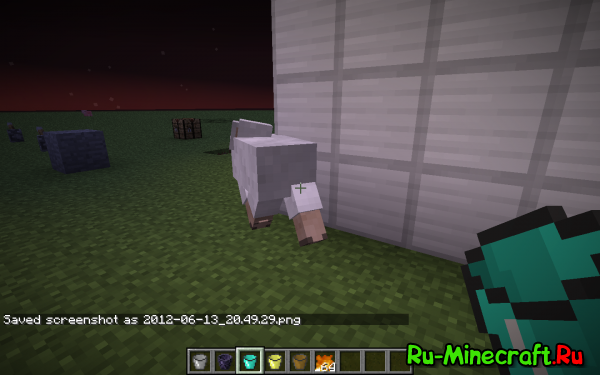 I caught up with her and!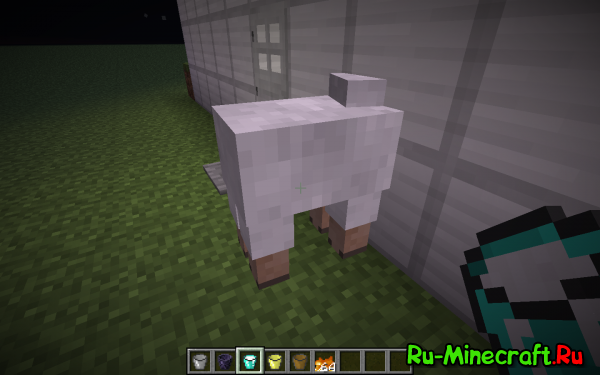 Kraft: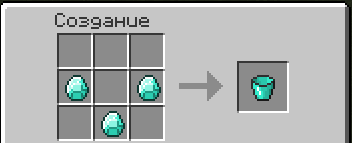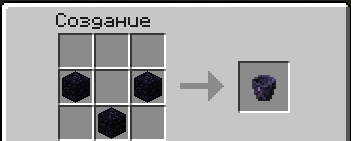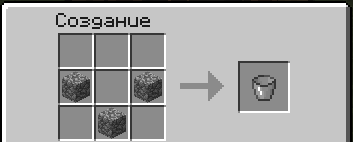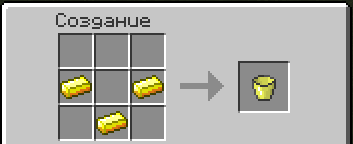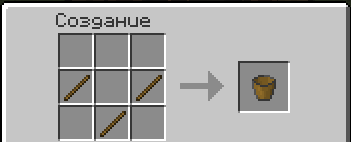 Properties of buckets:
Wooden bucket: it will fall apart immediately after you pour the liquid from it, you can't take lava into a wooden bucket.
Stone bucket: will break after one use, may contain both water and lava.
Golden bucket: may contain up to 3 water or lava.
Diamond bucket: may contain up to 16 water or lava, bonus: you can get sheep's milk!
Obsidian bucket: may contain up to 32 water or lava, in the obsidian bucket you can place fire! Also, with the help of this bucket, you can make a pig!
Review:

Installation:
We need Modloader 1.2.5
Throw the files in Minecraft.jar
Download from the site:
BUCKETCRAFT_1 – 2 – 5.zip [163.4 KB]