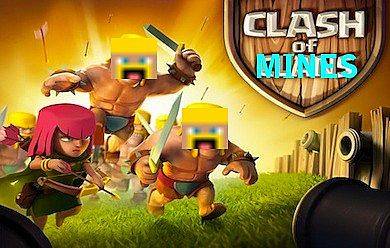 [1.7.5] [32x] Clash of mines
Welcome to the full!
And so, today we will talk about resource packs from Clash of Clans and a resolution of 32x.
Now everything will display the same as in the game Clash of Clans and will change the world to unrecognizable. Well, we look at the screenshots:

Screenshots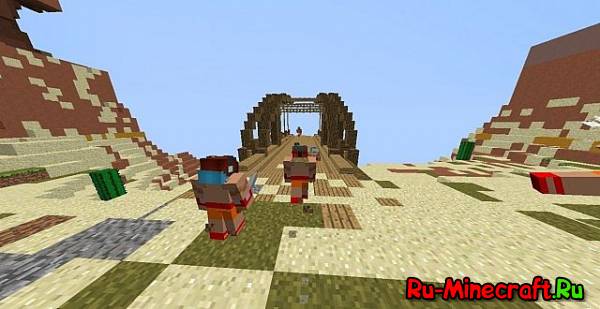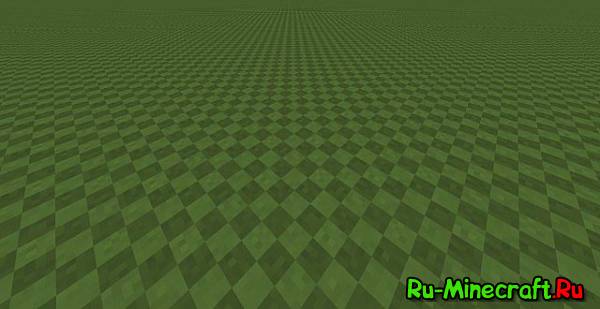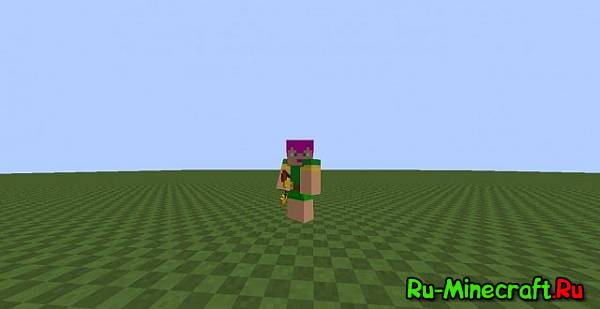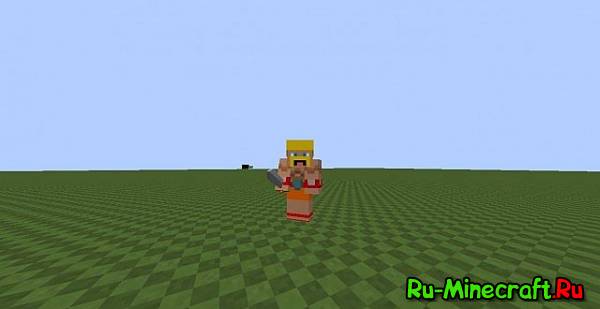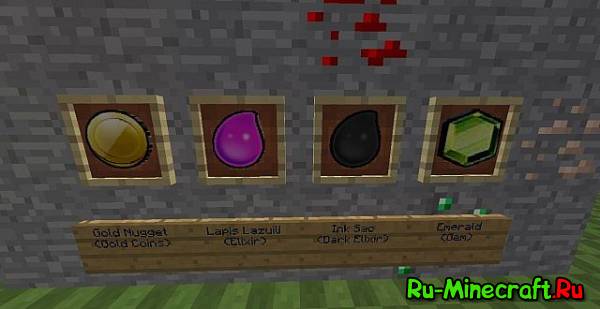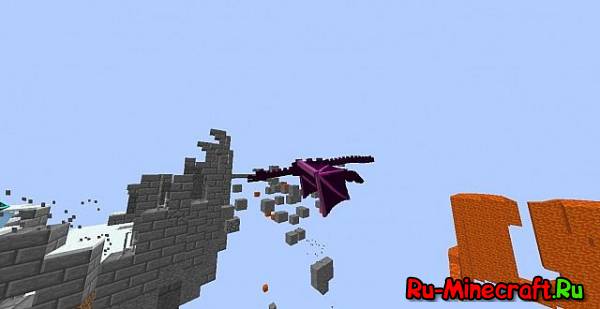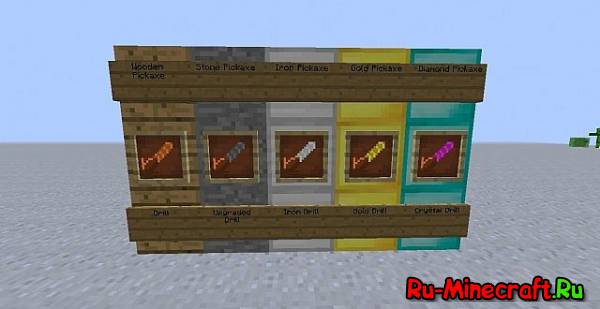 So. But beginners can ask how to install resource pack?
INSTALLATION1. Supply a resource pack.
2. We transfer to the game folder (usually C: \ Users \ Admin \ Appdata \ Roaming \.Minecraft \ resourcepacks).
3. We launch the game.
4. We change the usual textures to these.
5. ???
6. Profit!
Now it remains only to give a link to .

I.Disk
What. I remind you that my name is Crashboy01.
For now!