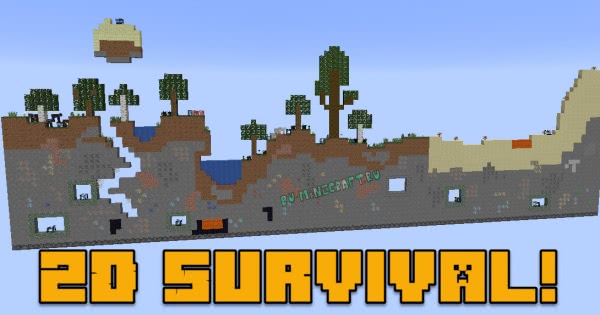 Map 2D Survival – This is a simple survival card created in the form of a flat world with a width of 1 block, you cannot fall from it, but you can't make the world wider than 1 block you cannot. Explore the world, survive, everything is like in ordinary Minecraft.
In fact, the card is quite small, there are several biomes on it, there are ores, caches, but it will be difficult and boring for a very long time, but you can still play.
Screenshots: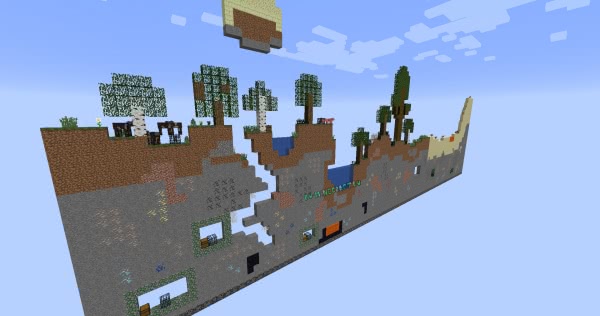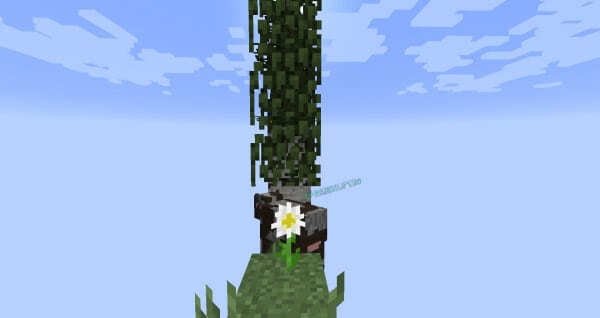 How to install a 2D Survival card?
file and unpack it. (get a folder from the archive.)
Move the folder from the archive to C: \ Users \ Your user PC \ Appdata \ Roaming \.Minecraft \ Saves
How to find an Appdata folder?
Select this conservation in the game.
Download 2D Survival card:
The version of the game – 1.13.2: 2D – Survival.zip [427.38 KB]