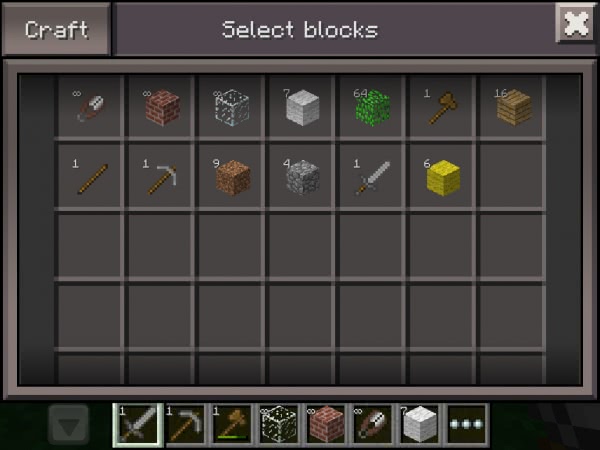 A new update for Minecraft PE has been released.
List of changes:
• Crafts added
• New mobs: cows and chickens!
• New sounds
• New inventory
• All objects must be scattered to get them, except scissors, brick and glass.
• New blocks and elements: workbench, brick slabs, brick staircase, cobblestone slabs, snow, stick, wooden slabs, dandelion yellow, wooden ax, shovel, chirus, sword, bowl, sugar, books and papers
• Also added book shelves in Survival Mode (must be craft)
These changes are undoubtedly very good. They bring the pocket version of Minecraft even closer to their older brother on PC.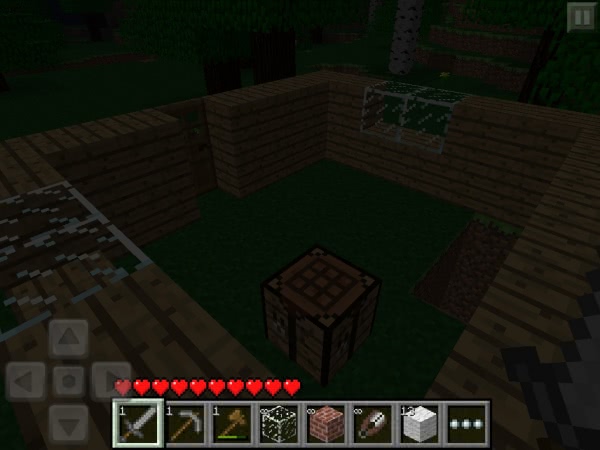 Translated from Minecraftforum.Net