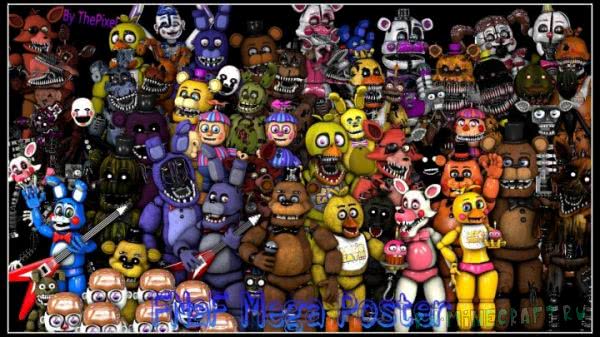 Map All Fnaf Locations – These are constructed locations from the popular horror 5 nights with Freddy, quite a few game locations are collected on this map, including from different versions of the game.
You can take a walk along the pizzeria of Phazbra, cafes, houses from different versions of the game, as well as in the factory.
In addition to the buildings on the map, it is possible to turn into the main characters, it collected quite a few goals that you can try on, and if you play with friends, you can have fun playing hide and seek, or just frighten each other.
Card screenshots: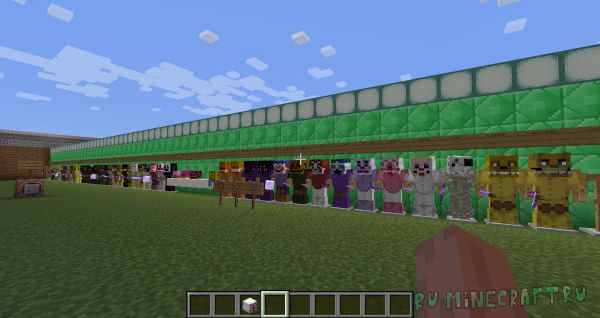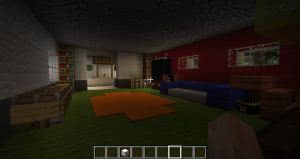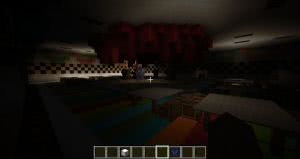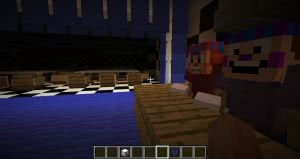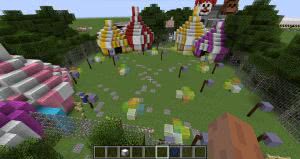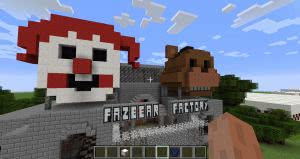 How to install the ALL FNAF Locations card?
file and unpack it. (get a folder from the archive.)
Move the folder from the archive to C: \ Users \ Your user PC \ Appdata \ Roaming \.Minecraft \ Saves
How to find an Appdata folder?
Select this conservation in the game.
Download the map all fnaf locations:
The version of the game – 1.7.10 – 1.12.2: yadi.SK |Drive.Google.Com