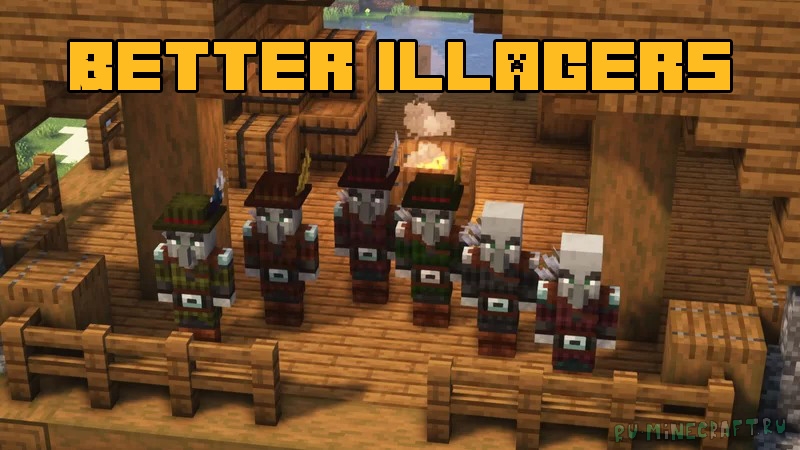 Better Illagers – improved robbers
Resourcepack will add more diversity to the robbers – not only do they just have more types of skins, but some will also have new 3D models with interesting details. There will be more than 30 new types of robbers in the game, which will perfectly affect the variety of the game as a whole.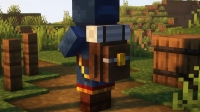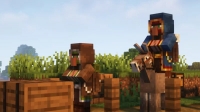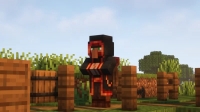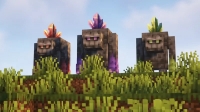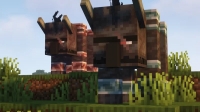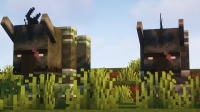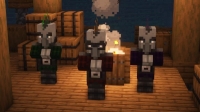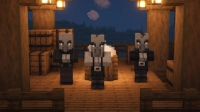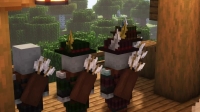 How to install texturedpack:
Instifine set
Download the file and copy in .Minecraft/ResourcePacks
Find the game settings andquot;Resource packagesandquot; and choose this pack.
Detailed installation instructions
Download resourcepack Better Illagers:
Instifine set
1.18.2/1.19.2: Betterillagers.zip [1.52 mb]