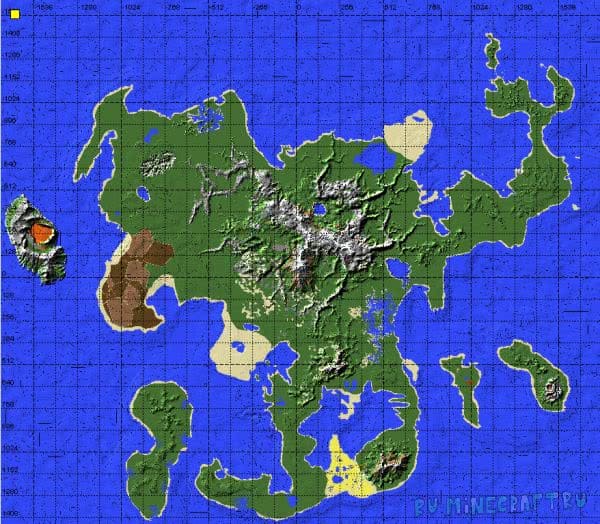 Let's start.
There is nothing to say. The card is simply made with the calculation of survival. I just wanted to make a map with a beautiful area and play it with friends.
Fortunately, I have not enough screenshots.
P.WITH. I will accept any flurry of criticism and proposals.
Screenshots: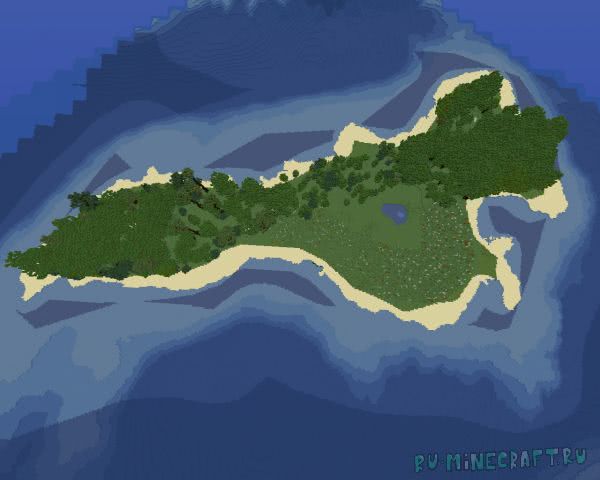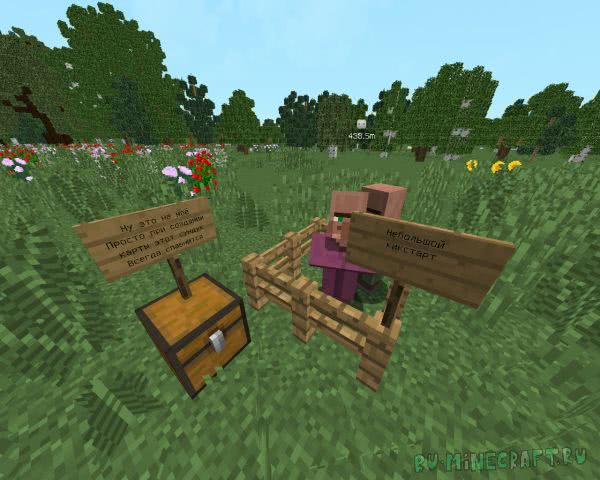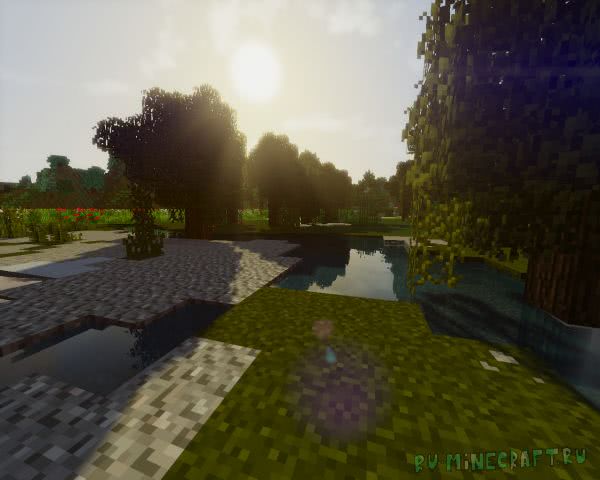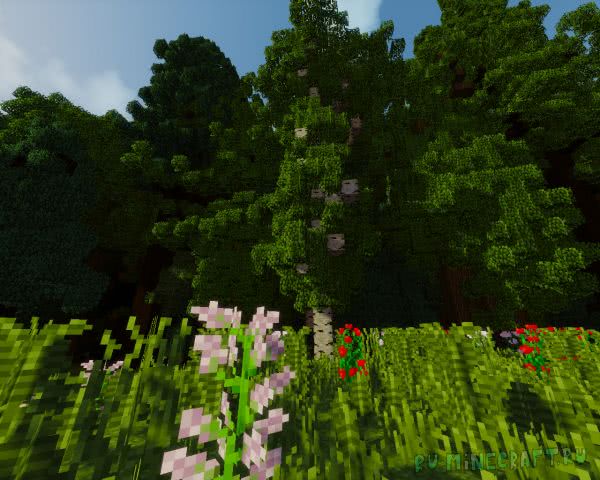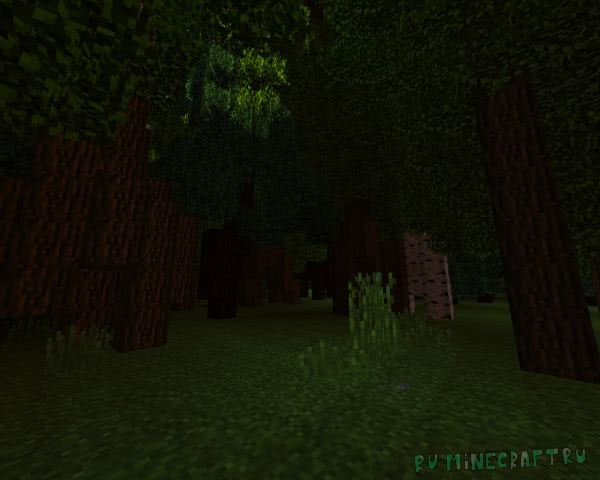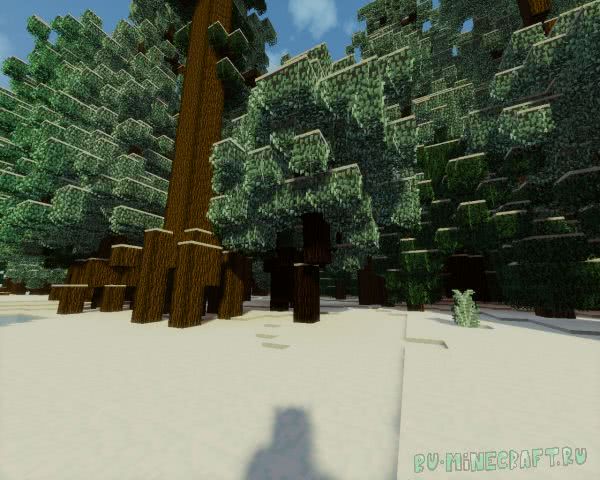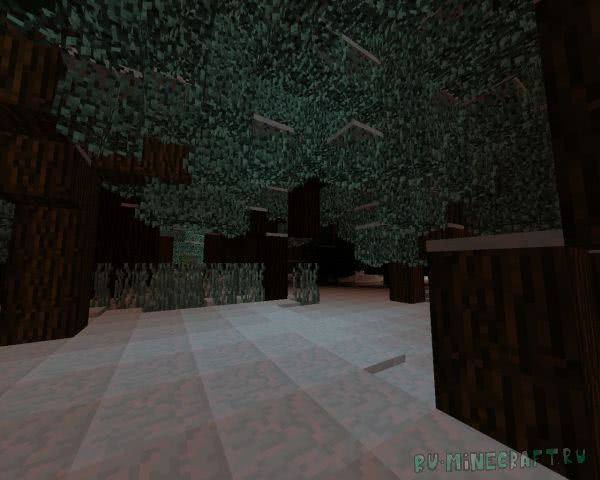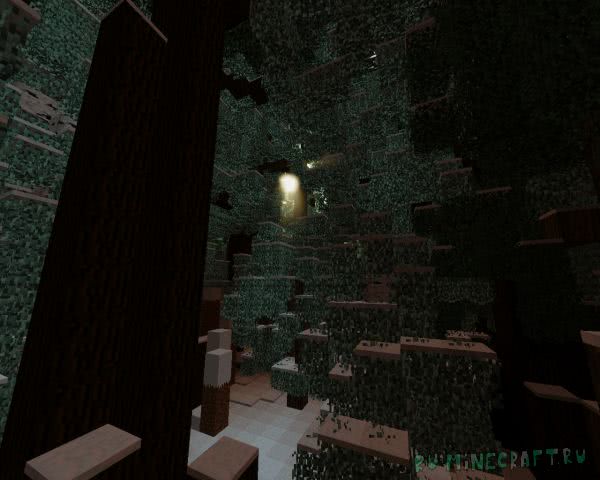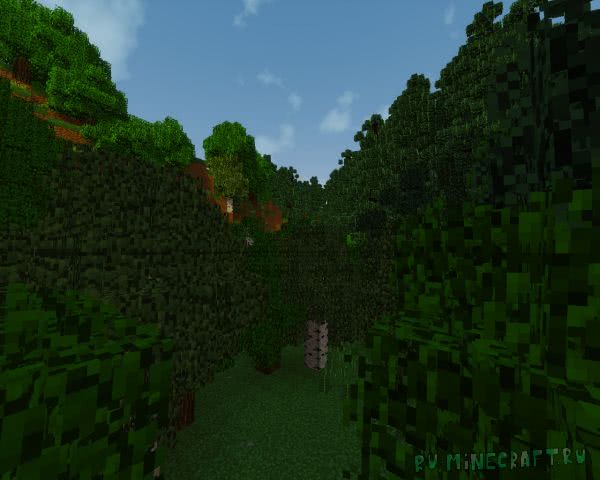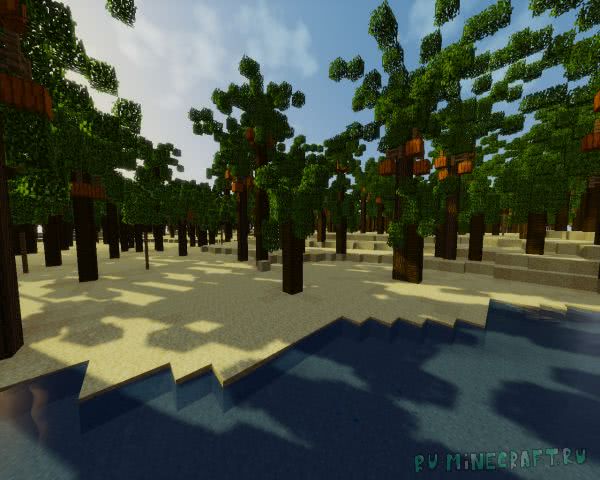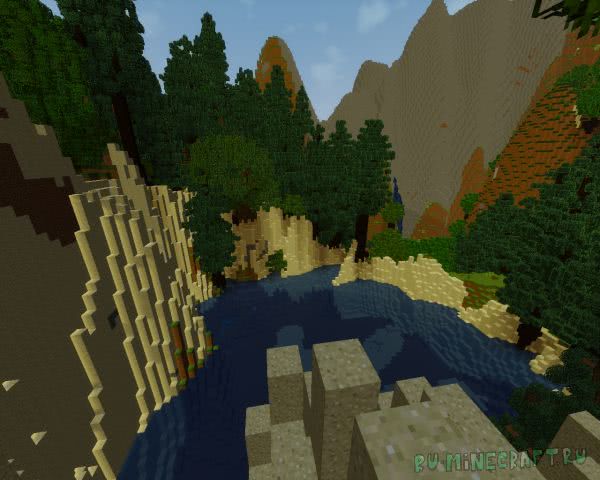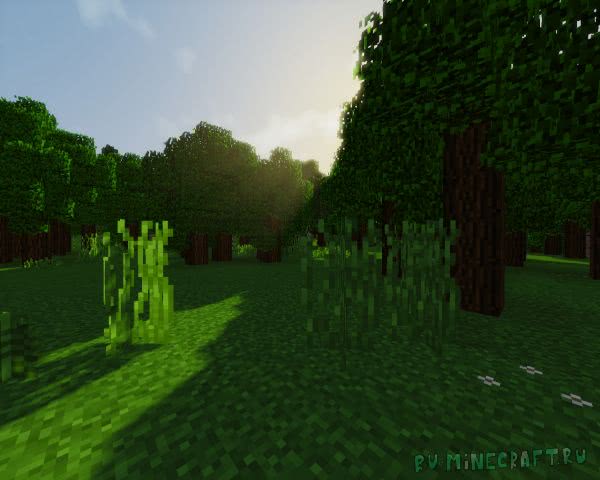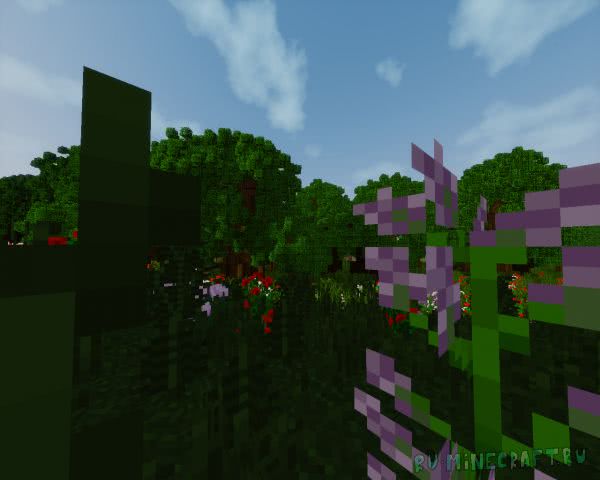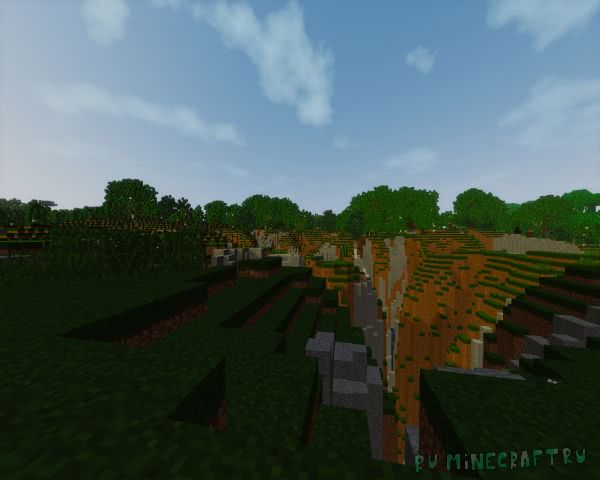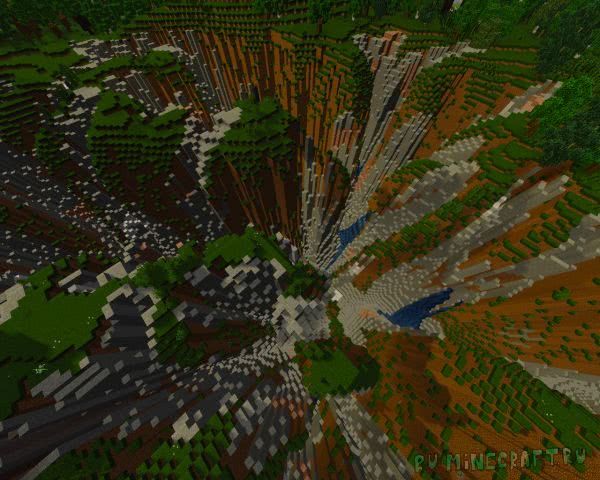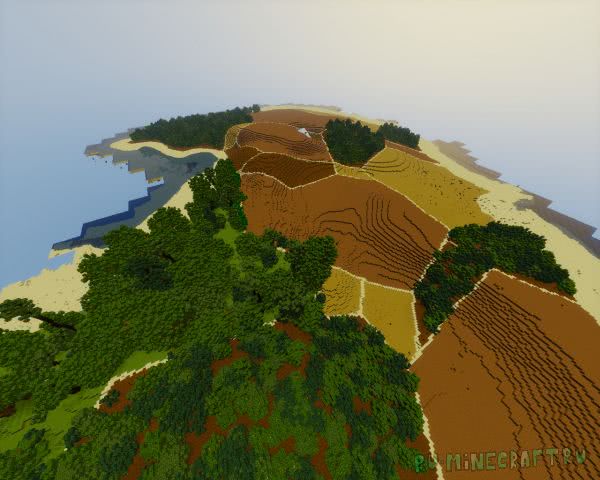 How to install a BigGest Island card
1) download the file and unpack it. (get a folder from the archive.)
2) transfer this folder to C:/users/user/Appdata/Roaming/.Minecraft/Saves
3) Select this card in conservations.
(How to find the Appdata folder? )
Download Biggest Island:
With mega: download
With me.Disk: Download
With Drive.Google: Download