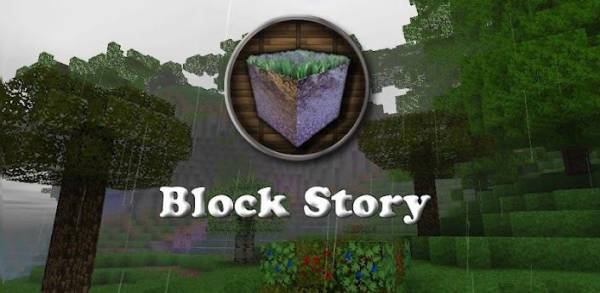 Hello dear visitors to the site. I present you a great Minecraft clone – Block Story For Android devices. Interesting?
This is the world full of amazing adventures! Many mobs of weapons, magic and other buns! The game has a plot! (Albeit a share) as well as many quests! There are various skills (flight for example)
CCRES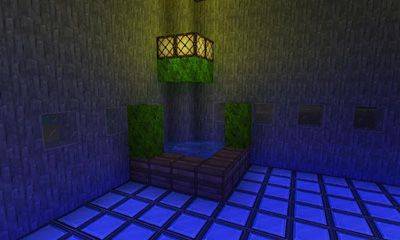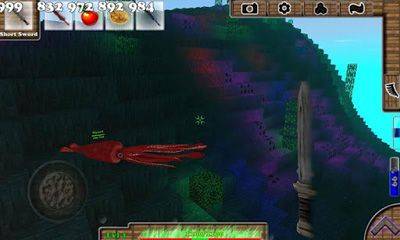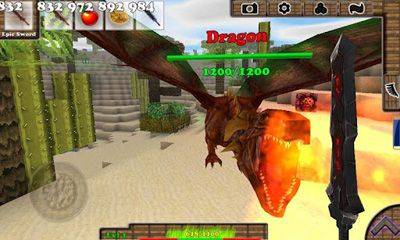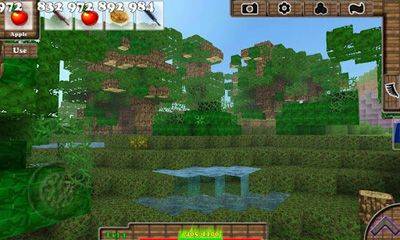 As well as a small trailer from the bourgeois developers.
Trailer
Download: You can download in Play (Android Market): Free Lite version, Paid Full version (60 rubles)
If you want the full version for free, look for other sites, for example, 4pda