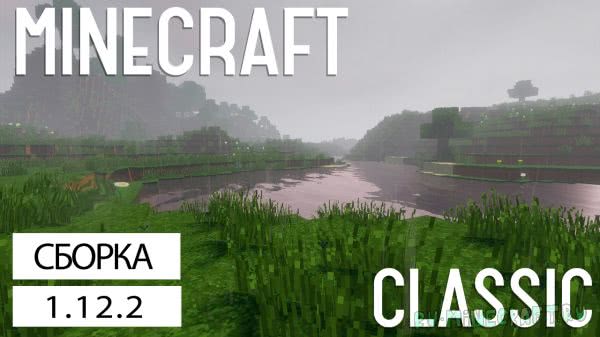 Assembly for lovers and connoisseurs of the original classic Minecraft (a). The assembly included the main mods for a comfortable game in "Minecraft", a set of shaders and a couple of all known resourcespacks. This assembly is also suitable for weak PCs or it can be taken under the basis of more global assemblies.
List of mods
The main modifications
Treecapitator – adds a function that when you chop the lower tree block, the whole tree drops
Optifine – Increases FPS in Minecraft, more flexible setting of graphics
Xaerosminimap – minimap
Torohealth – Display damage and health
Notenougitems – Shows recipes and crafts
Inventorytweaks – sorting inventory and chests
DynamicLights – Dynamic lighting (torch, lava, light stone glow right in the hands)
CustomMainmenu – Beautiful and unique menu
Nuclei and libraries
Codechkinlib
Resourceloader
Jei
Lesslag
Additional resources
Resourcepacks
FaithFull (32×32)
R3DCRAFT (32×32)
Shaders
BSL Standard V6.0.2
Chocapic13 V6 Extreme
Continuum – 91.3 – 2LOW – ULTRA
Seus – V11.0
Sildurs Vibrant Shaders V1.166 EXTREME
Sildurs Vibrant Shaders V1.166 High
Video review
Look
Screenshots
View screenshots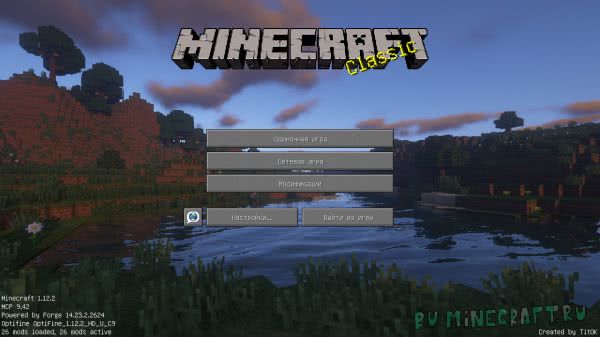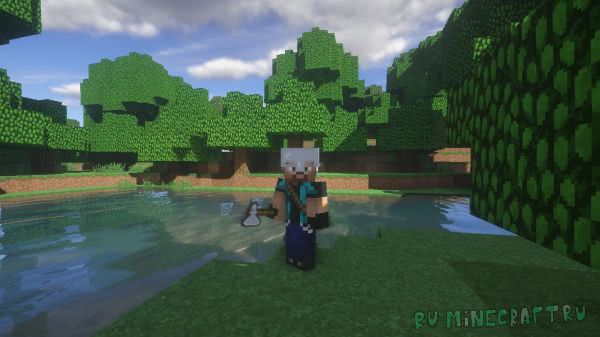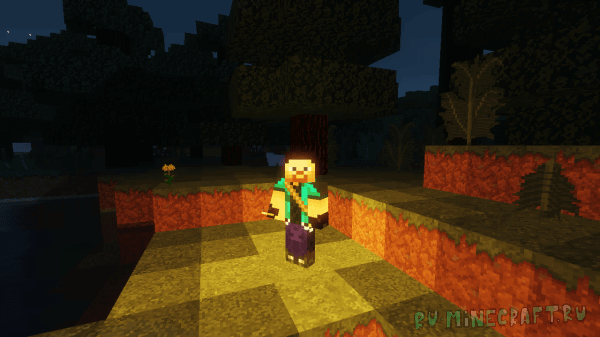 How to install
[ – ] Download the archive by links below and open it.
[ – ] Go to the Appdata folder (how to open the Appdata folder)
[ – ] Go to the folder .Minecraft
[ – ] If you have files there, copy them to another place or delete them.
[ – ] Transfer everything from the archive to the folder .Minecraft
[ – ] Launch Tlauncher, select the version of the game 1.12.2 – forge1.12.2 – 14.23.2.2624 (highlighted by white)
Video instruction
Download client Classic Minecraft: Google Disk |Yandex Disk