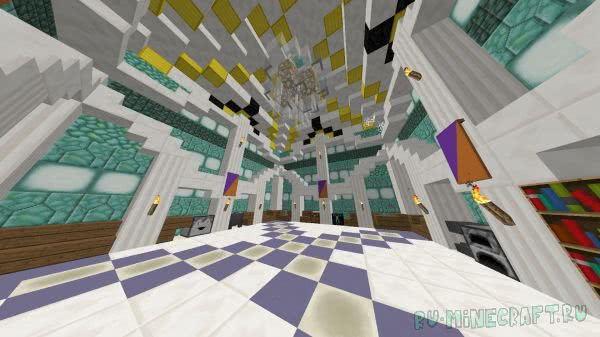 Plot:
Cooperative Mansion This is a passage card for two people created by me. According to the plot, you have two reporters who went to explore the estate of the rich scientist Outlast. And naturally something goes wrong.
Features of Cooperative Mansion:
On this map, the most important thing is your partner. Most of the card you will not pass without it. You will be tested for the skill of Parrokur, Redstone, finding objects and much more. There will also be such rare tests as: reflection of lasers and a change in gravity. And to check how well you have passed the card, the death counter, a timer with the possibility of comparing with the time of developers, hidden colences and achievements will help you. So you can share your results with the whole site!
Screenshots:
Parts of the card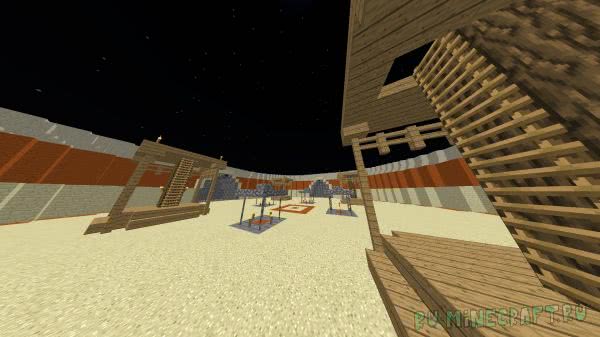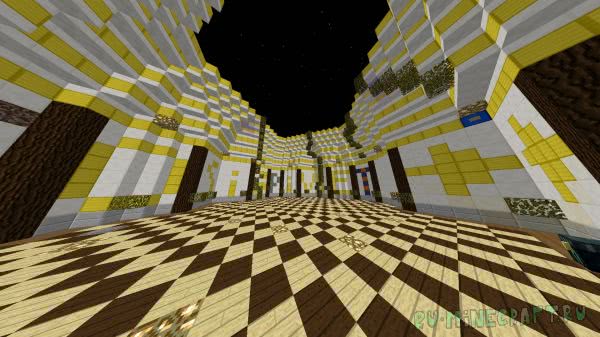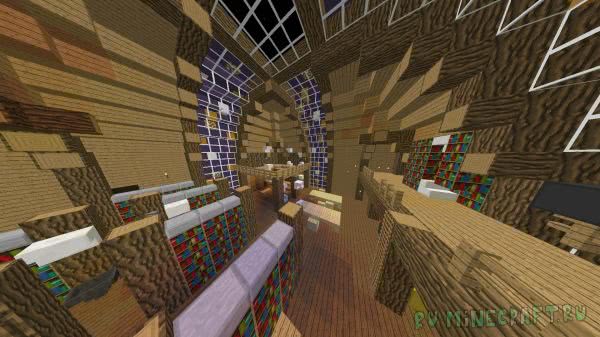 Time of passage, achievement and death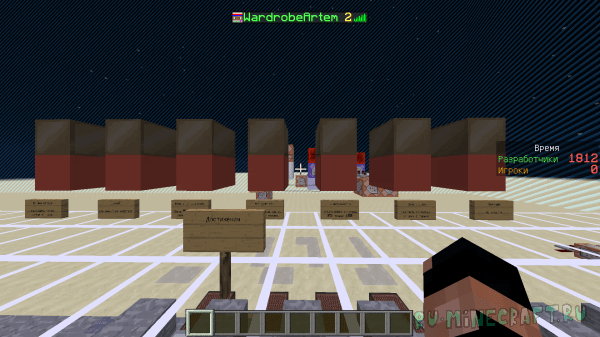 How to install a Cooperative Mansion card:
Download file and unpack it. (get a folder from the archive.)
Transfer the folder andquot;§6Pi under the ass of you and a friend (1.eleven)andquot; In C:/users/user/Appdata/Roaming/.Minecraft/Saves
Select this card in conservation. (How to find the Appdata folder? )
Download Cooperative Mansion:
1.11 and newer: Cooperative – Mansion.zip [985.22 KB]