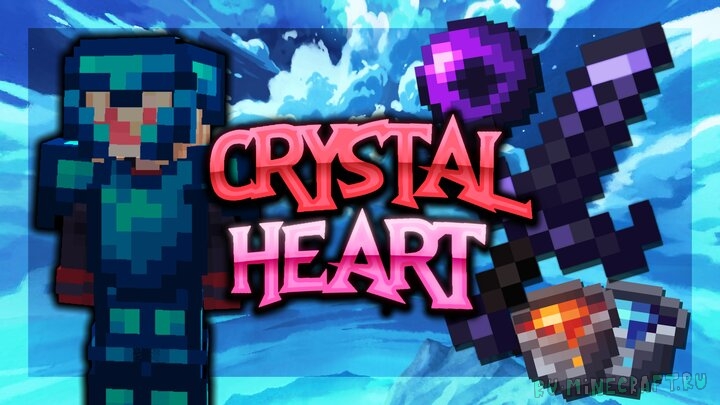 Crystal Heart – Cardboard PVP ResourcePac
The author of the resourcePac created resourcepack initially for PVP, so the armor with weapons was redrawn and they are quite bright and noticeable. But after he still changed a lot of textures from the world around him, gave everything a cardboard look and it turned out, I must admit, very good. Even a custom sky is present, so you need to install Optifine.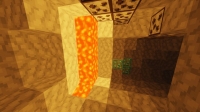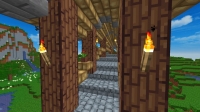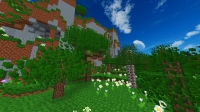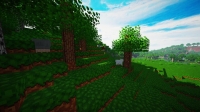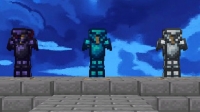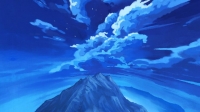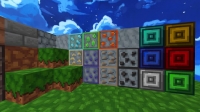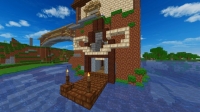 How to install texturedpack:
Download the file and copy in .Minecraft/ResourcePacks
Find the game settings andquot;Resource packagesandquot; and choose this pack.
Detailed installation instructions
Download resourcepack Crystal Heart:
1.16.3: Mediafire |Ya.Disk
+ You need to install Optifine