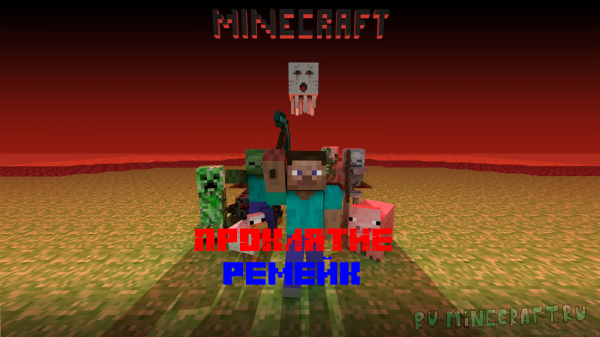 – = Description = –
This card is a remake of a cycle of cards for passage under the name a curse (author – Freem989), published in 2013 specifically for the now dead site McDownloads.RU. The card cycle was quite famous and received many positive reviews. A lot of video activities on it were shot, some of which collected from several thousand, to several tens of thousands of views! But time flies and everything changes. To date, the cards are very outdated. This remake is designed to adapt the card to more new versions and bring closer to modern cards in quality, while maintaining the atmosphere of the original (right now, in 2k20, make remakes of cards that no one remembers).
– = Briefly about the plot =
You are an ordinary guy named Joe, living in the village of Dubovo. Live so poorly that I barely have enough for food! The only way to feed for you is to work in a mine. And now, you are once again going to your work. During work, you find a certain treasury in which you find treasures that can make you fabulously rich! However, in the treasury there was a note that the one who takes the treasures will be cursed until the end of life. You do not believe in it, and take the treasures. And after that nightmares begin…
– = Some changes =
Pumpk to see
1. The card updated to version 1.12.2.
2. Team blocks are used.
3. Books and signs in the form of dialogs/thoughts of characters are completely cut out (with the exception of one).
4. In some places, buildings have changed.
5. In some places, the plot is edited (just a little).
6. The original cycle was divided into 8 parts, each of which was a separate card. In remake, all parts are collected on one map.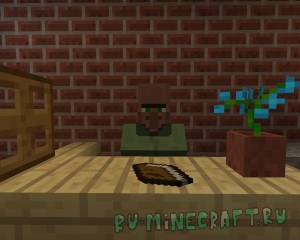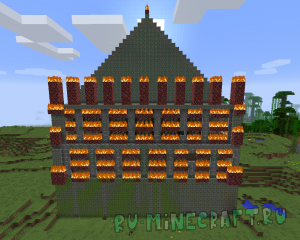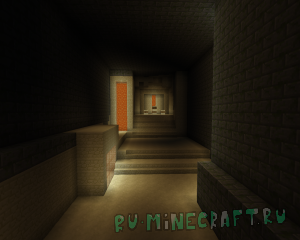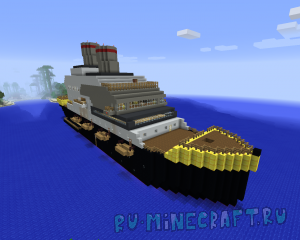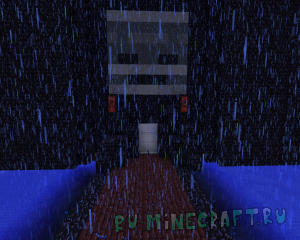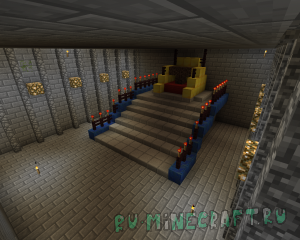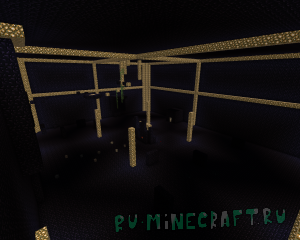 – = Additionally = –
Pumpk to seeLink to 8 parts of the original cycle of cards, published in 2013:
1 part
2 part
3 part
4 part
5 part
6 part
7 part
8 part
– = How to install a card?= –
Pumpk to see1. Download file and unpack it. (get a folder from the archive.)
2. Transfer this folder to C:/users/user/Appdata/Roaming/.Minecraft/Saves
3. Select this card in conservation.
(How to find the Appdata folder? )
– = Download card = –
With a
With Google disk