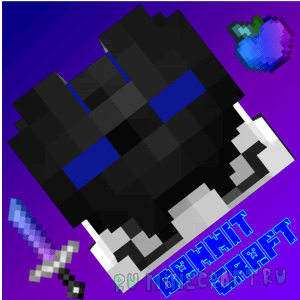 Dannit Crafture Pack – Simple resourcepack.
Welcomes you Bojltuk!
I will show you a simple resourcepack called Dannit Craft Texture Pack, in which the author was not too lazy and made many 3D models!
Screenshots:
Push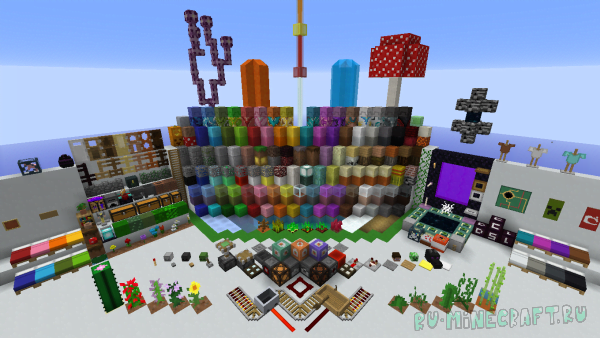 Installation of the resourcePac Dannit Craft Texture Pack:
1. Transfer the downloaded file to C:/users/user/Appdata/Roaming/.Minecraft/ResourcePacks
2. Select this resourcepack in the game settings.
How to find an Appdata folder?
Download Texturepack Dannit Craft Texture Pack:
Dannitcraft – V0.1.3.zip [4,21 mb]