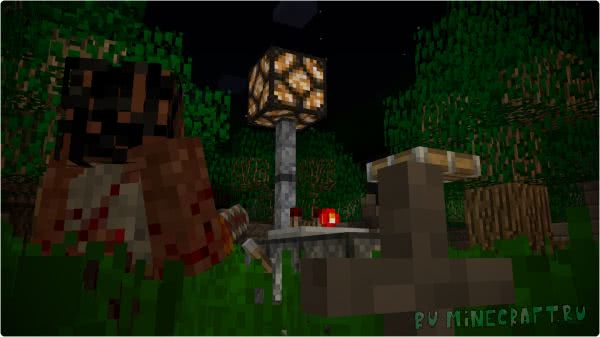 This is a game card andquot;Dead by Daylightandquot;. You have to become a bloodthirsty maniac or a poor surviving, trying to escape. Playing for the survivor, you must look for generators in an abandoned territory. Turning them on, you have a chance to escape by running through the gate or jumping into the hatch. The maniac must look for his victim to kill.
The card is completely on Russian language, need from 2 to 5 Man for the game.

Open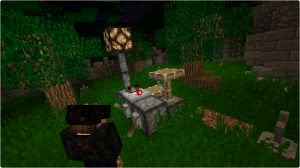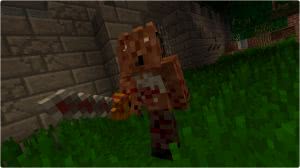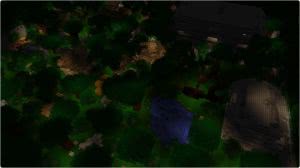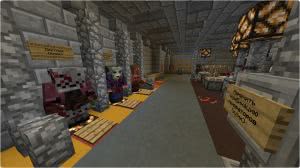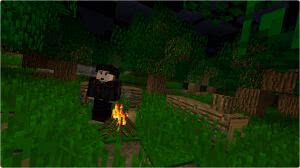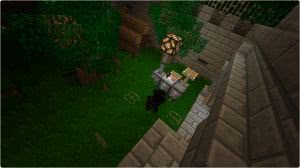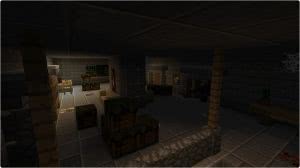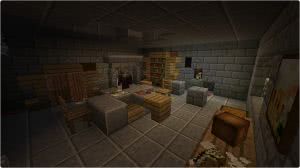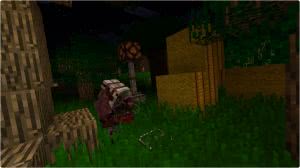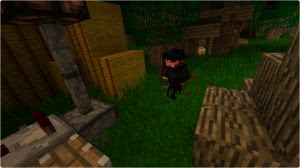 Open

1) download two archives (resourcepack and card) by links below.
2) unpack the archive with a card in C:/users/user/Appdata/Roaming/.Minecraft/Saves
3) Resourcepack archive throw in C:/users/user/Appdata/Roaming/.Minecraft/ResourcePacks
4) In the game you include resourcepack and select this card in conservations.
(There are also installation instructions in the archive with a card; all players on the map should play with resourcepack)

Card [1.12]: dbd – karta.zip [4,17 mb]
Resourcepack (Necessarily): Dead – by – Daylicht – Resurspak.zip [2.75 mb]
With Google disk
Information for YouTuberov
OpenIf you want to record the video on my card, then please leave in the description under the video a link to this news with a card.