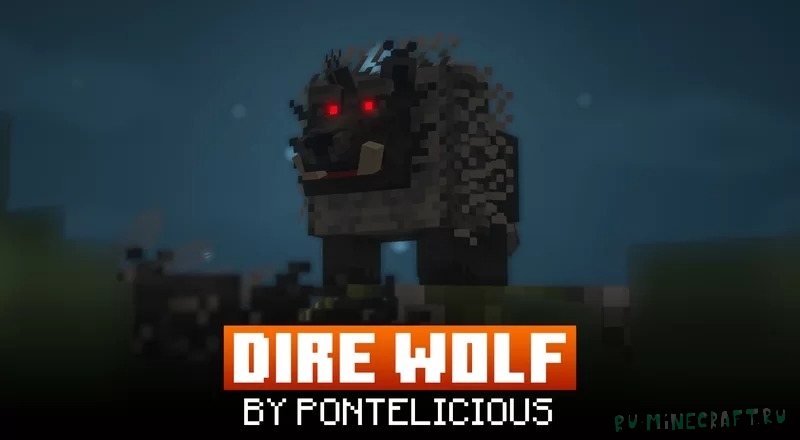 Dire Wolf – terrible wolves
The resourcePak will change the wolves in Minecraft – now these are demon – like wolves with red scary eyes and large fangs, their wool will now look like they are lions – a real mane. Such wolves look terrible in the night. Resourcepack is small and replaces only models of wolves.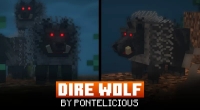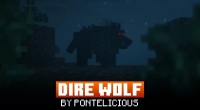 How to install texturedpack:
Instifine set
Download the file and copy in .Minecraft/ResourcePacks
Find the game settings andquot;Resource packagesandquot; and choose this pack.
Detailed installation instructions
Download resourcepack Dire Wolf:
Instifine set
1.18.2: Dire – Wolf – E700.zip [656.76 KB]