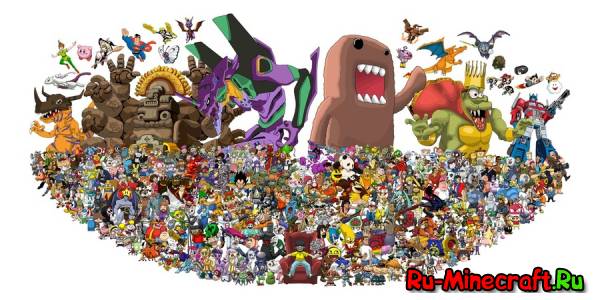 Factorization adds: new automation schemes,
a lot of new craft recipes, all kinds of technical tools and devices,
A new type of electricity to fuel advanced devices,
as well as new resource processing schemes.
Screenshots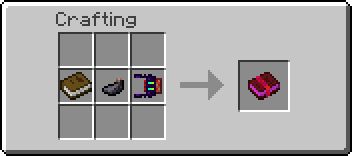 You can say the main craft – this is a guide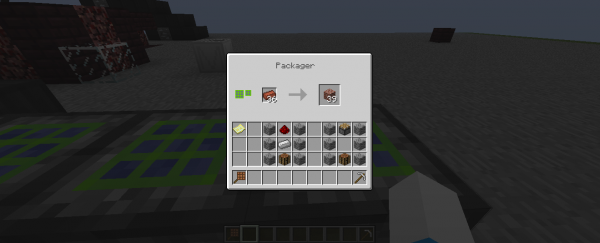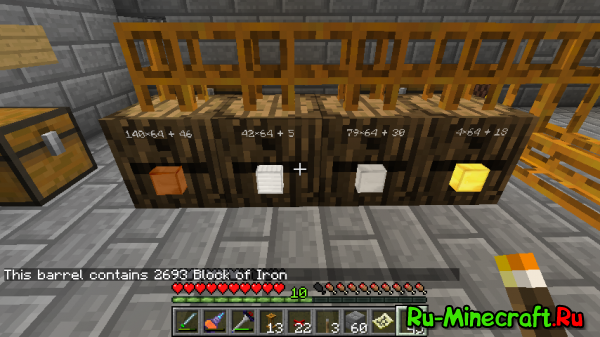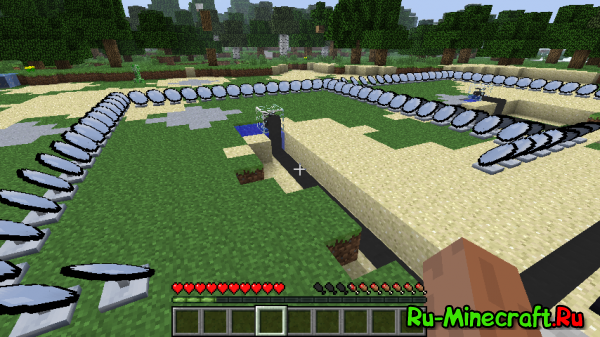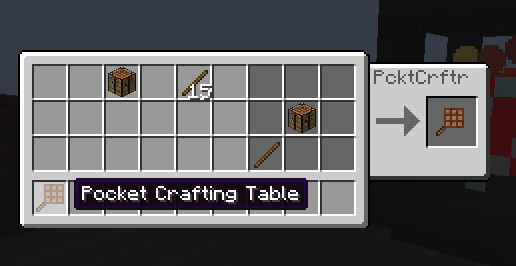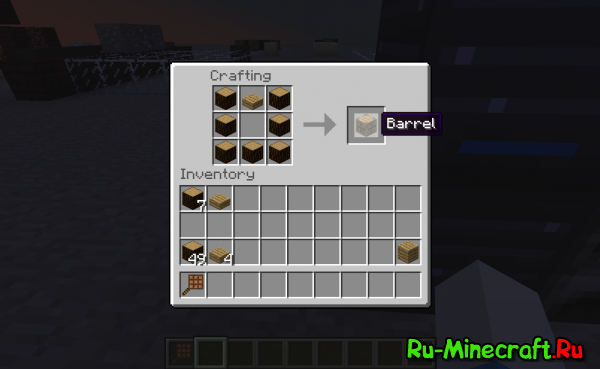 Installation
1. Download and install Minecraft forge.
2. Download mod.
3. Copy the downloaded jar file in andquot;…/.Minecraft/Modsandquot;.
4. Play.
Download Factorization mod:
1.7.10: Factorization – 1.7.10 – 0.8.108.jar [5,94 mb]
1.8.9: Factorization – 1.8.I – 0.I.35.jar [5,94 mb]