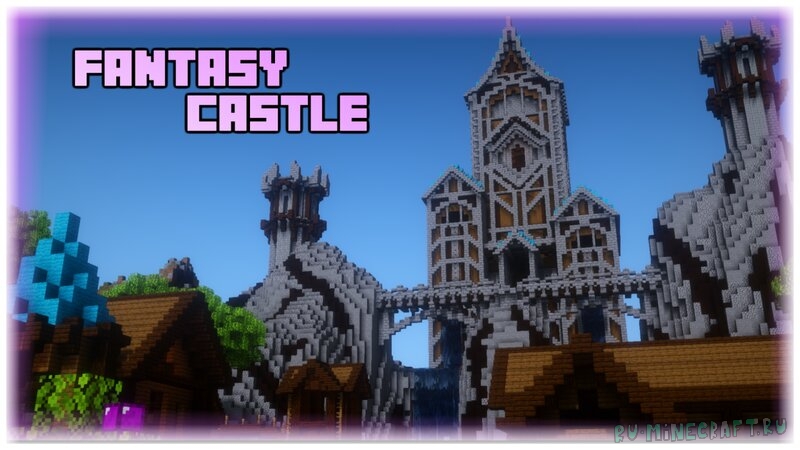 Fantasy Castle and Village – Fantasy Castle and Village
On the map there is a large stone castle in style fantasy with a small village nearby. There are mountains around this splendor, the map is relatively small. The castle looks pretty epic, as if it were a villain castle. The village is simple, without unnecessary details that in appearance, as in the interior decoration.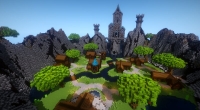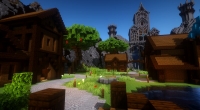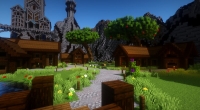 How to install a card:
Download the file and unpack it. (take out the folder from the archive)
Copy the folder in .Minecraft/Saves
Choose this preservation in the game.
Download Fantasy Castle and Village:
1.8 – 1.16.5: Fantasy – Castle – E1470.zip [13.76 MB]