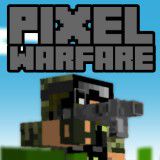 Now you are here, and let's find out about the game everything you can know!
The game reminds CS in Minecraft. The game has 6 different cards, Where can you play with your friends or with strangers from different countries (usually Americans are sitting there). There is also there 8 types of weapons: baton, gun, shotgun, ultrasound, sniper, unknown weapon, which shoots non – nyami than, grenade launcher and rocket launcher.
About weapons, maps, etc.D. I tell in my video:
Now let's move on to the screenshots themselves: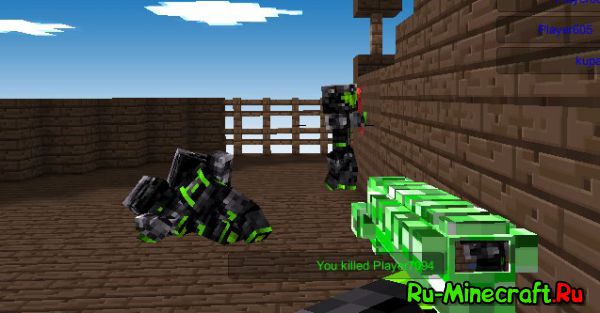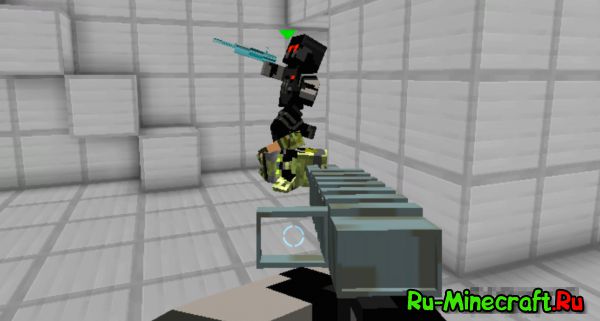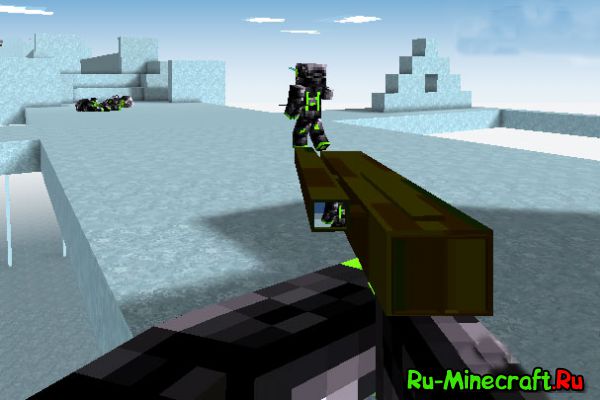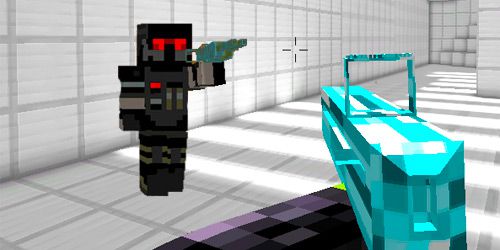 The game is available 2 classes – good and bad (Good and Bad Guys). All players in one room can be 2 to 22. The time of the round can be 5 to 20 minutes (everything can be configured). And also 2 modes – command and single, that is, a team for a team or everyone for himself. The game is free!!!
PLAY