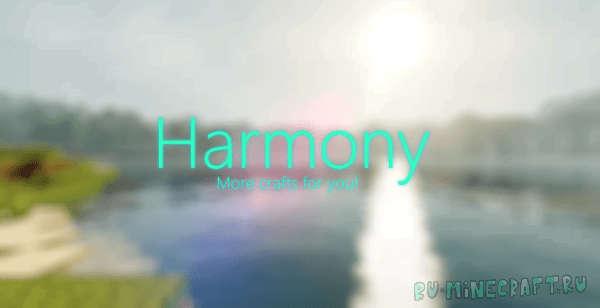 Harmony – more crafs!
Now you can scraping without killing the monsters: Ender's pearls, threads, spider eyes and much more. Also added various objects necessary for crafting these things.
List of new crafts:
Ender powder.
Eye of the edge.
Shalker shell.
Mucus block
Powder
Efrit's rod
The star of the region
Rotten flesh
Leather
Spider eye
The totem of infinity
Feather
Spider thread
Magma clot (lava cream)
Gast's tear

Open/close me!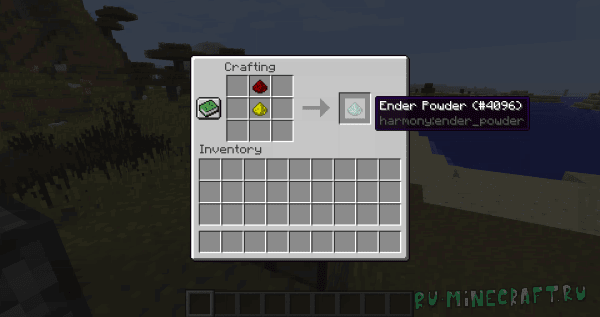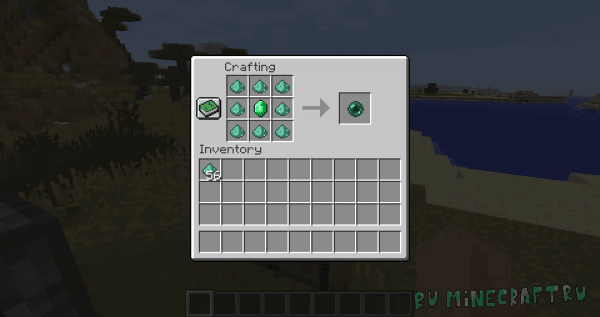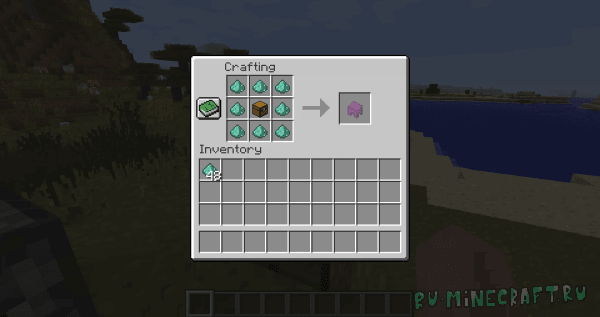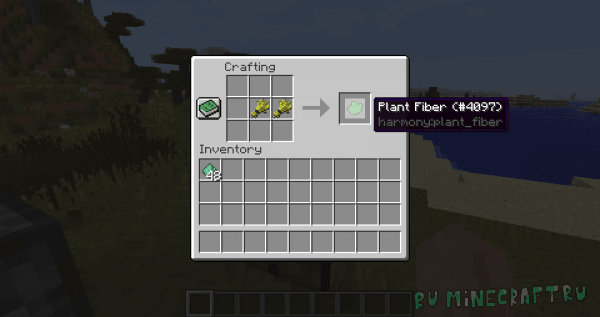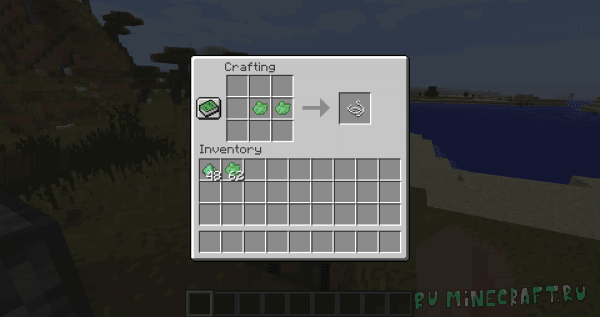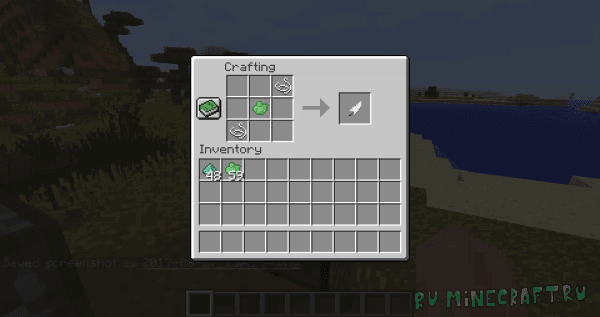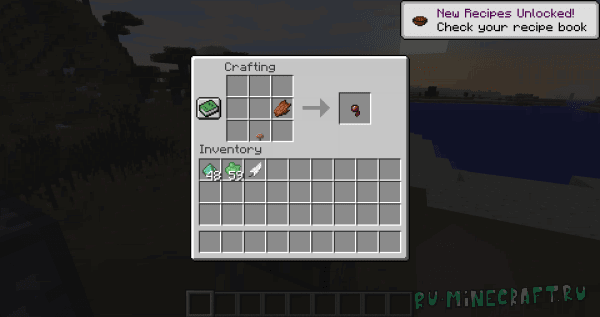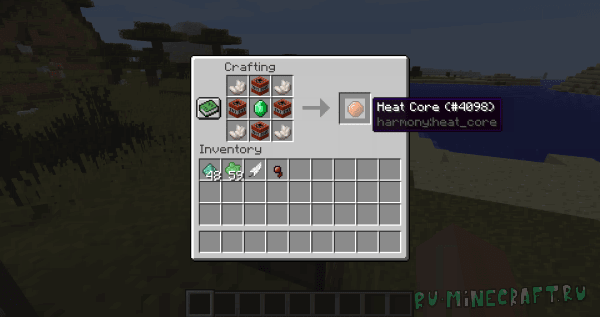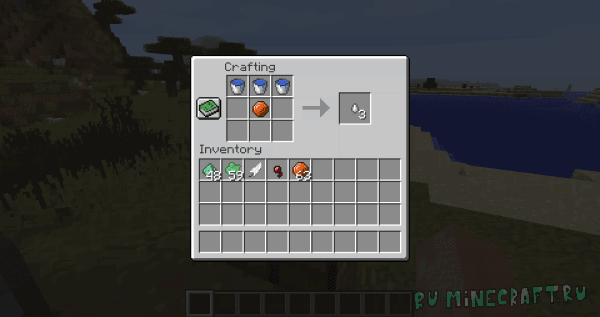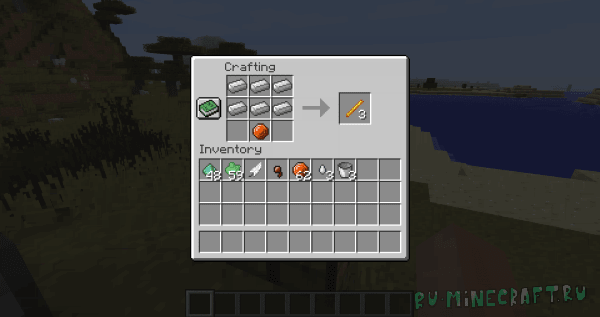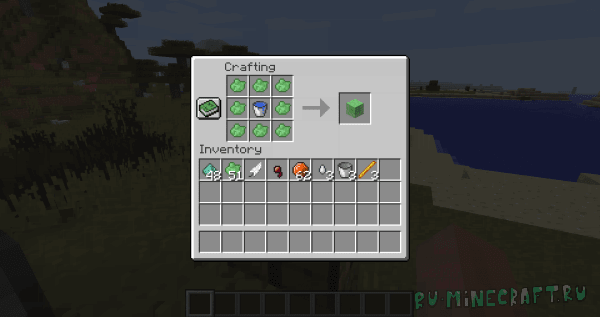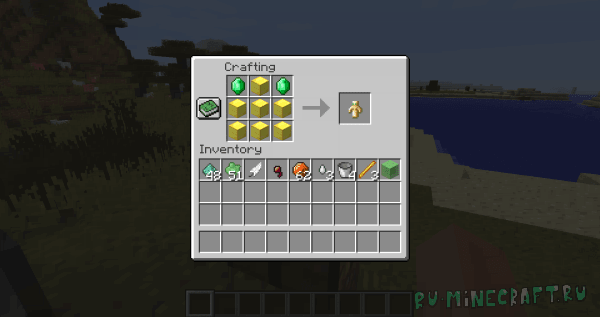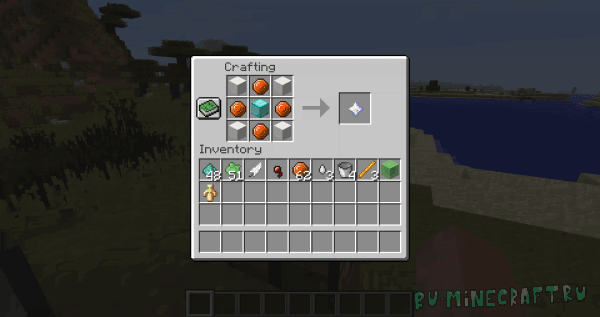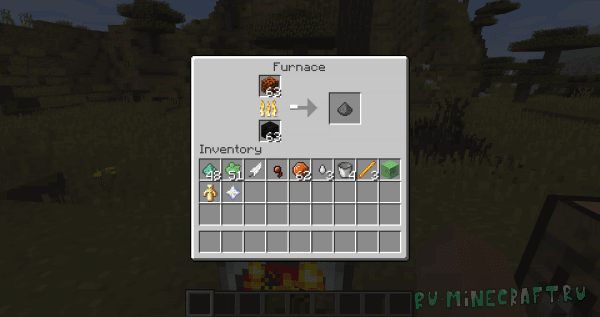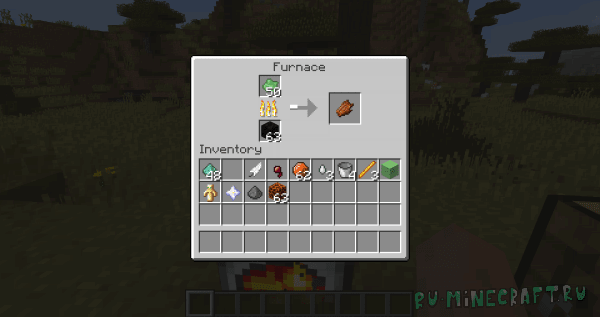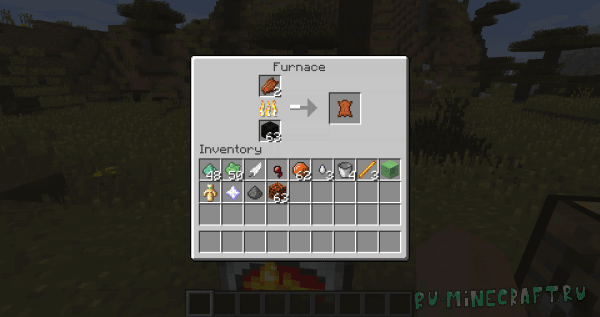 Harmony fashion installation:
We need Forge
Download file
Move to the folder /mods

Download Harmony mod:
[1.12/1.12.1]: Harmony – MC – 1.12.1 – 1.1.jar [18,67 kb]
[1.12.2]: Harmony – MC – 1.12.1 – 1.1.jar [18,67 kb]
Fashion page on Curse
Thank you for watching!