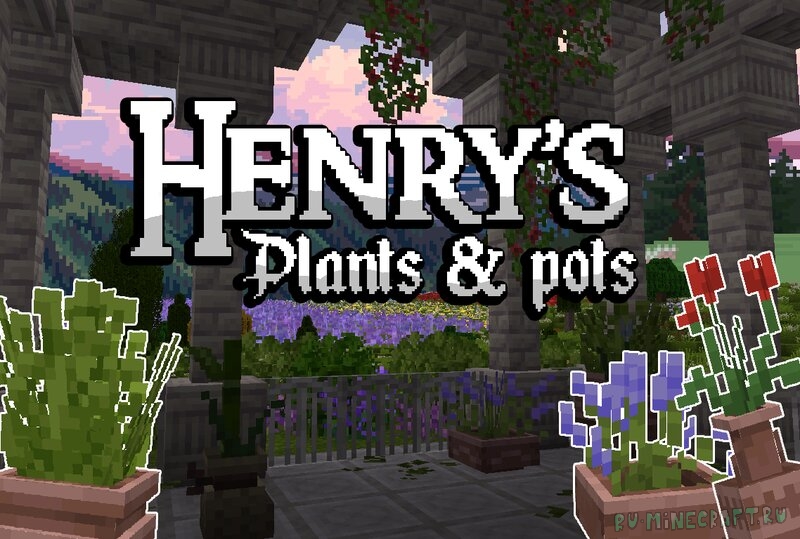 Henry's Plants and Pots! – New flowers and pots
A small resourcepack, which will change the type of flowers in Minecraft, and also change the appearance of pots and how plants grow in them. The author added new animations to some colors, and indeed all the flowers now have a new model, and everything looks in the style of default and beautifully.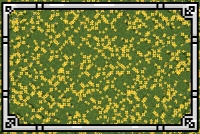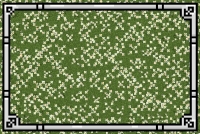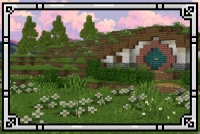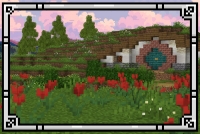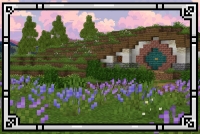 How to install texturedpack:
Download the file and copy in .Minecraft/ResourcePacks
Find the game settings andquot;Resource packagesandquot; and choose this pack.
Detailed installation instructions
Download resourcepack Henry's Plants and Pots!:
1.16.5/1.17.1: HenryspotsandPlants.zip [1.19 mb]