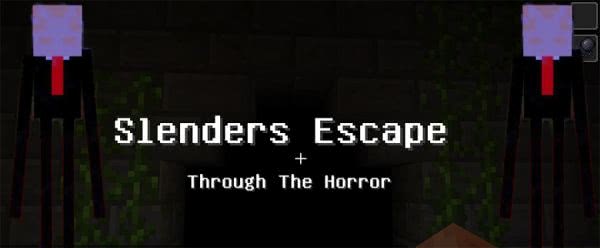 Map Slender Escape – Card of the Horror's adventure style, the author tried to create an oppressive, gloomy and terrible atmosphere. It always rains, darkness and nothing is visible, you can go very slowly. You are in a park with a bunch of different abandoned buildings, in this pair it clearly lives evil and this is evil called Slenderman, you can get out?
Walk along the paths, find buildings, and in the buildings you must find 6 special notes, as well as a special key, you can exchange notes from a special merchant and leave the card.
During the passage, you will be told a small story, as well as they will scare sounds moving figures and all other.
Several screenshots: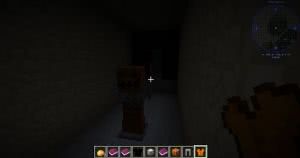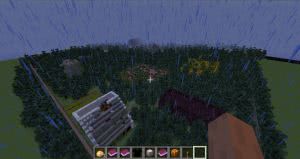 How to install a Slender Escape card?
file and unpack it. (get a folder from the archive.)
Move the folder from the archive to C: \ Users \ Your user PC \ Appdata \ Roaming \.Minecraft \ Saves
How to find an Appdata folder?
Select this conservation in the game.
Download the Slender Escape map:
The version of the game – 1.12.2: Slender_ESCApe.zip [2.82 mb]