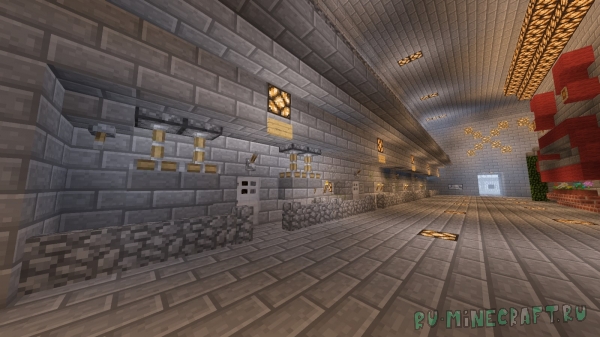 Map andquot;Luggeandquot;
This card is designed to play with friends in a small company. There is: on the map: Game room with mechanisms, pool, locker room, dining room, shower, cameras, yard and other. The prisoners need to escape, and the guards prevent this. There are unique ways to escape, only look well.
Experiment, try, have fun. Have a good game 🙂
Screenshots: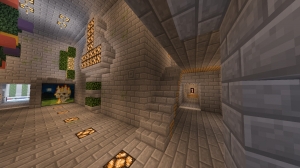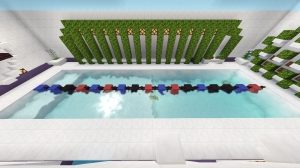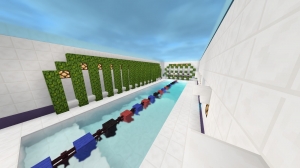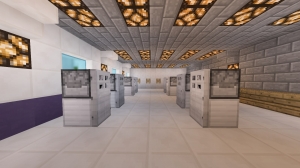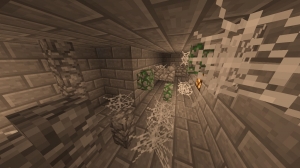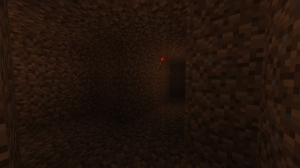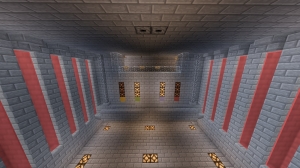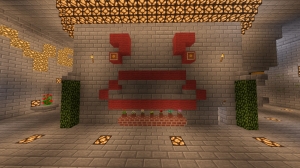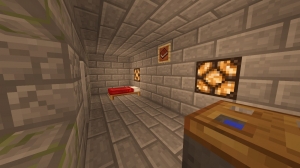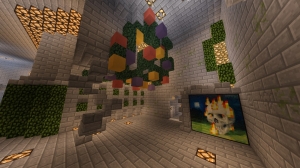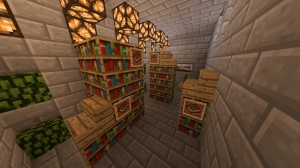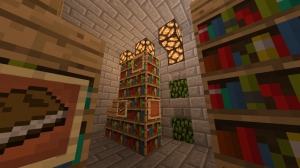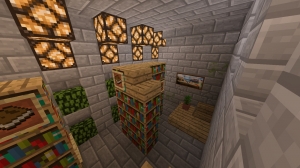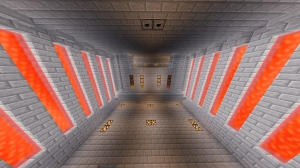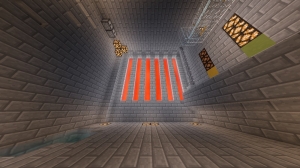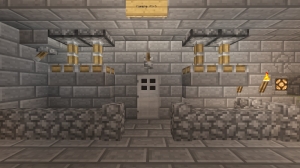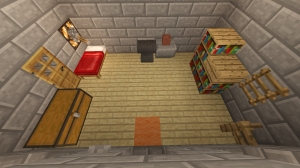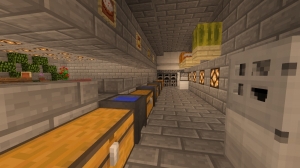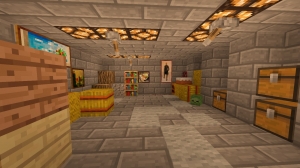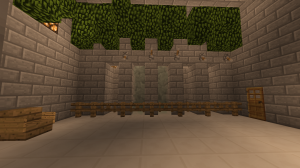 How to install a card:
Download the file and unpack it. (take out the folder from the archive)
Copy the folder in .Minecraft/Saves
Choose this preservation in the game.
Download the map of the Union:
1.7.10 – 1.12.2+: tyURYAGA.zip [483.17 KB]