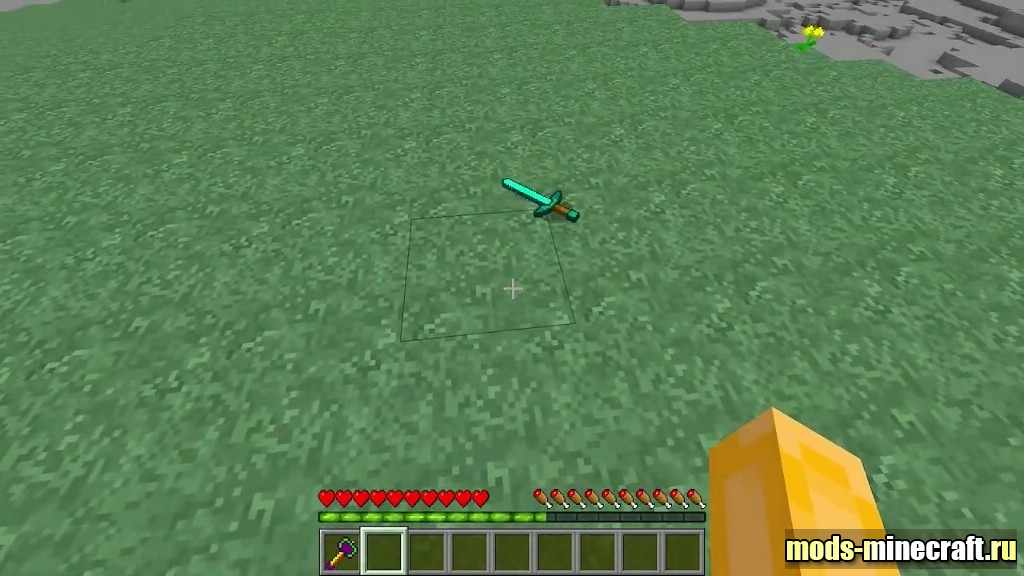 ITEMPHYSIC will update the physics of the game by making it more realistic, for example, abandoned objects will rotate around their axis so far fly, but falling down they will just lie on the ground, and not spin as before before.ITEMPHYSIC 1.19.3, 1.18.2, 1.17.eleven.16.5 – Realistic physics in the game, among other things, now in the lava what is really burning, for example, wood, coal, wool, bed, but not a stone, diamond or obsidian. Also, improved animation of objects and graphics has been added to the mod. ITEMPHYSIC has two options – the full version (upper link) and lightweight (lower).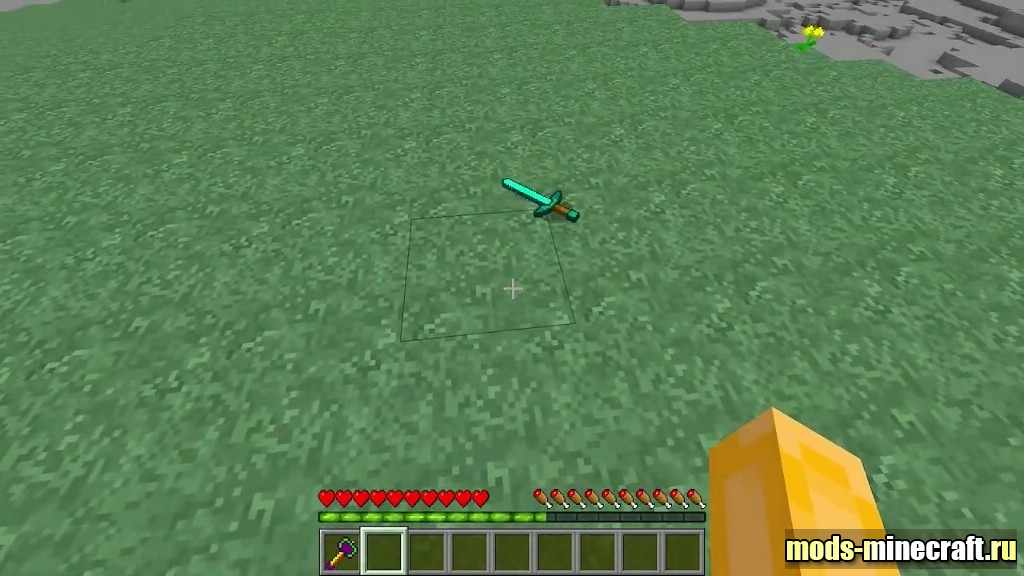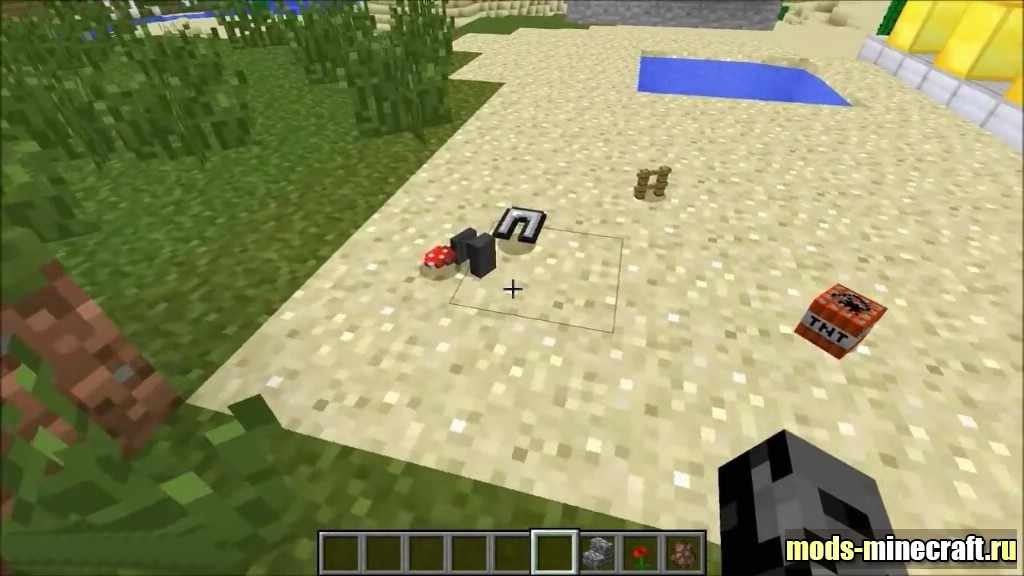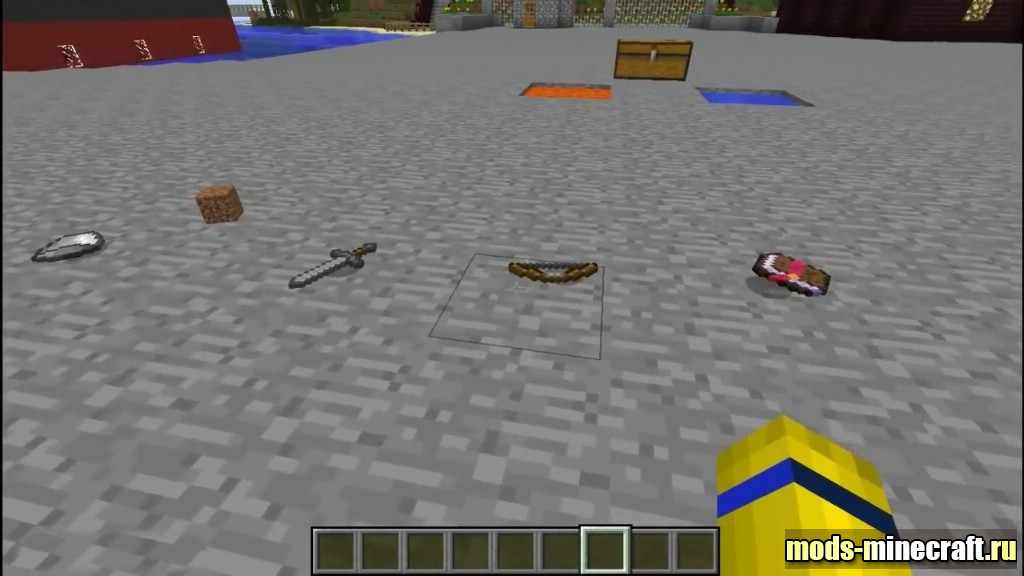 How to install itemphysic
Download mod
Install Minecraft Forge, Or Fabric
Install Creativecore
Press the Win + R keys, insert %Appdata %\.Minecraft \ mods click ok
Without unpacking, moving the downloaded file to the opening window of the Mods folder
Run the game and play!
Download itemphysic
For 1.19.3



Full