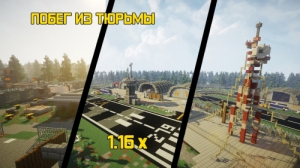 Jail break
Prison card on the island for playing with friends, designed for about 12 people .There are locations in the prison as: locker room, shower, dining room, courtyard, sewage system, game room, gym, conclusion chambers, control center, etc.D. (There are a lot of them). Surrounded by the prison also: Airport, mine, sawmill, construction, a couple of fishing houses and a beautiful landscape.
In the future, it is possible to build a card continuation or alteration for its passage. Good game.
Screenshots: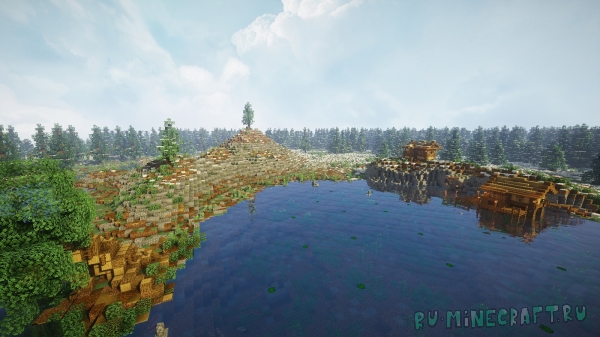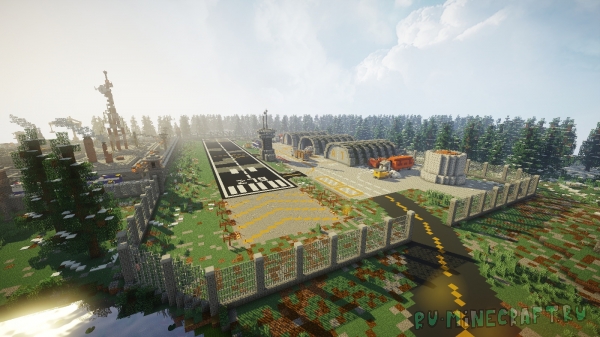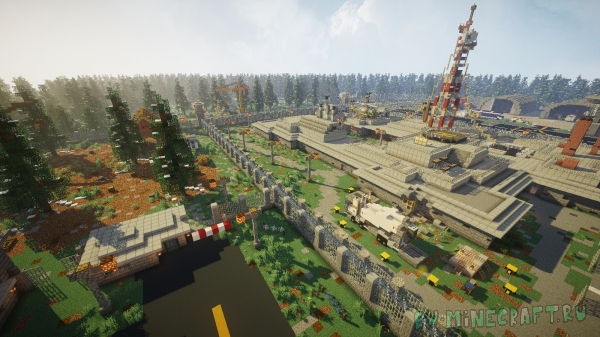 How to install a card from prison
1) download the file and unpack it. (get a folder from the archive.)
2) transfer this folder to C:/users/user/Appdata/Roaming/.Minecraft/Saves
3) Select this card in conservations.
(How to find the Appdata folder? )
Download Card Escape from Prison:
Prison escape card