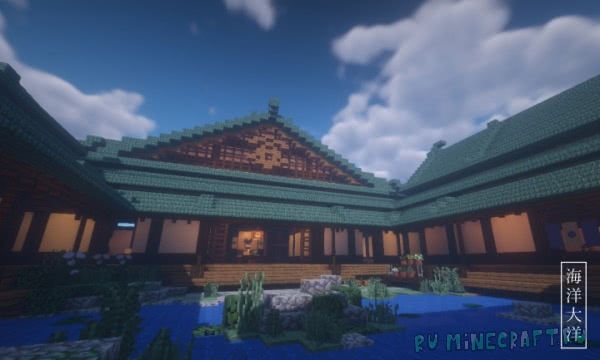 KAIYO ONSEN card – Japanese house
The map has a beautiful house in a Japanese medieval style. The house is completely equipped – a large hall, 2 rooms for relaxation, 3 bedrooms, in the very center of a small pond with fish, a bathroom, a large kitchen with two food rooms. The interior of the house is well worked out, and the house also looks beautiful in rainy weather – it is atmospheric to drink tea to the sounds of drops in it .
Screenshots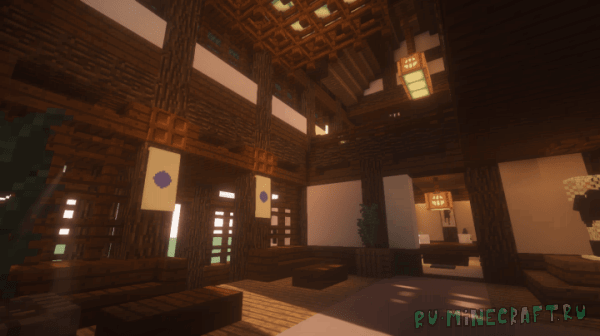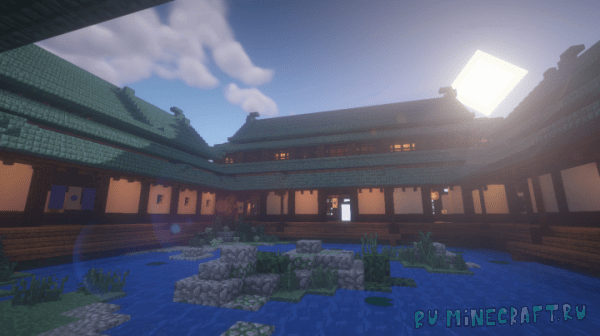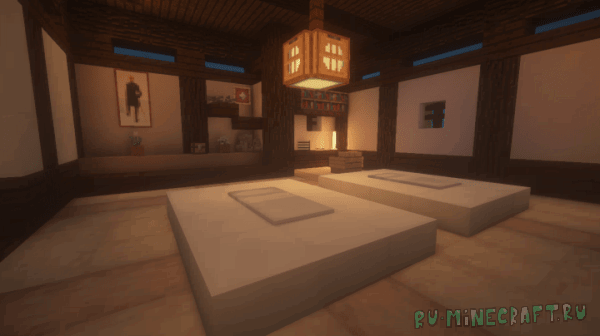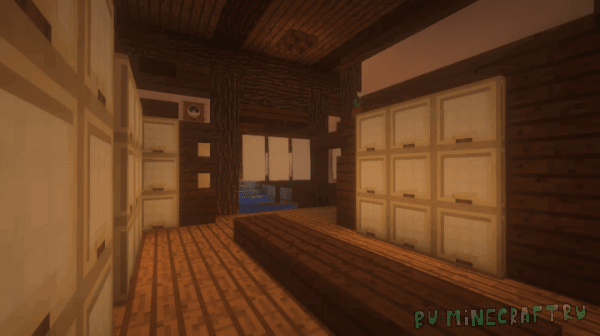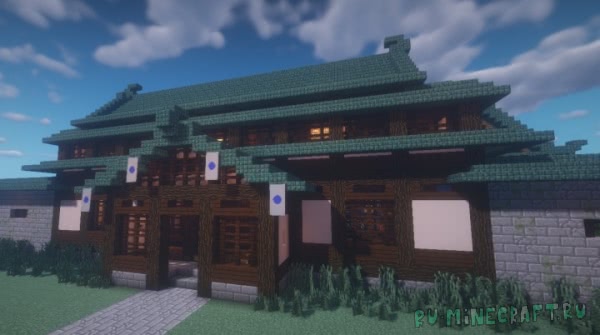 How to install a Kaiyo ONSEN card
file and unpack it. (get a folder from the archive.)
Move the folder from the archive to C: \ Users \ Your user PC \ Appdata \ Roaming \.Minecraft \ Saves
How to find an Appdata folder?
Select this conservation in the game.
Download card kaiyo onsen
1.12.2/1.13.2 – Kaiyo – INSEN.zip [4,21 mb]