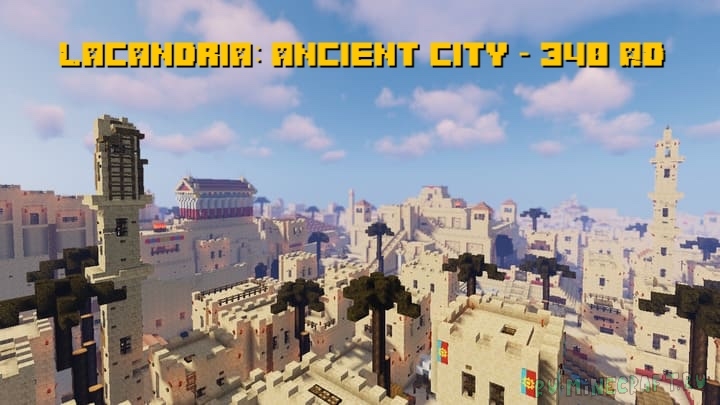 Lacandria: Ancient City – 340 AD – Ancient City
An ancient city is located on the map, which was built before our era. At the present moment (in which it is represented) it is already very developed and there are many buildings with beautiful archeatecture in addition to ordinary sandstone boxes. There are buildings with columns, and various towers both for tracking the defense of the city, and for observing the stars.
There are wells with water everywhere, there is an amphitheater, there is even an old part of the city that has already been destroyed – it looks atmospheric.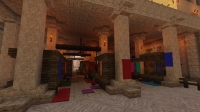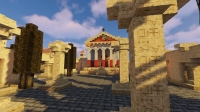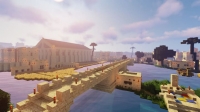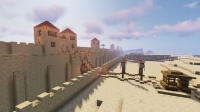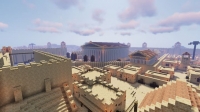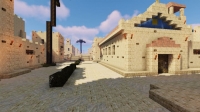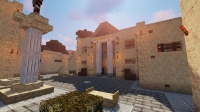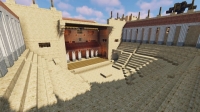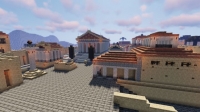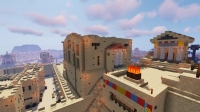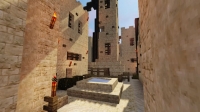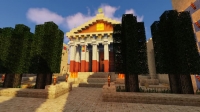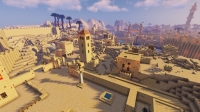 How to install a card:
Download the file and unpack it. (take out the folder from the archive)
Copy the folder in .Minecraft/Saves
Choose this preservation in the game.
Download card Lacandria: Ancient City – 340 AD:
1.14.4/1.15.2/1.16.3: Mediafire |Ya.Disk