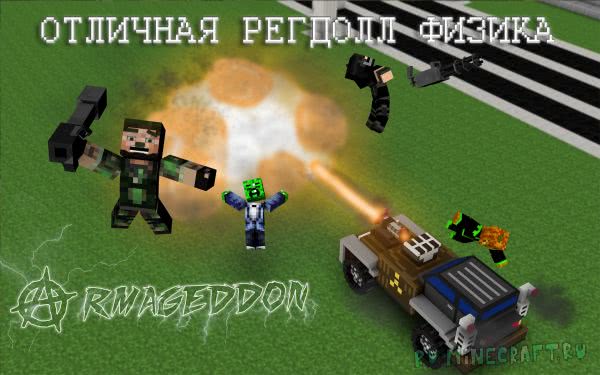 The Legend Strike project continues to grow and already has 15,000 players. In addition to it, another. Now you can not just buy and upgrade weapons – modes with technology are available for the game! It can also be improved, changed, repair. Excellent regdella physics makes the dying flights of the zombies unforgettable) and all this is in the station style of Minecraft! Also added tasks that you can get a game currency, a top table of players, many modes – with only zombies, bots, equipment, without equipment.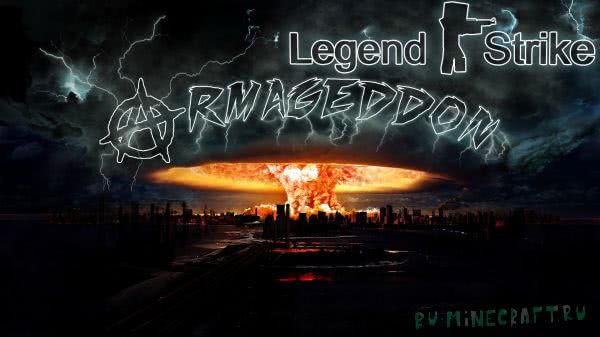 Description
We took into account the majority of the wishes of the players of the previous version and created a new chubby zombie shooter! Complete regional physics, murders, explosions and collisions with technology! Look at how beautifully a bunch of zombies from a grenade flies beautifully) The modes of the game without cars, against zombies, with bots, without bots, sniper duels, tour bosses – all in one game! Choose a mode and fight! Perform tasks and get crystals or coins, try to get into the top players, the list is constantly updated!
Possibilities
Transport with a powerful weapon system, starting with a grenade launcher and ending with a trivial missile installation
Improving the armor of transport
Engine improvements
Non – stop game. Go from card to card automatically.
Weapons with a skine system that are constantly added and available for all types of main weapons.
Improve the weapon barrel to add accuracy.
Improve the weapon mechanism to add rate of fire or slaughter force.
Add sights to better get and increase the firing range.
Increase the number of additional stores so that there are more cartridges.
The system of experience, titles and top players makes the game more interesting.
Awards for completing tasks
A variety of weapons – from light machine guns to heavy rocket launchers and six – barreled volcano.
Smart bots play for you against the zombie, until you yourself begin to fade on them.
Smart zombies hunt you and find wherever you on the map!
Various modes of the game, up to 10 zombies+5 players, RVP without bots and zombies, boss modes!
Screenshots: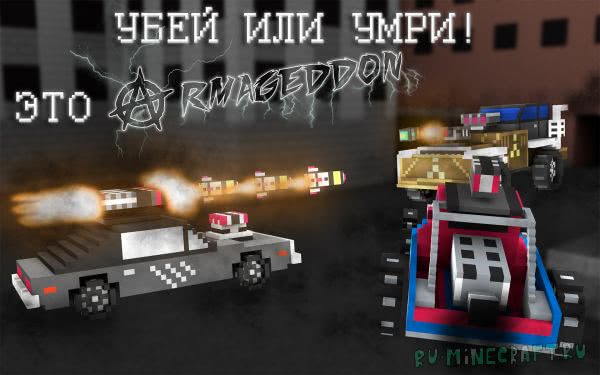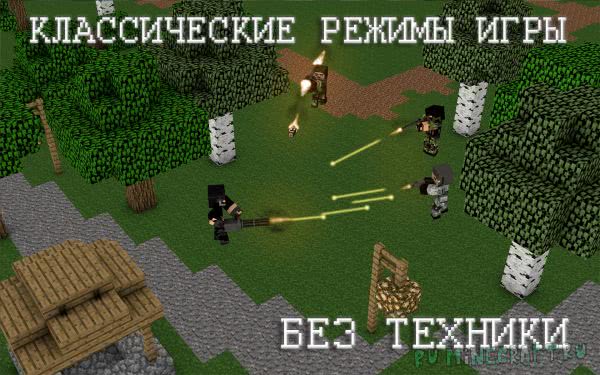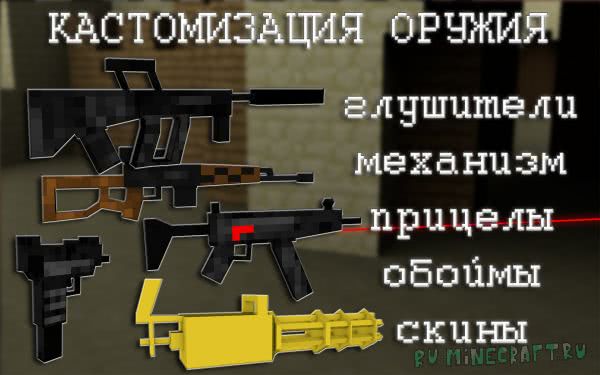 :
For free officially from GooglePlay: