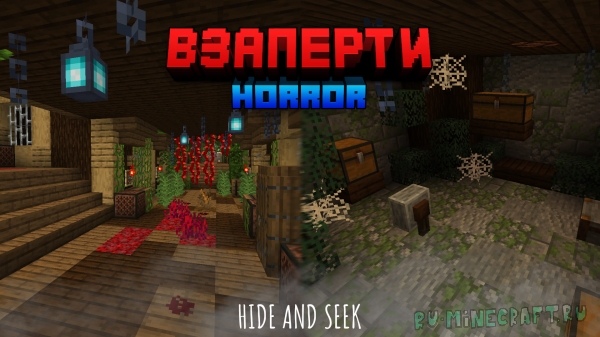 Locked up
Want to play with your friends with a horror card?! Then you to us! Our card is a hide and seek in the style of the horror of the game, where one of the players will be a killer, and the rest of the survivors! The main task of the survivors is to escape from the terrible and terrible house of the maniac, and the task of the maniac is to kill everyone and everyone! The number of players on the map is unlimited.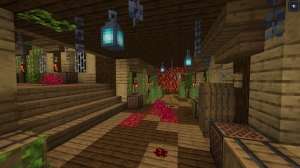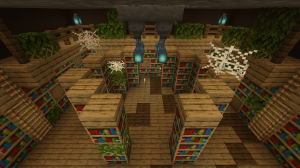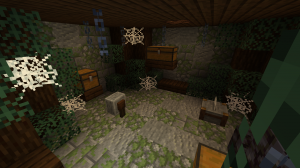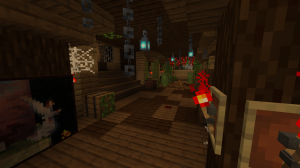 How to install a card:
Download the file and unpack it. (take out the folder from the archive)
Copy the folder in .Minecraft/Saves
Choose this preservation in the game.
Download the card locked up:
1.16.5: locked up.zip [2.42 mb]