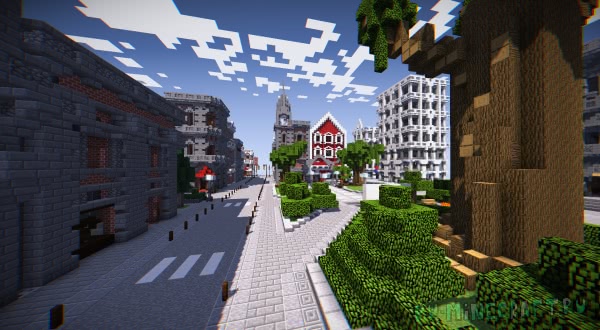 Map Middletown
A small city in which there are both private houses and 3 – 5 – storey buildings . The city is made in a classic style . Almost all buildings have furniture, decoration .
The whole city was built by hand.
Screenshots: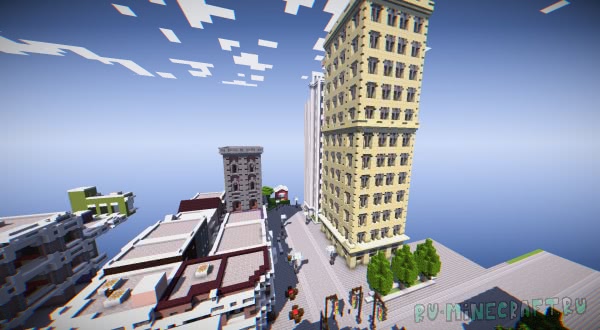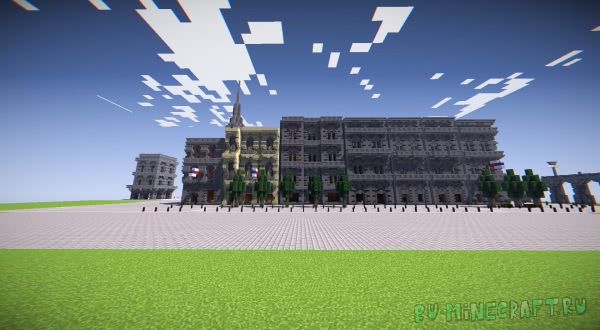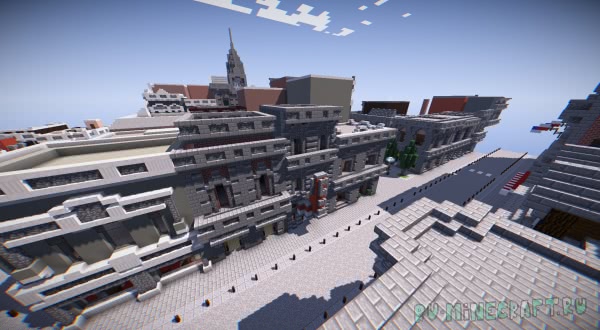 How to install a Middletown card
1) download the file and unpack it. (get a folder from the archive.)
2) transfer this folder to C:/users/user/Appdata/Roaming/.Minecraft/Saves
3) Select this card in conservations.
(How to find the Appdata folder? )
Download Middletown map:
The version of the game – 1.12.2: World.zip [7.44 mb]