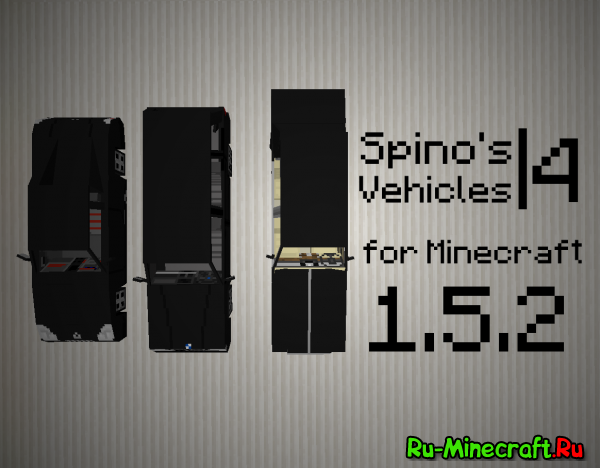 Cyberlis is with you and today we have content pack Spino's Vehicles adding steep cars!
Attention! Cars are not craftable!
But we will not be upset and get acquainted with the list of cars!
Koenigsegg Agera
Koenigsegg Agera r
Maybach Exelero
Ford Crown Victoria
McLaren F1
McLaren F1 GTR
FSO Warszawa M20 (GAZ M – 20 Victory)
Chevrolet Camaro SS
Dodge Challenger SRT – 8
Ford Shelby GT500
Lamborghini Countach 5000QV
Hummer H2
Hummer H2 Limo
Rolce Royce Phantom
Rolce Royce Phantom Drophead Coupe
BMW X5
Most machines are available in different colors!
We got acquainted with the list? Let's start screenshots!
I did not shoot maclarene, because I had glitches with the model… (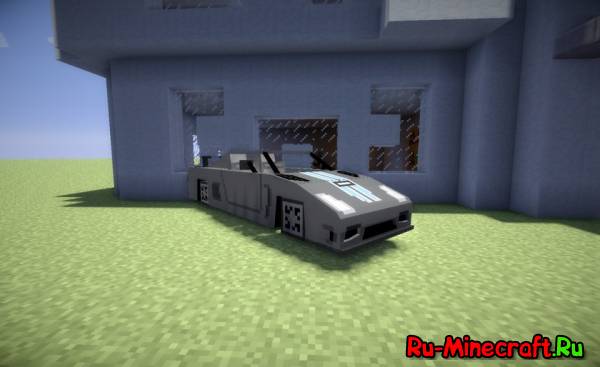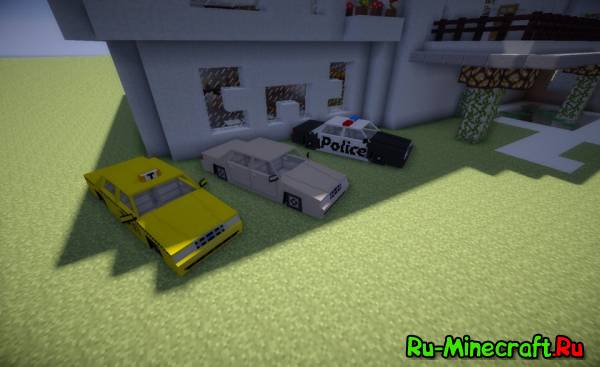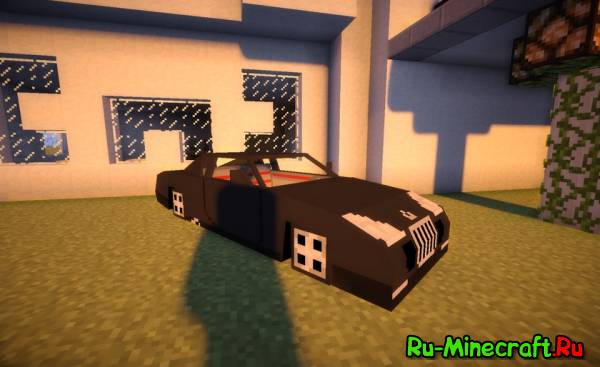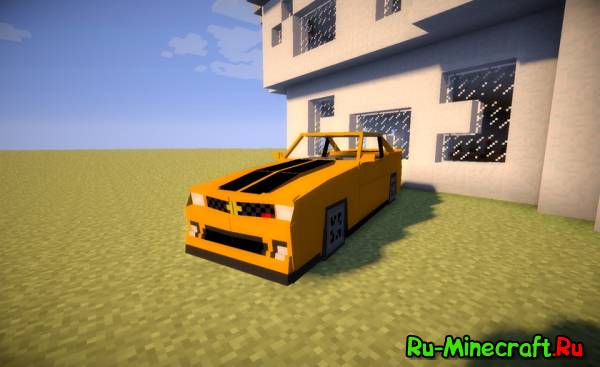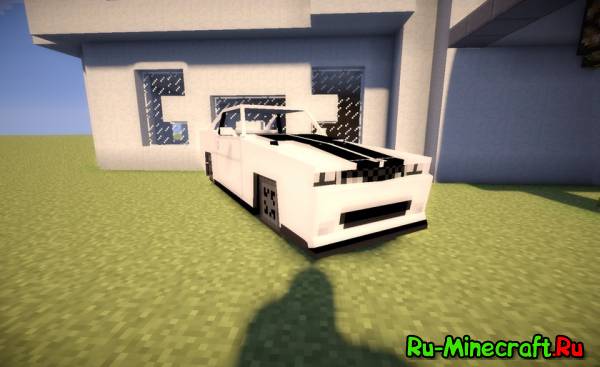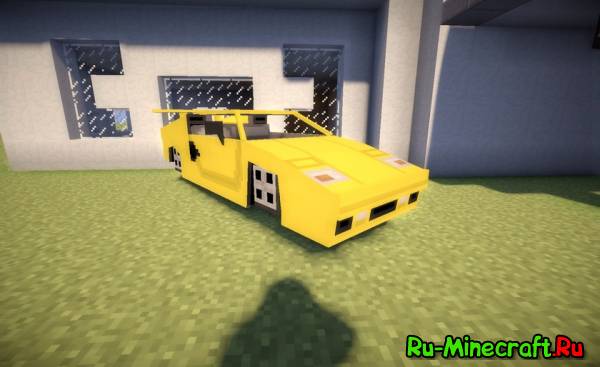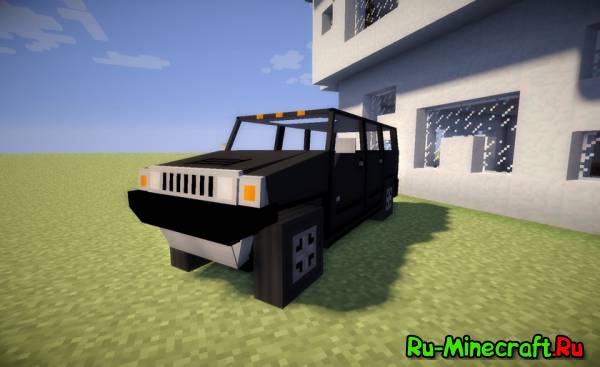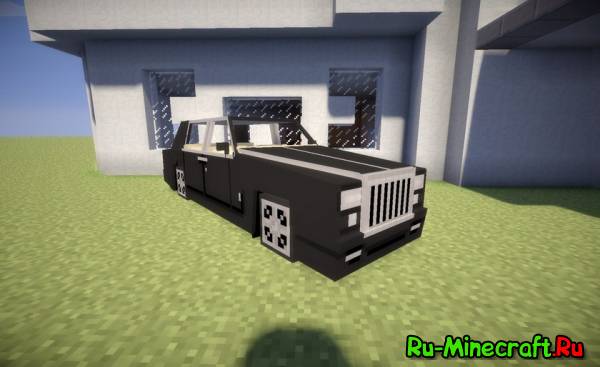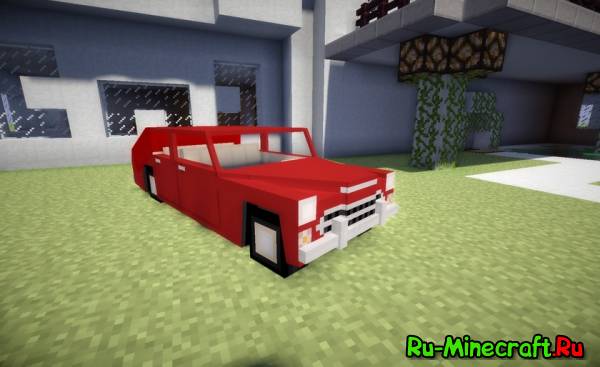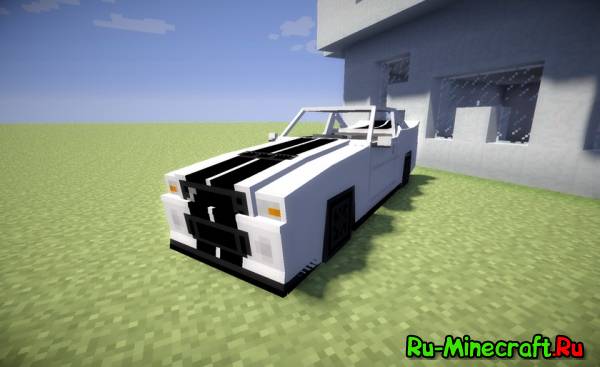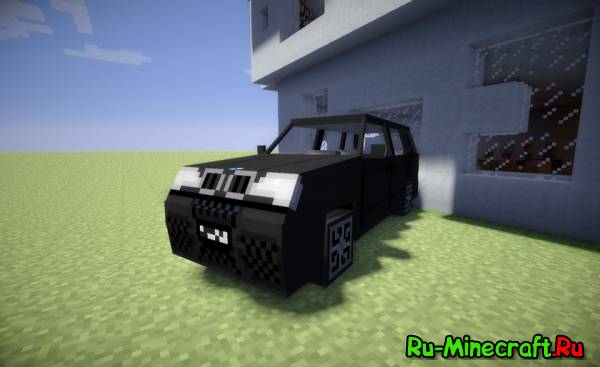 We looked at the screenshots? Liked? Download!
Downloaded? But do not know how to install? Here is the installation instructions!
Install Forge
Install Flan's Mod
Get out Parts Pack from somewhere in my previous news)
Install Part Pack in Flan folder
Throw off the folder from the Spinos Vehicles v0 archive there.4
Enjoy!
Put! Evaluate the news and forward to conquer the tops on brand new cars
Download spino's vehicles:
Spinos – overles – 4.0.zip [1.84 MB]