Hello everyone, with you after a little rest Kaput. Today I will show you a resource pack called Lapiz Point.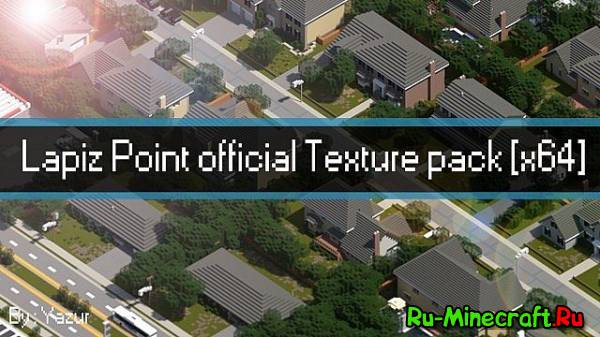 You built a huge city, but with a default pack, it looks like a giant brick warehouse? Or your cozy apartment looks like a homework overnight? I know how to help, follow the instructions!
Step one – Go to the full.
Step two – Familiarization.
So, this resource is made in a realistic style, notes of default textures are visible.
For survival in the wild, he Not calculated, But if you play on a map with the city,
then this resource will complement the game.
Residential buildings and office premises look very impressive with it.
Step third – Visual perception.
Screenshots.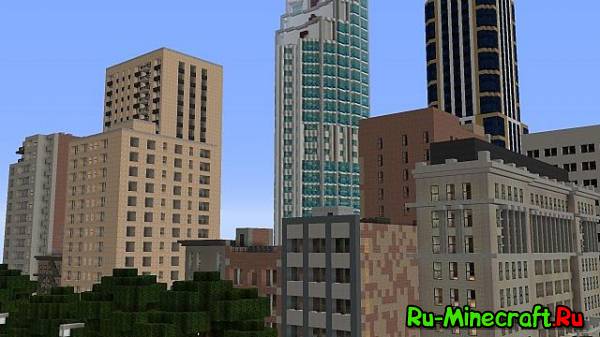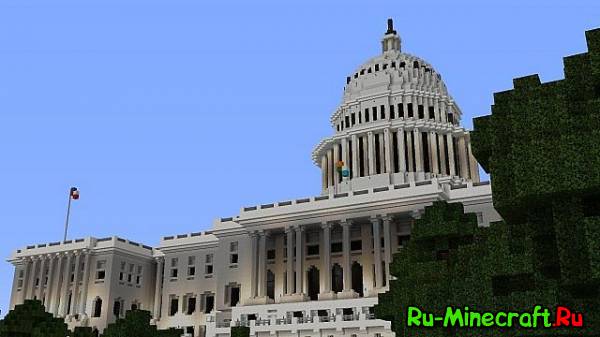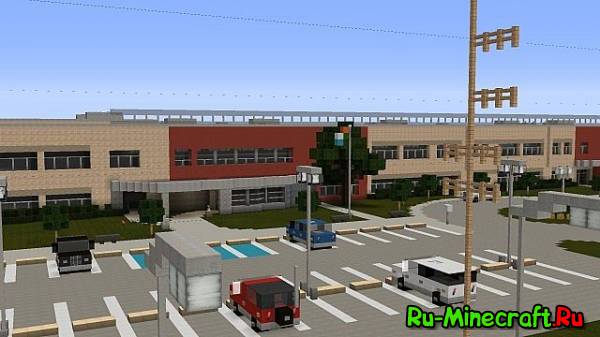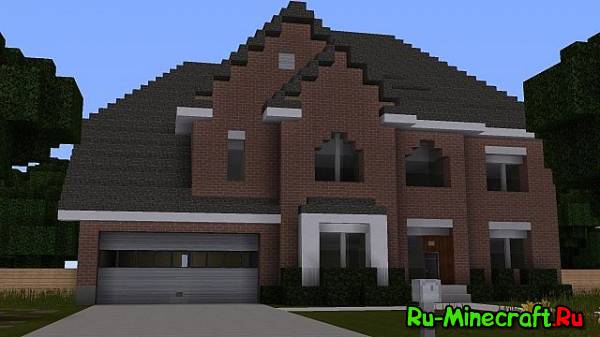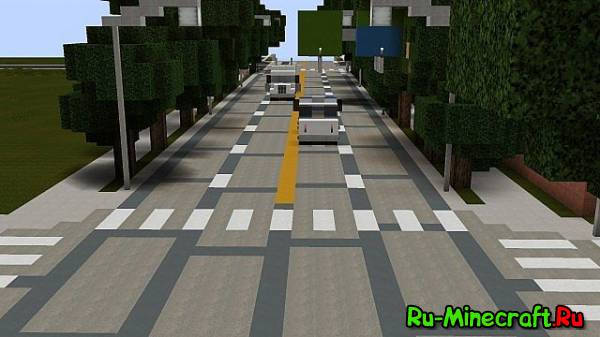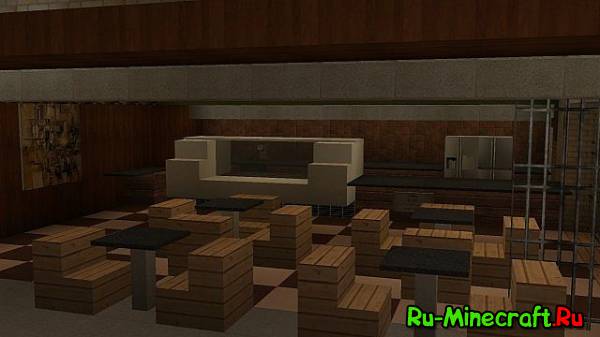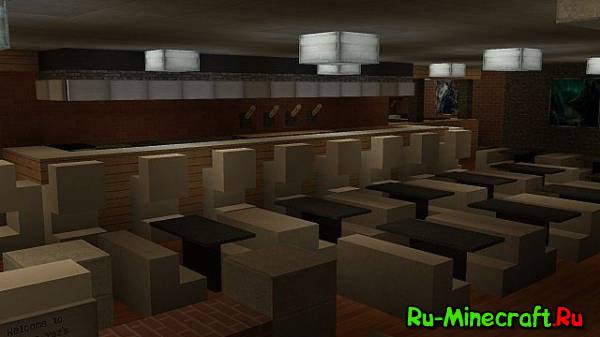 Spy pictures from America 18+.
Step fourth – Installation.
1.Open a folder with your Minecraft.
2.Throw the downloaded archive into the ResourcePacks folder.
The final – Download Lapiz Point .
yadi.SK
9Minecraft.Net
If you followed the instructions, then you succeed. I prepared the instructions Kaput, For now!