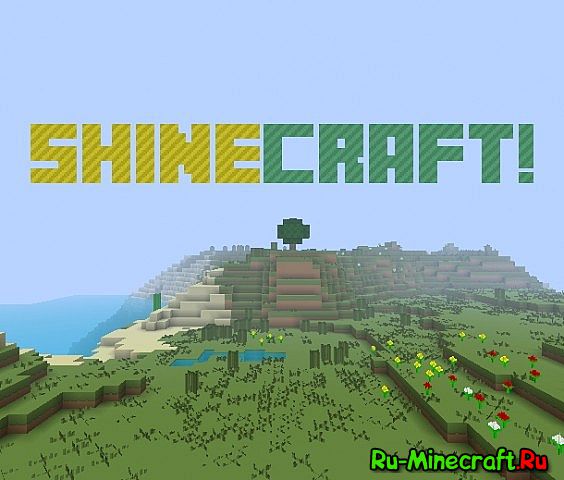 [1.8.1] [16x] Shinecraft ex – animations!
So today we have a resource PAK Shinecraft ex. This is a very cool resource pack with a bunch of animations and good textures in addition! In fact, the textures are simply redrawn, but now they are many times smoother and more pleasant for the eye. Well, I'll say again that animations are just a dime a dozen. Made in 16x. Take a look at the screenshots!
Screenshots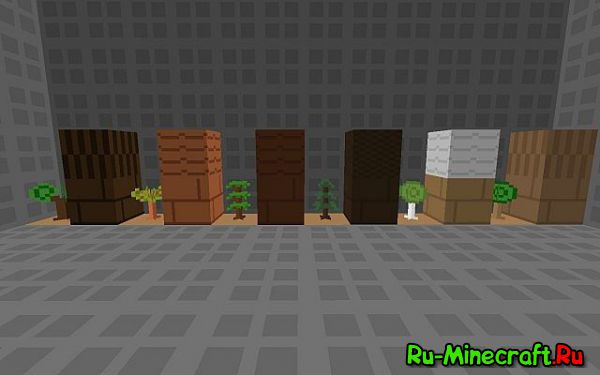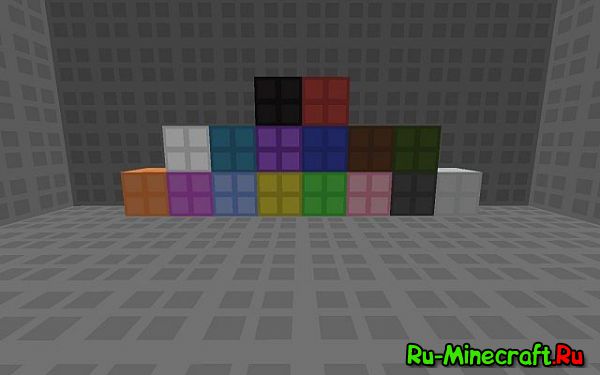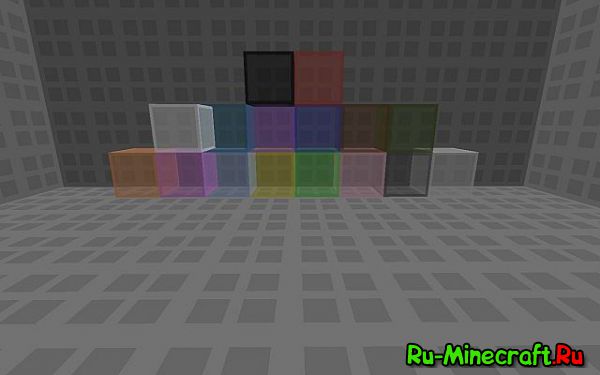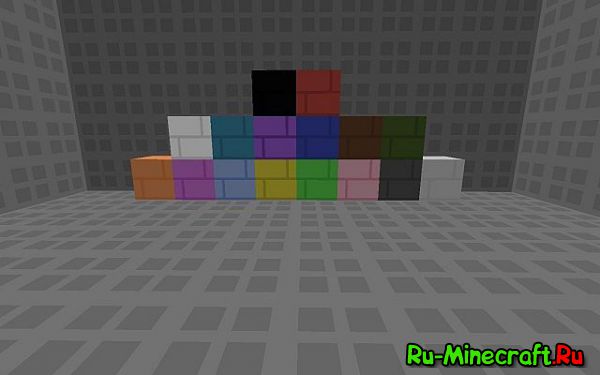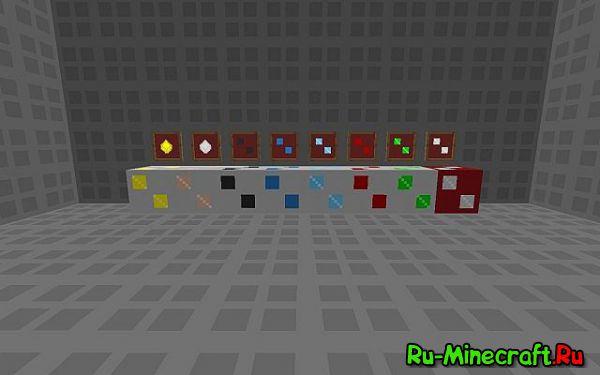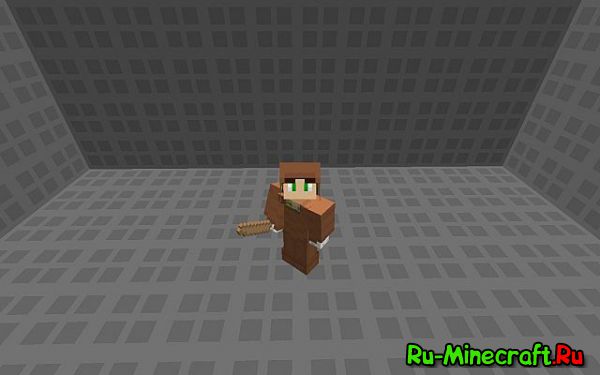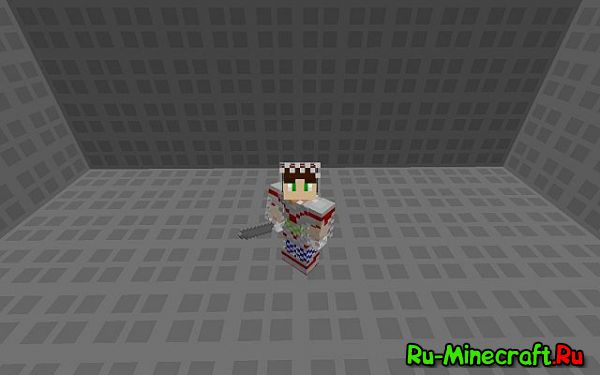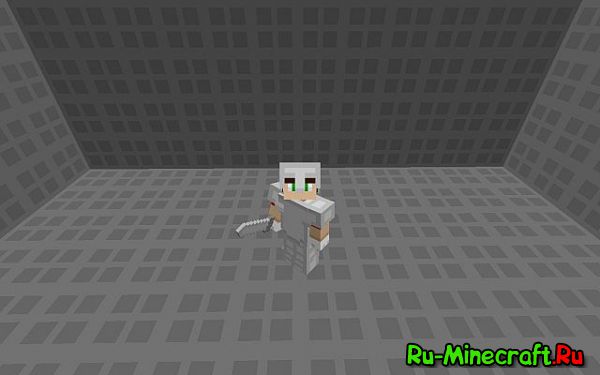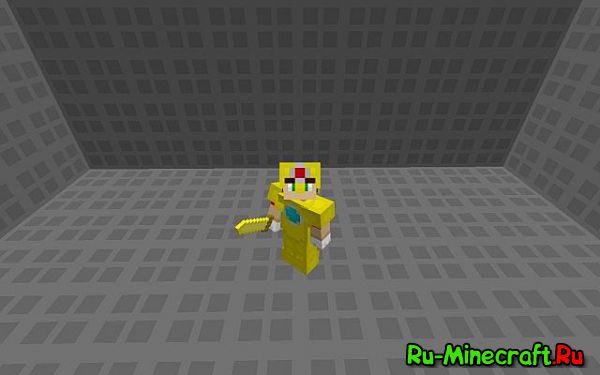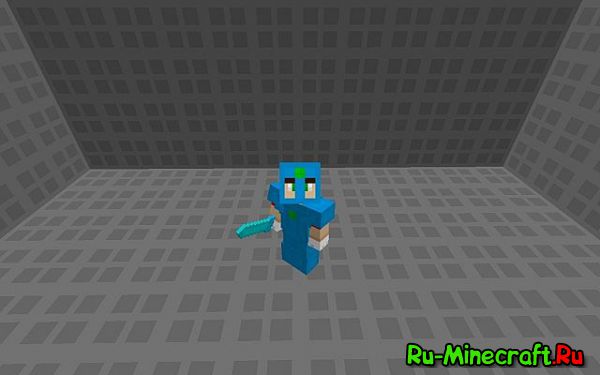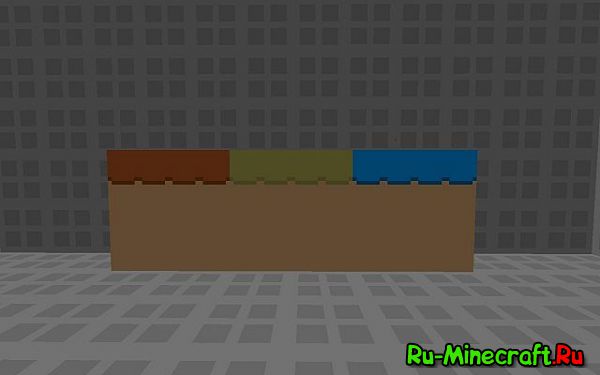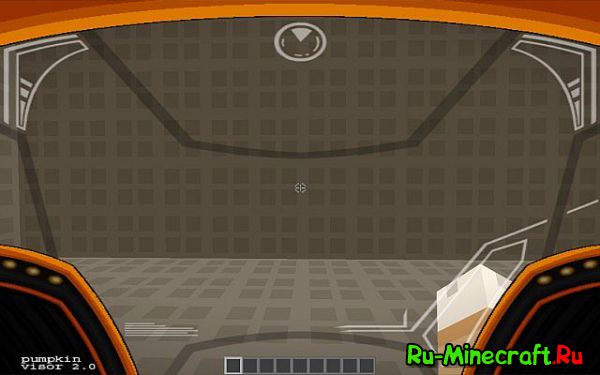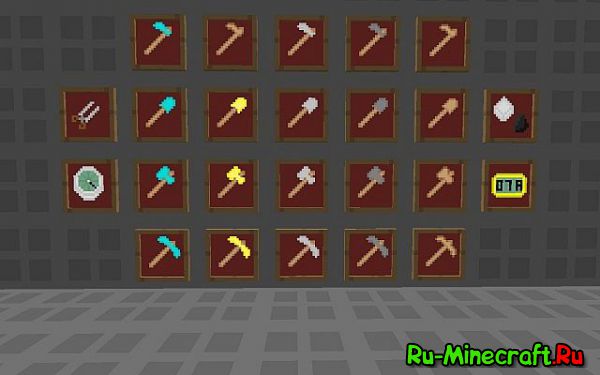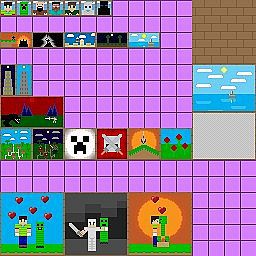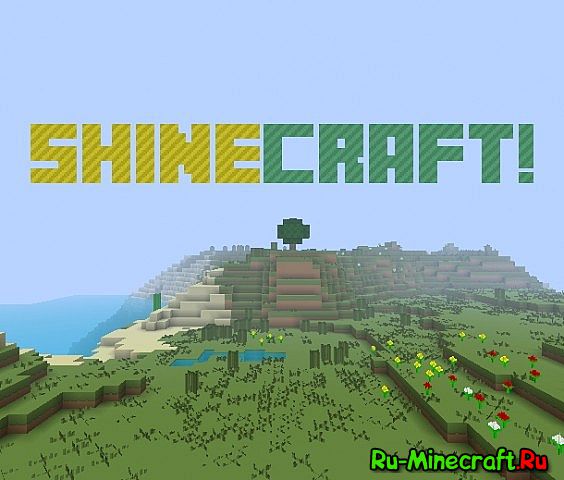 Installation:
1. Download this resource PAK / install Optifine
2. Put the archive with the texture in .Minecraft \ resourcePacks
3. Play!
Download:
Mediafire
That's all, so far!