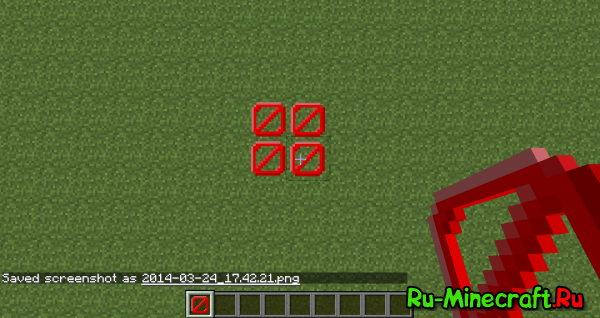 The barrier has become available from version 1.8+. With the help of them you can limit the player action zones.
To get it, we write such a command: /Give Nick Barrier 1
/give is a team for issuing an object to a player
Nick is a person's nickname or @p (closest player), or @r (random player), or @a (all players)
Barrier is the name of the subject. From version 1.8+ IDs are not recognized.
1 – this amount can be 1.2.3…..64.
The barrier is visible in creative if it is in your hands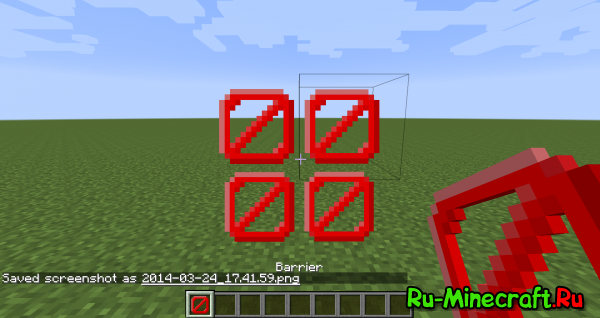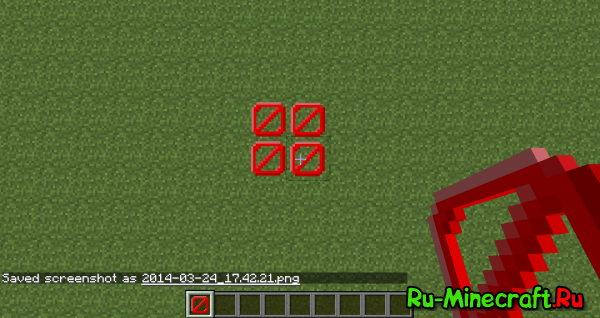 In survival, adventure and the player as well as in the creative without a barrier in their hand, they are not visible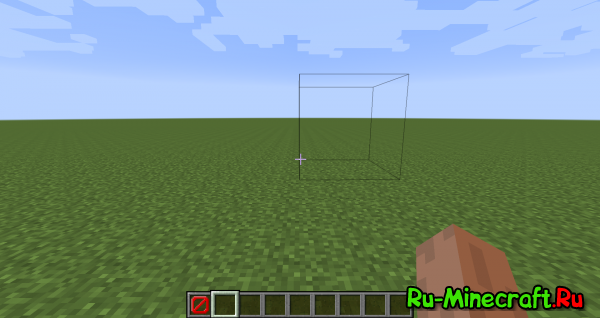 That's all!
Thank you all for your attention!