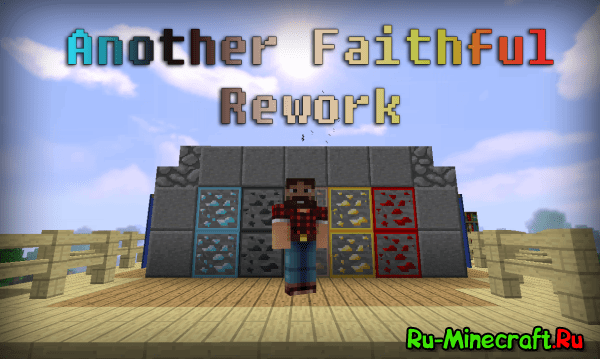 This resourcepack was created on the basis of FaithFulvenom 32×32.
Their own achievements and addons from different sources were used.
Differences from the original
Textures 32×32
Support andquot;United texturesandquot;
Standard colors have been changed (grass is greener and t.D.)
Sounds changed to old
Added stroke to ore textures
Added beautiful skyboxes
The design of the interface elements has been changed
The texture of fire has become smaller (t.e. does not block half the screen when you are burning)
The textures of objects change, depending on the amount in the glass (see. screenshots)
Screenshots
Screenshots can be increased by pressing them.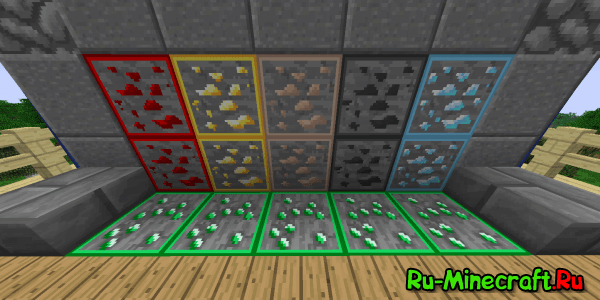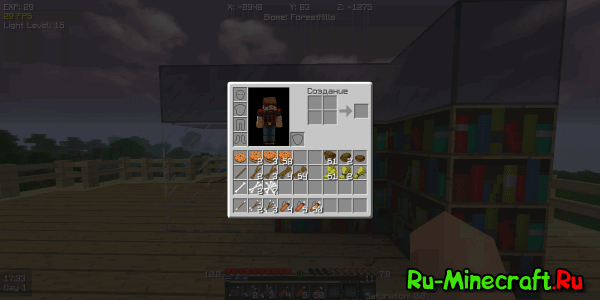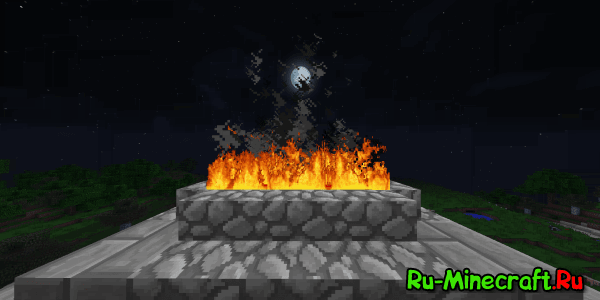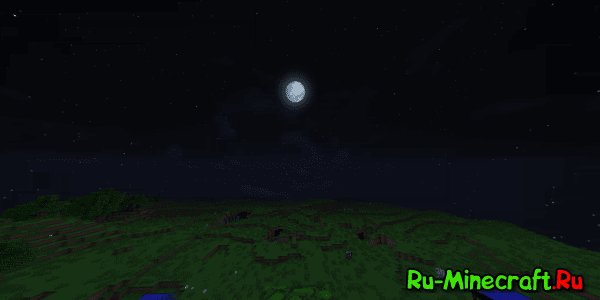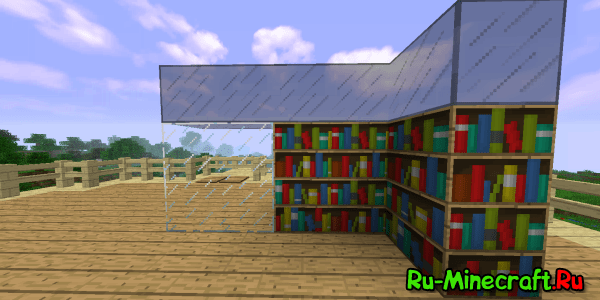 Download
With Mediafire
The font is not included.