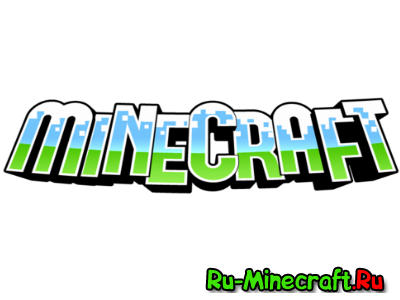 Today Minecraft 1 has been released.6.1!
Innovations:
New Team: /PlaySound
– Can play sound from a file
– Only certain players will be able to hear the sound played
– Options: position, volume, etc.D.
The effect is added andquot;Saturationandquot;
Error correction
Download:
New launcher.
Attention, in connection with the complaint of the copyright holder download Minecraft on our website more.
In order to get the game, please follow the official website of the game and get it.
Minecraft.NET Official website of the game
The release of the game will take place on July 1
Pirate version