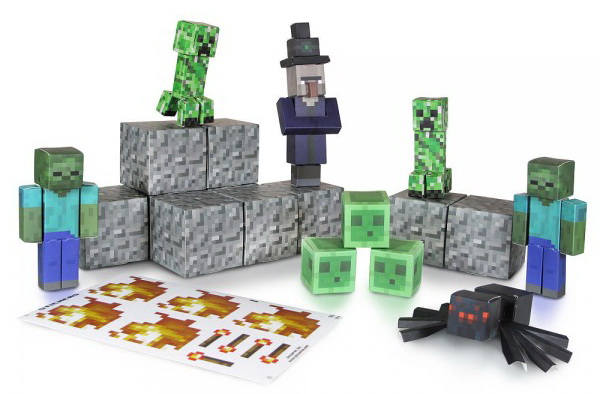 A selection of scanes Steve with various skins and mobs from Minecraft. To create an object of Minecraft from paper, you need to save a scan to your computer and print, preferably on a colored printer, and then cut and glue.
detailed instructions
1. Download the scanning
2. Print on a color printer
3. Gently cut it out
4. Bend along the fold line
5. Glue.
Scan
Steve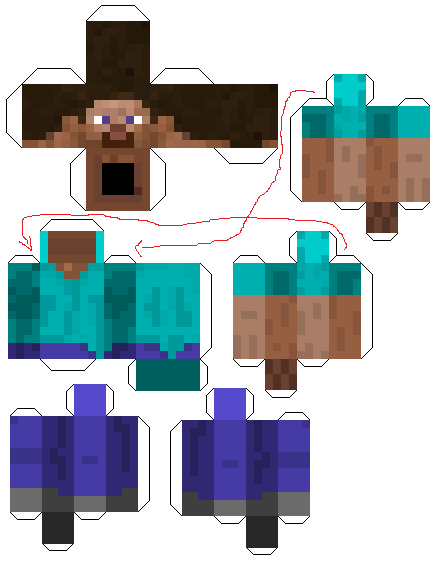 Figure Steve


Steve leather armor with a wooden sword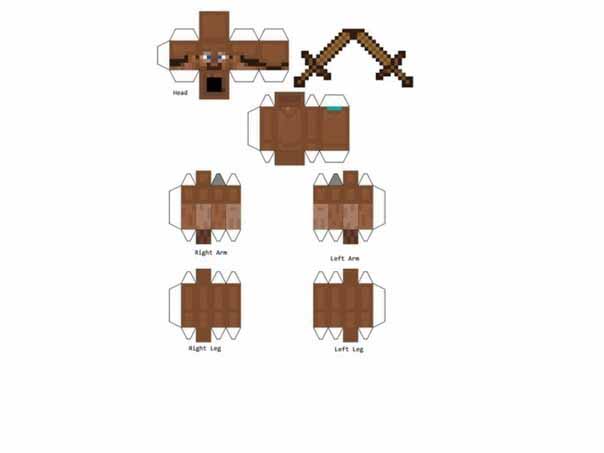 Steve in diamond armor with a diamond sword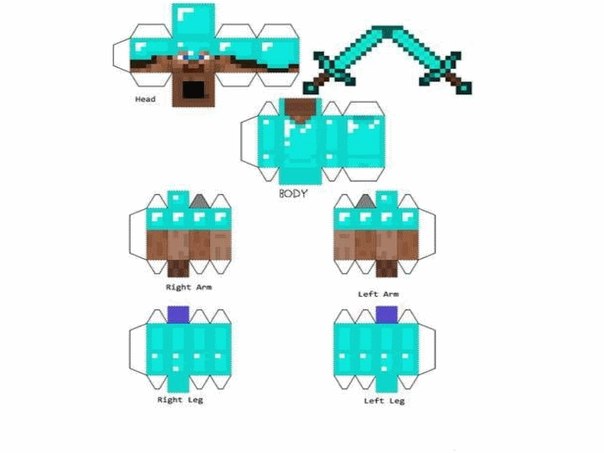 Bender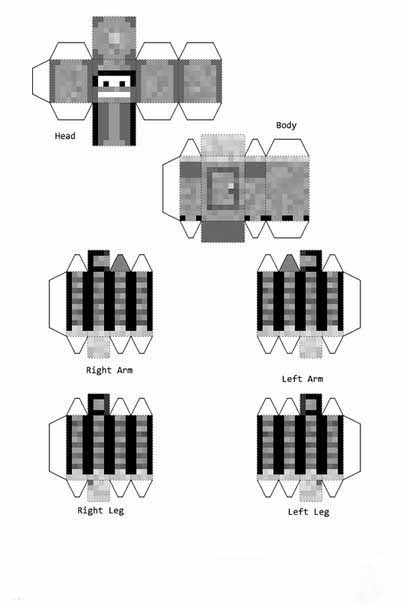 Villager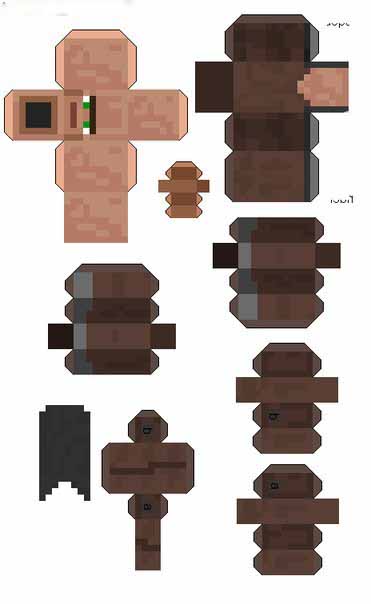 Golem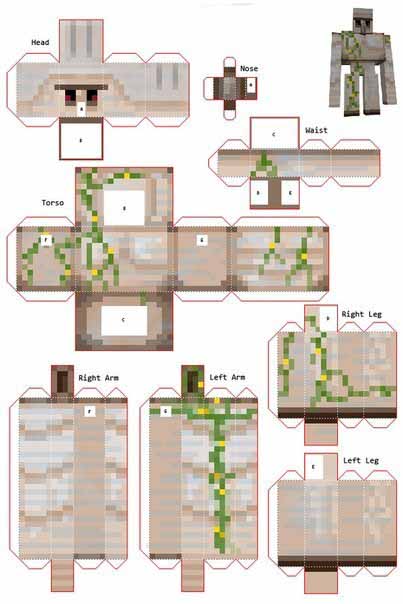 Cat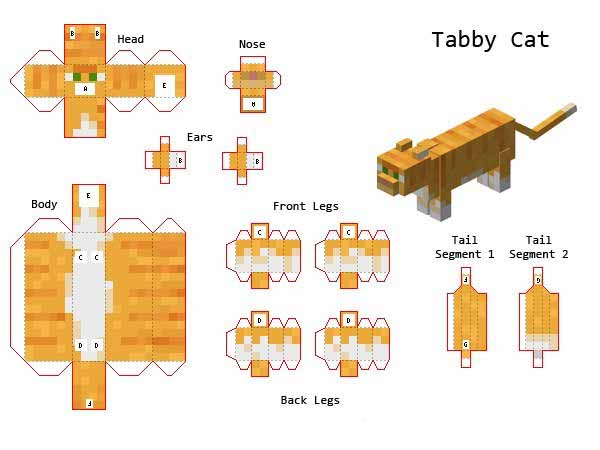 Squid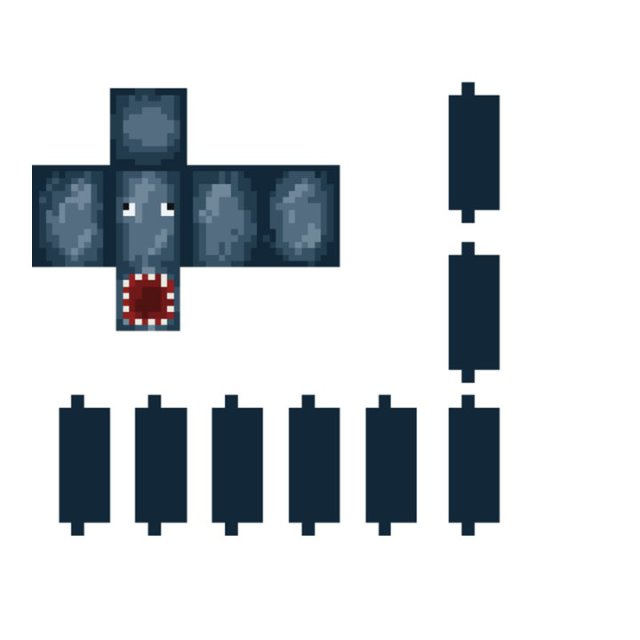 Cow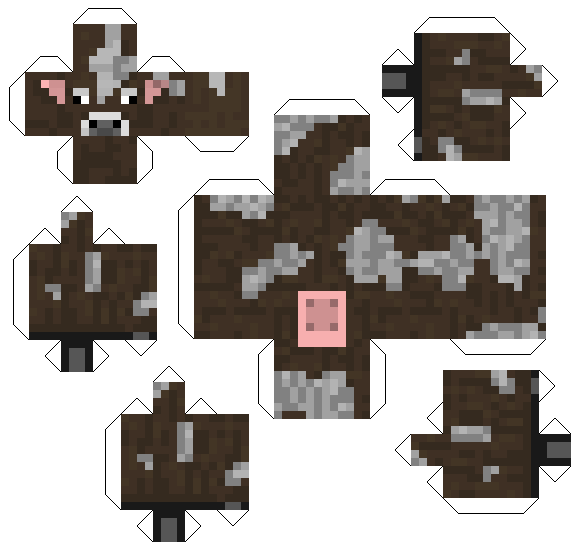 Sheep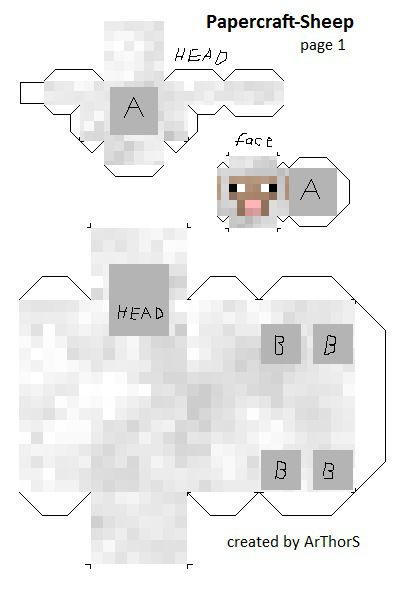 Chicken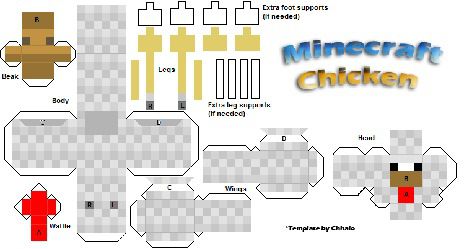 Pig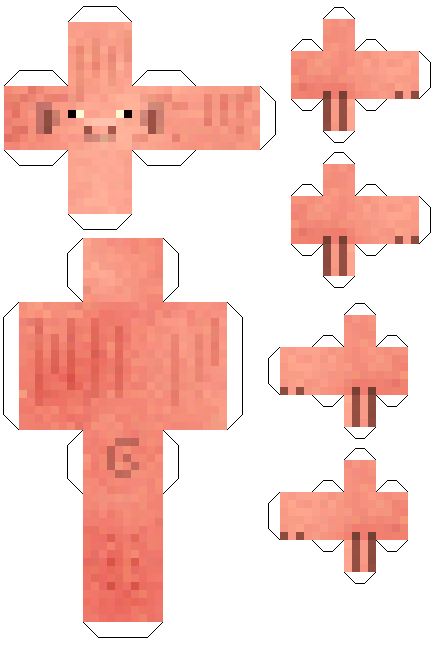 Snowman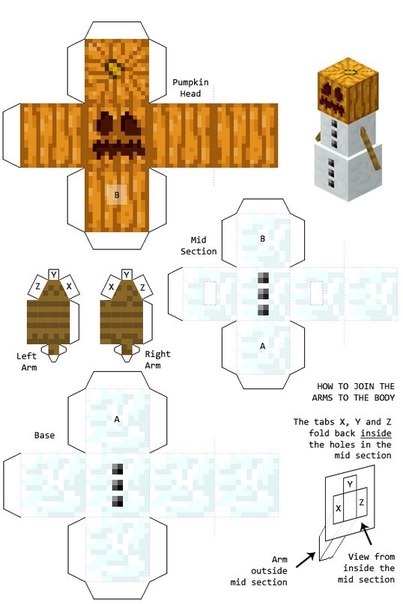 Spider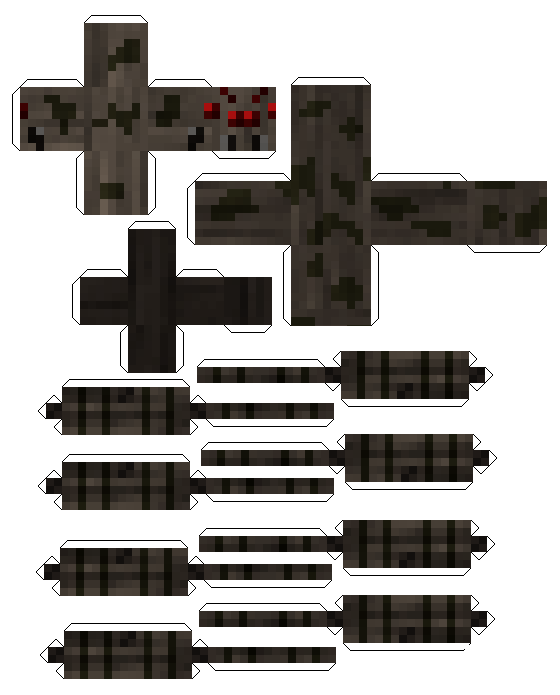 Zombie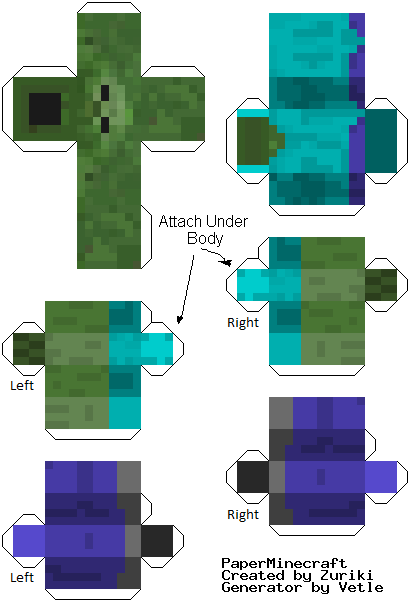 Cryper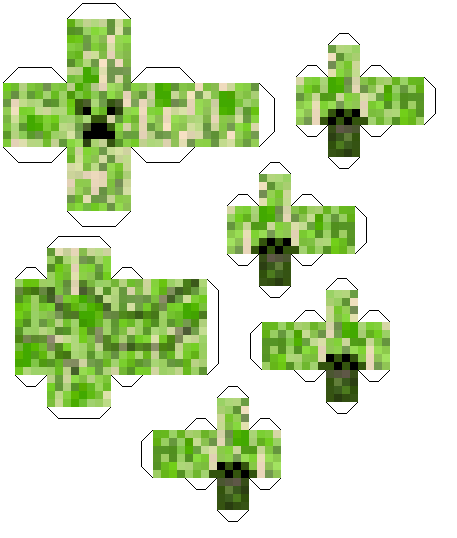 Skeleton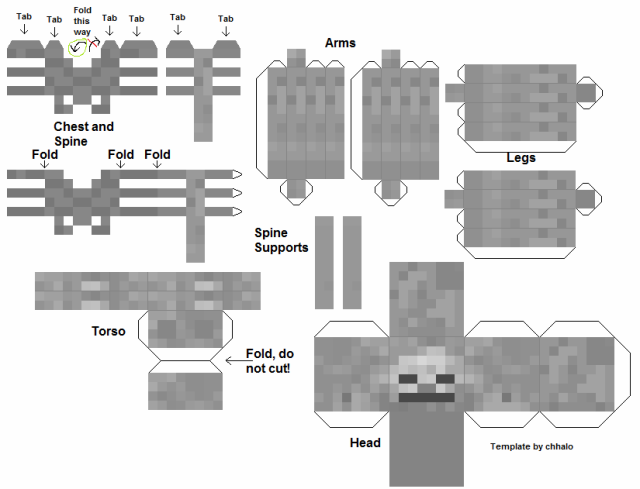 Gast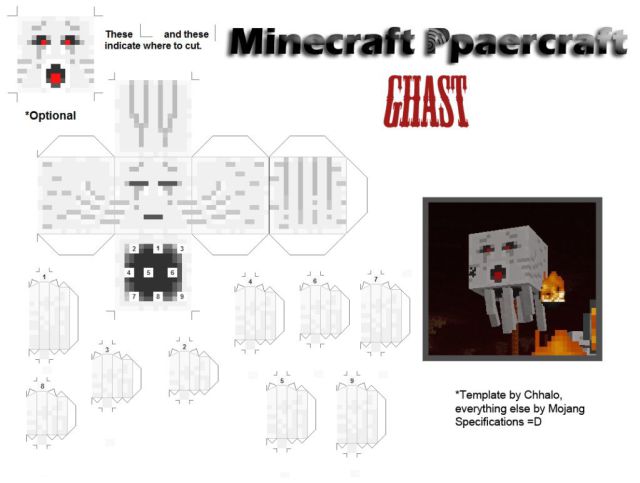 Slug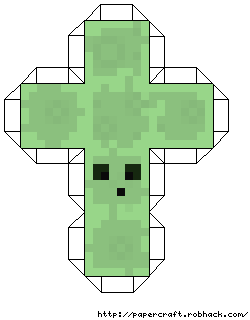 Zombie Hulk